When you make a purchase using one of these coupons, CNET may get a commission.
Shop the Best Black Friday TV Deals
On the hunt for a new TV this holiday season? What better time to shop than Black Friday! With more sales than we can count, you're sure to score a great deal on that brand new TV you've been searching for. However, with the range of sales at all the top TV sellers, it can be difficult to know which shop has the best deals. But don't worry, we're here to share the best online Black Friday TV deals in 2022! Keep reading to find out where you can get the best bang for your buck on your Black Friday TV! 
Walmart TV Deals | Best Buy TV Deals | Target TV Deals | Deals on Top TV Brands | TVs Under $500 | Black Friday FAQs 
Black Friday Coupons for TVs
Best Black Friday 2022 Deals on 4K UHD TVs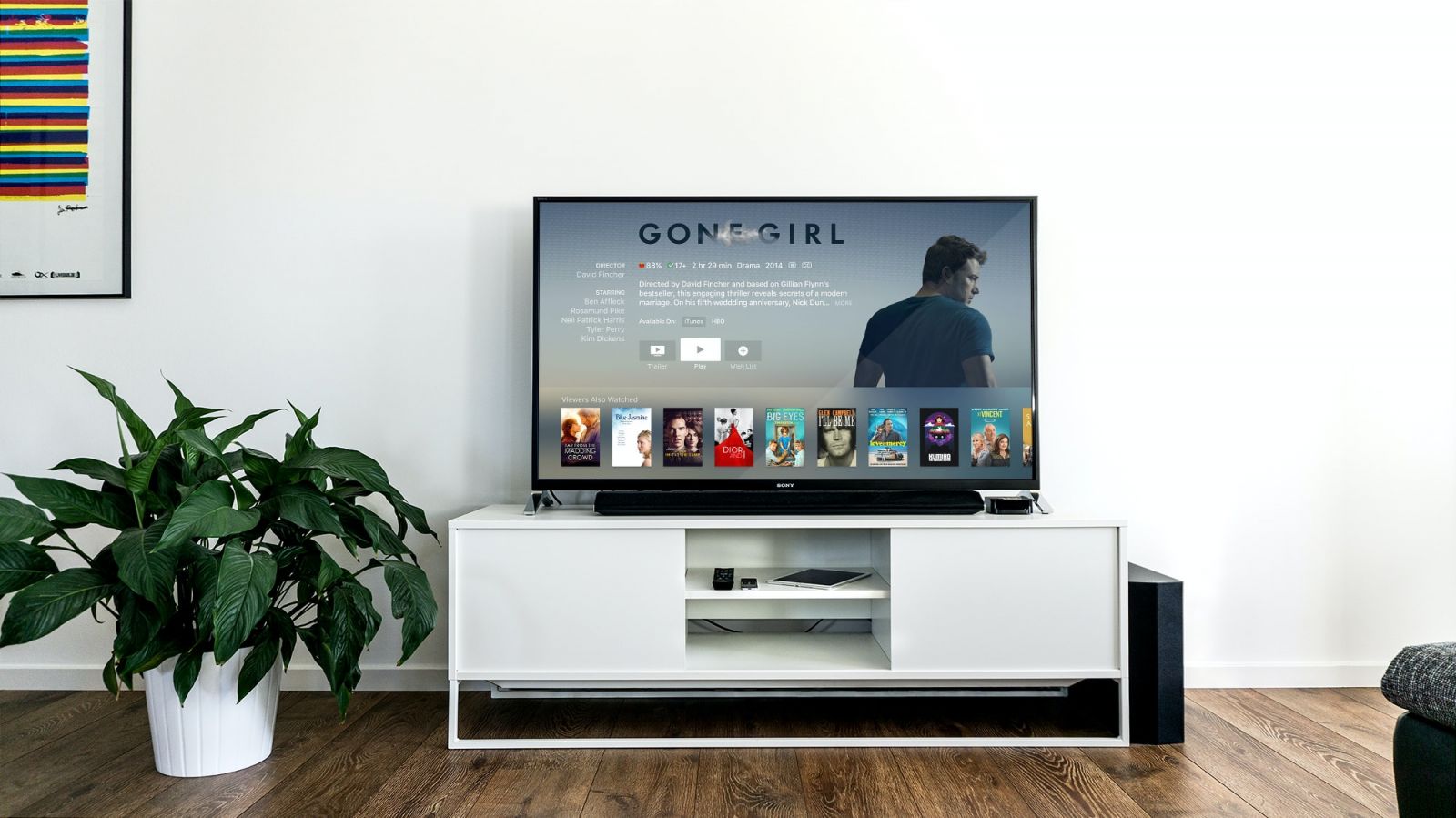 4K UHD TVs are the latest in TV technology. While it may seem like a fad, most TV and tech enthusiasts actually say that 4K is the future. It provides viewers with a more cinematic experience, with brighter colors, better image depth, and better detail when watching TV shows or movies. Fortunately, there are many affordable options to help you hop on the 4K UHD train, especially during Black Friday! Here are the best shops to check out this Black Friday for your 4K UHD TV. 
Walmart Black Friday TV deals
Find more great Black Friday TV deals on the Walmart website! 
Best Buy Black Friday TVs
For more Best Buy Black Friday deals, visit their Black Friday 2022 page! Act fast, their Black Friday deals end on November 26th! 
Target Black Friday TV deals
Check out more Black Friday TV deals on the Target website! 
Best Black Friday TV Deals from Top Brands
If you're looking to upgrade your home theater to better binge on Netflix series and movies, you're probably interested in purchasing a new TV from a reputable brand. With so many Black Friday sales and a range of TV options, it can be challenging to sort through the find which one will give you the best bang for your buck. To help you narrow your options down, here are our top picks for the best Black Friday deals from the top TV brands. 
Sony 
LG 
Samsung 
Samsung 43" Smart 4K HDR UHD TV: If you're looking for a smaller TV, this Samsung 43" model is just what you've been looking for. It has everything you could want from a 4K TV, for just $399.99 at Target.
Samsung 65" Class Neo QLED 8K Smart TV: For those looking to buy a high-end TV, as part of Samsung's Black Friday sale, they have marked this TV down to $3,299.99 from $4,999.99. You can find this model on the Samsung website. 
The Samsung Frame TVs have been all the rage this year, and you might be wondering where or not you can find a Black Friday on one for your home! The answer? Of course! As part of their early Black Friday deals, Samsung is offering the Frame Series for 33% off! Plus, you can order the customizable frames for just $67.50 instead of $149.99. 
Vizio 
Vizio 70" 4K HDR Smart TV: This TV is a simple model with 4K quality from Best Buy! It's being discounted to just $749.99, from its original price of $1,099.99.
TCL 
TCL 65" 4K UHD Roku Smart TV: This model has 4K resolution and a build in Roku OS to easily enjoy all of your streaming platforms. It's currently listed for $499.99 on the Target website, down from $719.99! 
TCL 55" 4K UHD Smart Roku TV: You can find this model on the Target website discounted to $379.99 as part of their Black Friday deals! 
$500 or less TVs on Black Friday
On a tight budget this Black Friday, but still on the hunt for a new TV? You can still score a high-quality TV for an excellent price! Here are the best TVs you can purchase for $500 or less! 
FAQ on Black Friday TV Deals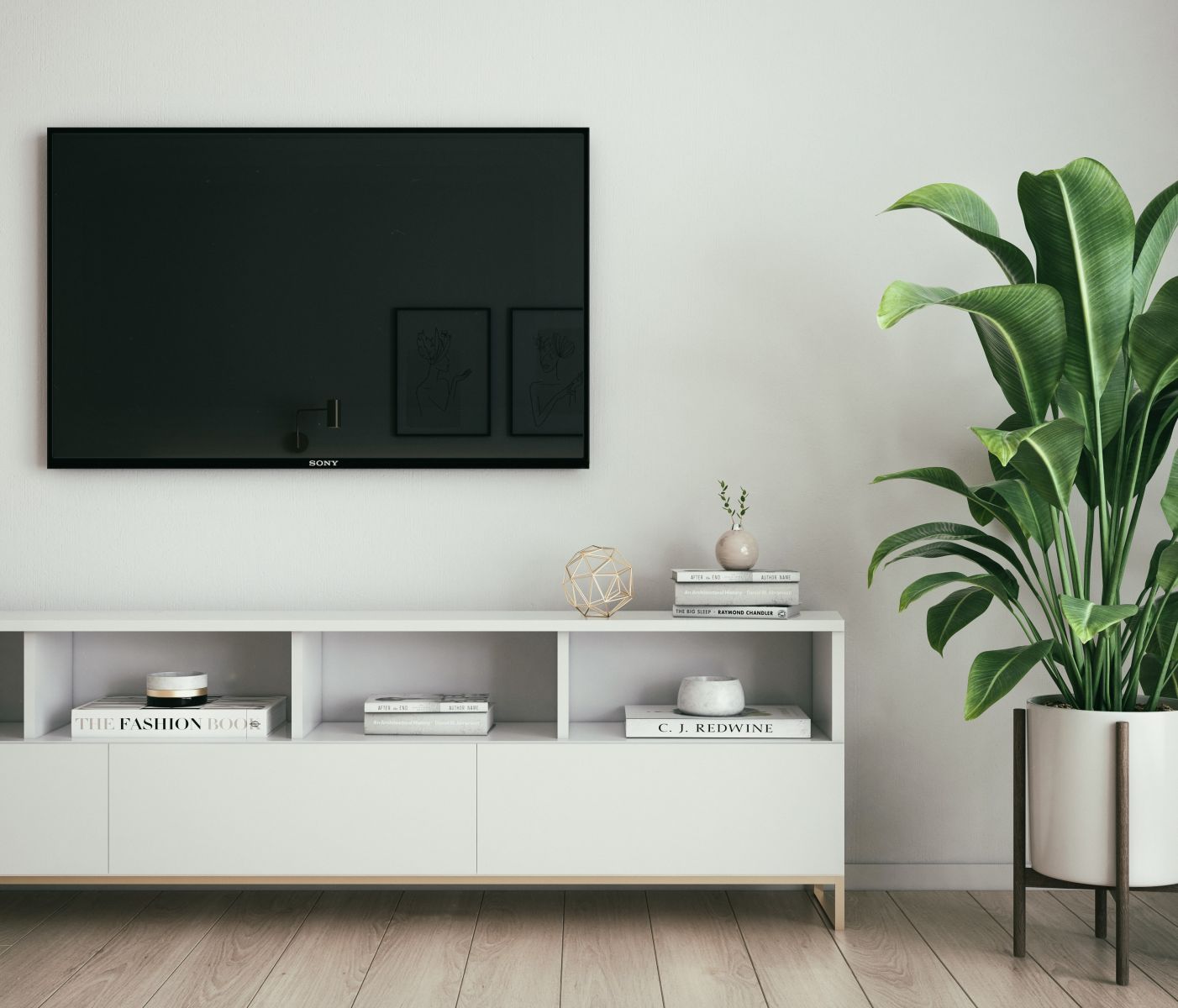 When will I be able to shop the Black Friday TV deals? 
Black Friday falls on Friday, November 27, but many retailers begin their sale earlier in the month. We expect to see Black Friday online deals as early as the first week on November. 
What are the best shops to check for Black Friday TV deals? 
There are plenty of retailers offering amazing deals on TVs for Black Friday. The best shops to check out are Best Buy, Walmat, Target, Sam's Club, eBay, and Amazon. 
How much can I expect to save on a new TV during Black Friday? 
TV pricing largely depends on the TV brand, quality, compatibility, and of course, size. Size is huge factor in the pricing of TVs; the bigger the TV, the higher the price. Below is a chart listing average price ranges of TVs based on their size. Smaller TVs will receive discounts of about $100, while larger models can be discounted up to $1,000.  
| | |
| --- | --- |
| TV Size | Average Black Friday Price  |
| 24" SmartTV | $120-$200 |
| 42" UHD SmartTV | $250-$350 |
| 50" UHD 4K SmartTV | $400-$450 |
| 55" 4K UHD LED SmartTV | $500-$650 |
| 65" 4K UHD Smart TV | $650-$2,500 |
| 75" 4K UHD SmartTV | $1,000-$2,700 |
| 85" 4K UHD SmartTV | $3,000-$4,000 |
What other products can I save on during Black Friday? 
Hungry for more Black Friday deals? Check out our shopping guides for other popular Black Friday products: