When you make a purchase using one of these coupons, CNET may get a commission.
Cyber Monday 2022
Save Big with our Top Black Friday & Cyber Monday Promo Codes
Deals by Category:
Deal Highlights
Discover More Deal Highlights from Your Favorite Shops
Top Tech Deals
Available until further notice
Discover More Tech Deals from Your Favorite Shops
Top Sports & Outdoor
Discover more Sports & Outdoor Deals from Your Favorite Shops
Top Fashion, Beauty & Living Deals
Discover More Fashion, Beauty & Living Deals from Your Favorite Shops
Black Friday FAQs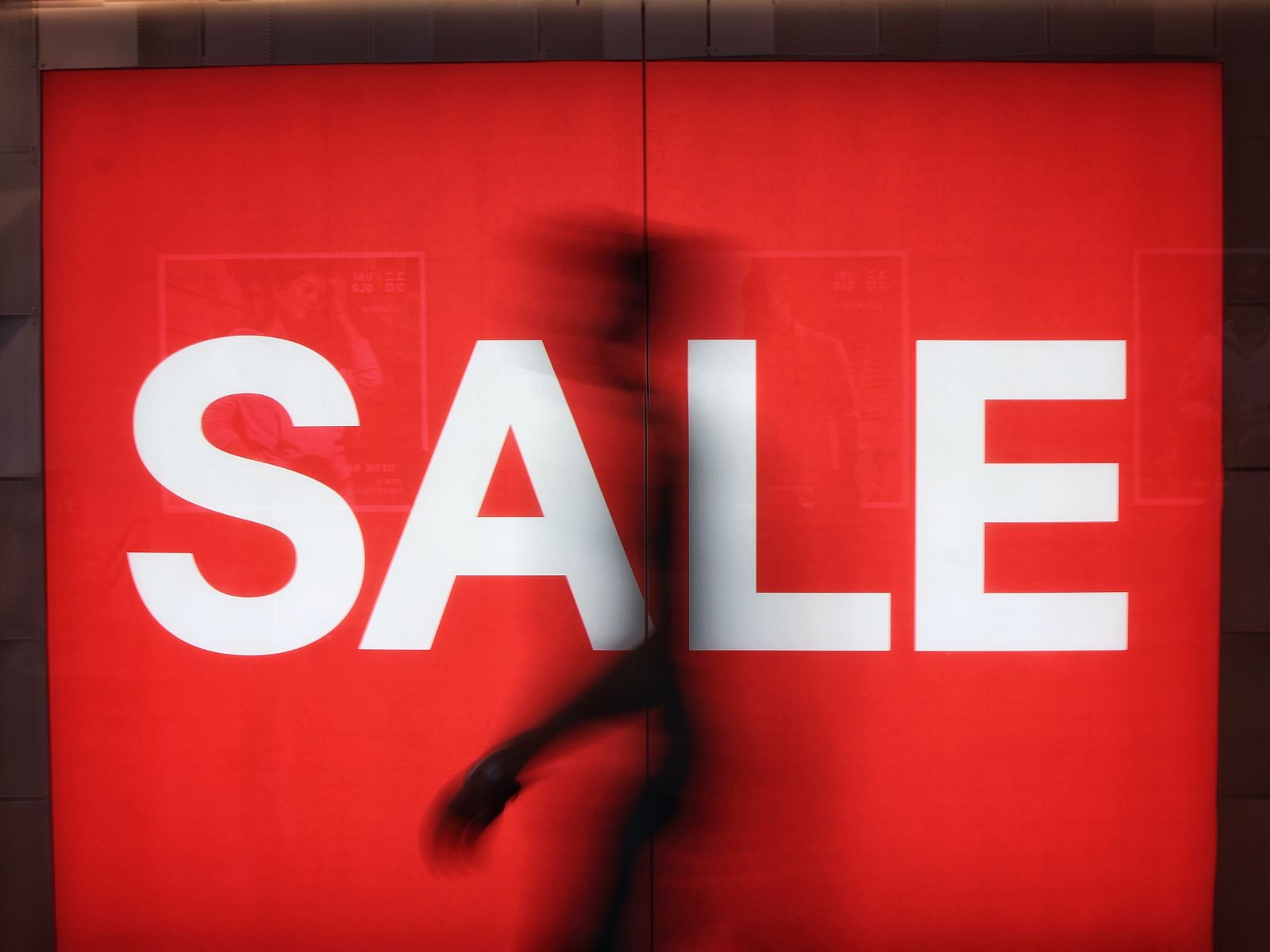 Black Friday is back and the deals are going to be better than ever! Last year the biggest names in retail chose not to open stores over Thanksgiving weekend in efforts to prevent overcrowding in stores. Many businesses are hoping to make up some lost revenue from the previous year during their Black Friday sales, which guarantees some amazing deals you won't want to miss both online and off! We expect to see Black Friday discounts starting as early as October, both online and off. With this year's sales, you'll have plenty of chances to save. We've collected all the best Black Friday deals for you right here! 
When will Black Friday sales start?
The official Black Friday date is Friday, November 25, 2022. However, Black Friday deals will begin to appear online as early as mid-October. Like last year, there will be even more Black Friday savings opportunities online than in previous years, and we're ready to help you save big! 
What will be included in Black Friday 2022? 
Black Friday sales are always inclusive across industries. Sales typically include TVs, smartphones, laptops, furniture, appliances, video games and consoles, clothing, and makeup. In previous years Walmart Black Friday deals have been applied to products storewide and Target Black Friday sales have seen selected items listed at up to 50% off!
Will there be Black Friday sales on Apple products?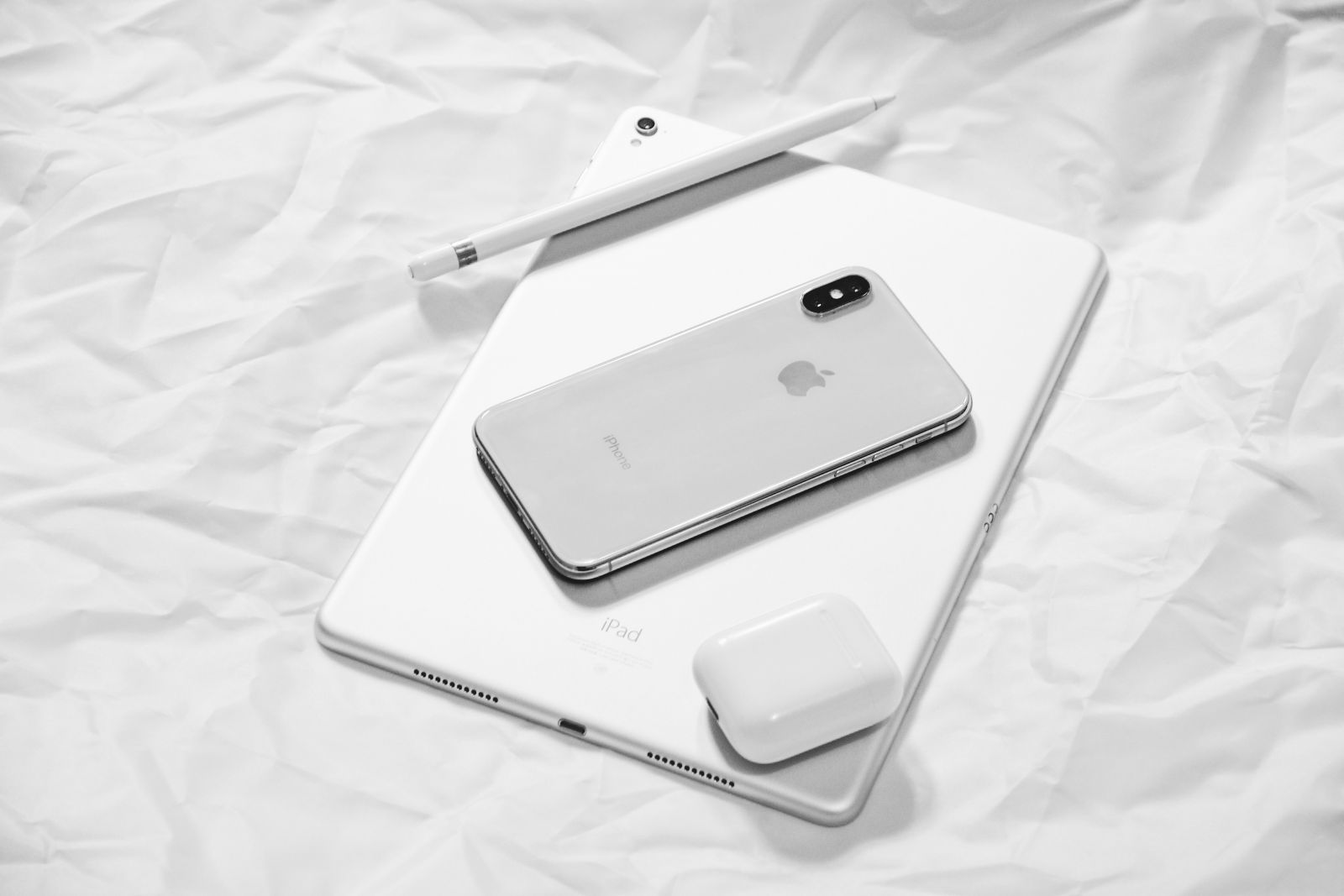 Yes and no. Apple does offer Black Friday deals, but not the traditional means of discounted prices. Instead of lowering prices, Apple offers store credit with purchases. During Black Friday 2021, Apple hosted a four-day sales event, offering up to $150 in Apple gift cards to customers. If you're looking for direct discounts on Apple products you will have more choices at these electronics retailers: 
Will there be Black Friday deals on TVs?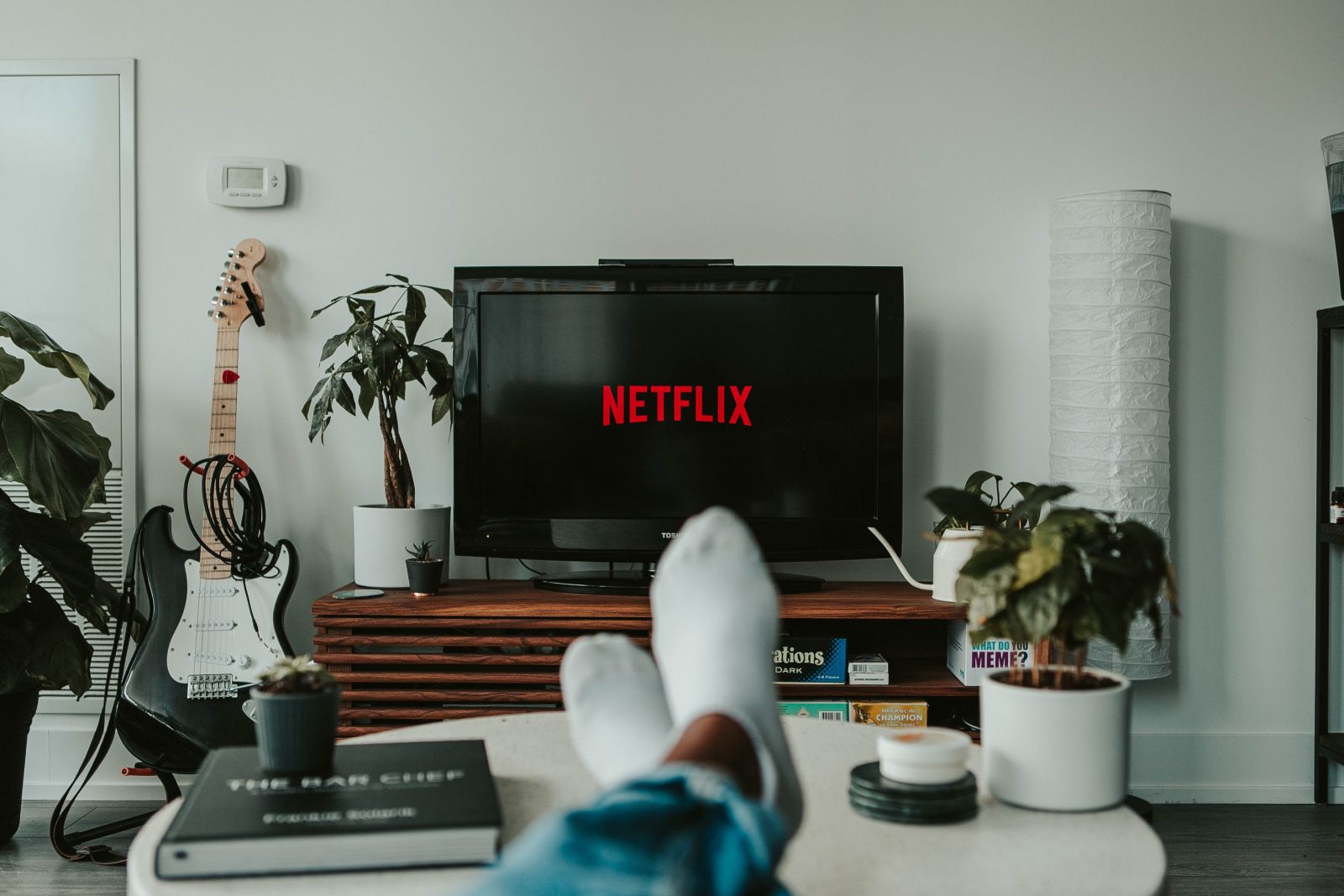 Of course! TVs are one of the most commonly discounted items during Black Friday. Plenty of retailers will offer TVs from reputable brands for low prices. You'll want to check out our Black Friday TV shopping guide to make sure you find all the best available deals, as some shops begin their sale event earlier in November. You won't want to miss special promotions from your favorite brands. As a brief overview, you can find Black Friday TV deals at: 
Will there be Black Friday sales on gaming consoles?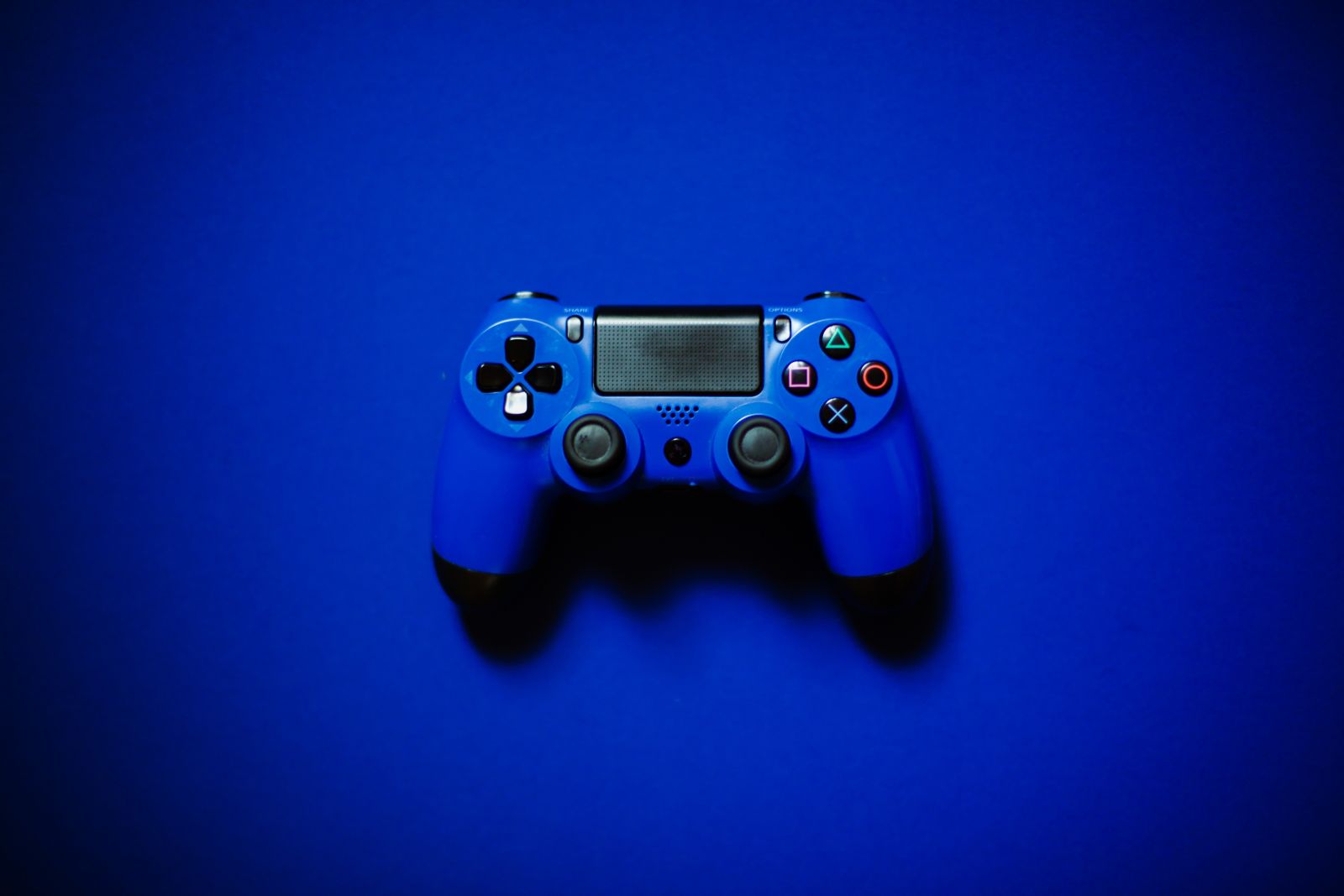 With the immense popularity of the Nintendo Switch in 2021, Nintendo Switches are more likely to see some great Black Friday deals this year. Last year, PS4, Xbox One, and the Nintendo Switch all saw a rise in popularity, and supply was low for the consoles. As such, games for the consoles might be the most likely place to grab savings during Black Friday 2022. Find Black Friday sales on gaming consoles at:
For more information on Black Friday Nintendo Switch and Switch game deals, check out our shopping guide! 
Insider Tip:
After last year's shortages, we expect to see some more Black Friday PS5 deals this year! For those who have already gotten their hands on the console, you may find some other great deals on PS5 games. Check back here for updates on what to expect this Black Friday!
Where are the best Black Friday deals on home appliances and tools?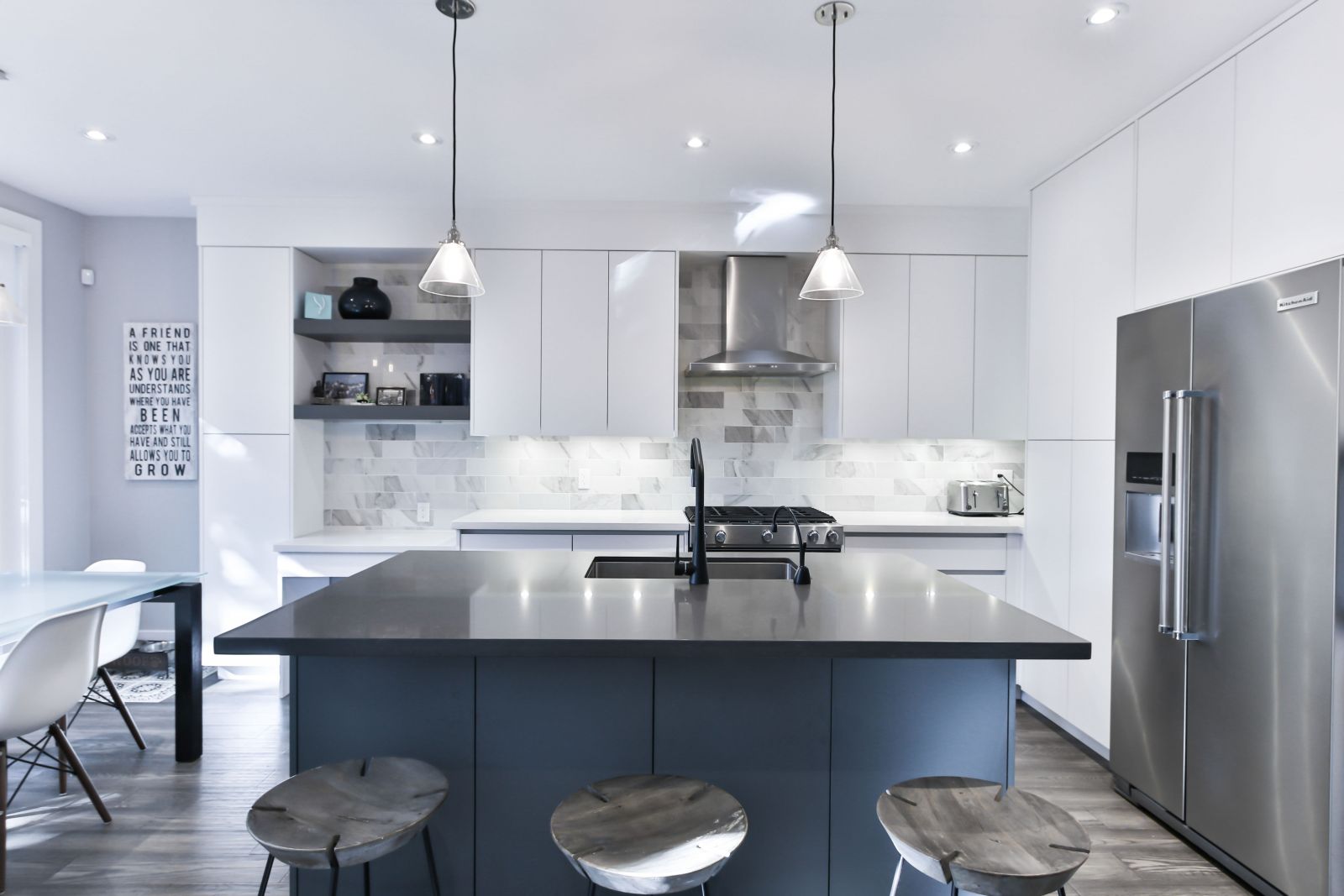 Save on home improvement appliances and tools this Black Friday! There are some amazing Black Friday doorbuster deals on home appliances and tools. Whether you're shopping for a new refrigerator or power tools for your next home improvement project, we've listed the best stores for you to check out during Black Friday 2022! 
Where are the best Black Friday sales on clothing and makeup?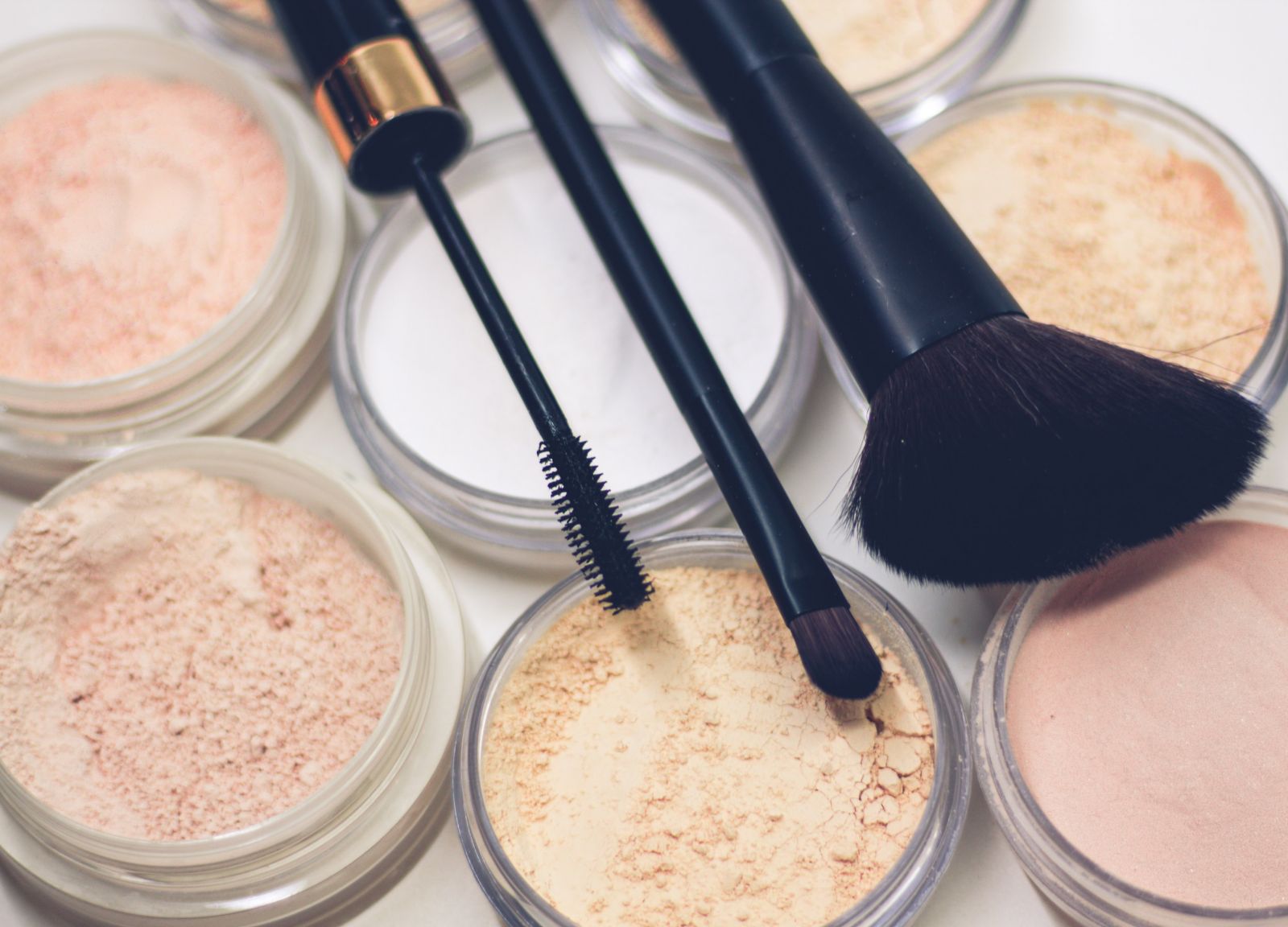 Clothes, accessories, and makeup are another great category to shop during Black Friday. Men's, women's, and children's clothes are all known to be listed at great prices during this time, so you won't want to miss out! Here are the shops to keep an eye on for the best Black Friday clothes and makeup deals!  
Cyber Monday FAQs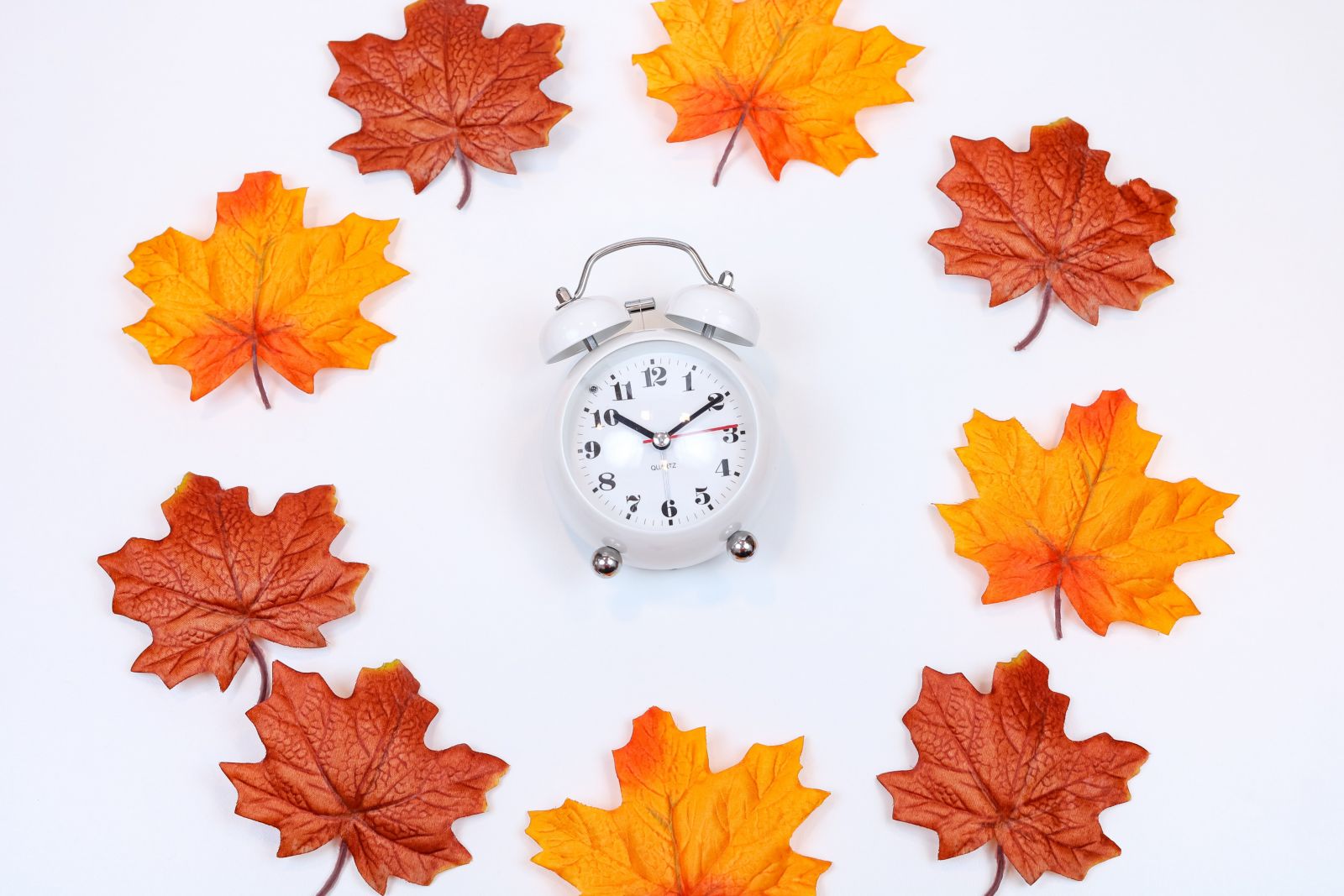 Missed out on Black Friday deals? Have no fear, Cyber Monday is here! Lucky for us, the deals don't stop all month long, and you can continue to save during your favorite retailers' Cyber Monday sales. From clothes to appliances to electronics, Cyber Monday is an excellent time to save on Christmas gifts or items you need for your home. With the entire Internet at your fingertips, it can be difficult to decide where to start your online shopping spree, so here we have a quick shopping guide to help you get started! 
When is Cyber Monday?
Cyber Monday will officially start on November 28, 2022, however, you can find deals from most retailers throughout the first week of December.
Will there be Cyber Monday shoes and clothing sales?
With the seasons changing Cyber Monday is a great opportunity to pick up some new clothing and shoes. Here's a list of the best places to pick-up savings on shoes and clothing:
Will there be Cyber Monday sales on electronics?
Cyber Monday is your chance to scoop up massive savings on big-ticket electronics from retailers historically having sales on TVs and laptops. Overwhelmed and unsure where to start? Don't worry, here's a list of the stores where you can find the biggest savings:
Will there be Cyber Monday sales on game consoles?
With people spending more time at home, there has been a huge increase in the popularity of game consoles. If you've been waiting for games and game consoles to go on sale, Cyber Monday is your time to strike. Here's a list of the stores likely to have discounts on games and gaming consoles:
Where can I find the best Cyber Monday sales on kitchen appliances and furniture?
Save on home goods this Cyber Monday with Walmart, Target, Best Buy, and Macy's having discounted furniture and kitchen appliances in previous years. Here's a rundown on what you can expect:
Where can I find Cyber Monday discounts on toys and Christmas decorations?
Cyber Monday is a great time to pick up Christmas decorations and toys. Here is a list of where to find the best sales on toys and Christmas items: