Expedia Coupon – Save 60% in February 2023
3.32 out of 5 stars found from 19 votes
Currently Active Coupons: 16
Expedia makes it easier for everyone to plan their next vacation. As a leading online travel agency, you can easily book airline tickets, hotel stays, car rentals, and a variety of other itineraries. A user-friendly interface and supportive customer service are just a few reasons to book at Expedia. You can also use an Expedia coupon to enjoy additional savings.
Available until further notice
Available until further notice
Available until further notice
30 day statistics: 14 new Discounts added • 5 tested manually • Last modified on 02/01/2023
Recently Featured Expedia Deals & Coupons
These Expedia coupons have been marked expired, but feel free to try them out.
Coupons You May be Interested In
All Valid Expedia Discount Codes & Offers in February 2023
| DISCOUNT | Expedia COUPON INFORMATION | Expiration Date |
| --- | --- | --- |
| 60% | Final Sale! Get Up to 60% off International Escapes with this Offer | February 28, 2023 |
| 25% | 25% off Expedia Big January Sale - Members at Expedia - No Promo Code Required | February 02, 2023 |
| 20% | Today only: 20% off Winter Getaways | December 31, 2023 |
| 10% | Grab 10% off Avis Car Rentals | February 28, 2023 |
| 10% | 10% off Bookings using Mobile App at Expedia | Currently, there is no expiration date. |
| $10 | $10 off Hotels with Expedia Promo Code | December 31, 2023 |
| 5% | Claim 5% off on Hotel Stays with this Promo Code! | Currently, there is no expiration date. |
| Deal | Save at Expedia - Incredible hotel deals to book now at Expedia.com | Currently, there is no expiration date. |
| 30% | Expedia Best Deal of the Season - 30% off on Orlandos Polynesian Resort for Expedia Members | March 15, 2023 |
| 10% | Shopping at Expedia? Enjoy an extra 10% off on Select Nights at La Quinta Inn By Wyndham Pigeon Forge-Dollywood | March 15, 2023 |
Most Popular Coupon Codes
Helpful Store Info & Tips
How to use your Expedia coupon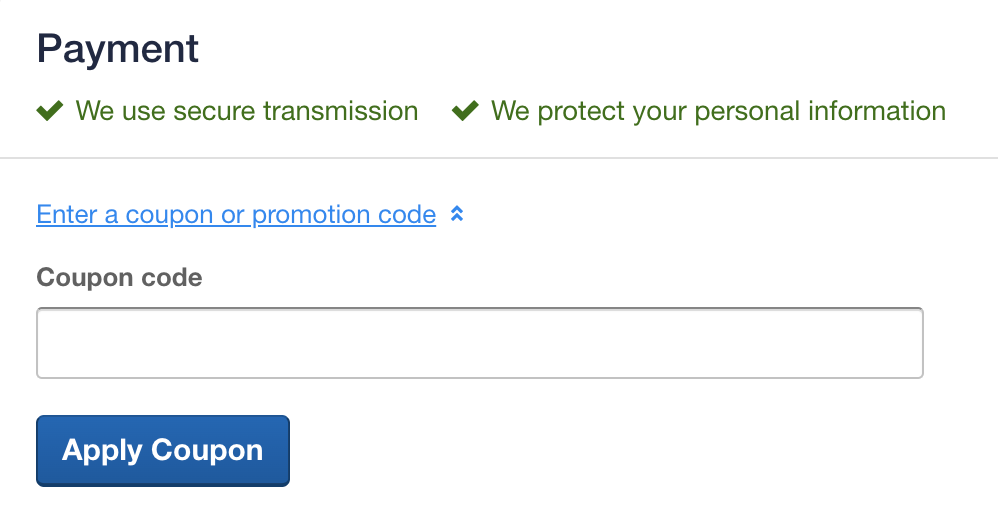 Start with the savings that caught your eye.

Next, search Expedia's website for the flights that the savings apply.

At the checkout page, scroll down to the payment section. 

Click the dropdown that says "enter a coupon or promotion code."

Enter your code, and purchase your ticket instantly.
If the coupon code didn't work:
The Expedia code must be entered properly for it to render.

You should double-check that the promotion is live at the moment.

Just don't overlook any special requirements that you have to meet.

Sometimes, the savings you want aren't valid for your flight conditions.
If you couldn't find new promotions
All coupons are worth trying even if they have already expired. Not only can you often honor expired savings, but Expedia's website has more options to consider right now. Just try different times of the day or final airports in your search.
Use savings from multiple offers
Every promo code has its benefits and limits, and these are how you strategize ahead of time. Variety won't disable you from using all of the discounts you liked the most.
Picking tickets up or printing them
No matter how you finally get your tickets, your Expedia coupon applies to the price you pay for them. Expedia-online deals are good when you pick tickets up, print, or photo snap them.
Annual Expedia sales & promotions
Black Friday
Save during the Expedia Black Friday sale to get savings of up to 30% off select accommodations. This offer is for Expedia members only and usually is not valid for flights.
Public holidays
There's a coupon to strategically use during all Expedia holiday deals. Since hotel and car rentals will increase, any holiday is a good time to check for new discounts.
Seasonal
Your Expedia coupon code is valid in a specific season, so carefully track Expedia's traffic cycle. Winter can be busy at times, but passengers tend to be more active in the warmer months.
Get $25 off
Although there is no specific Expedia sale page, finding an Expedia deal is easy and can be done each time you visit its site. Simply access the main menu, but be flexible with your flight details.
Save on these top Expedia destinations:
Important Expedia info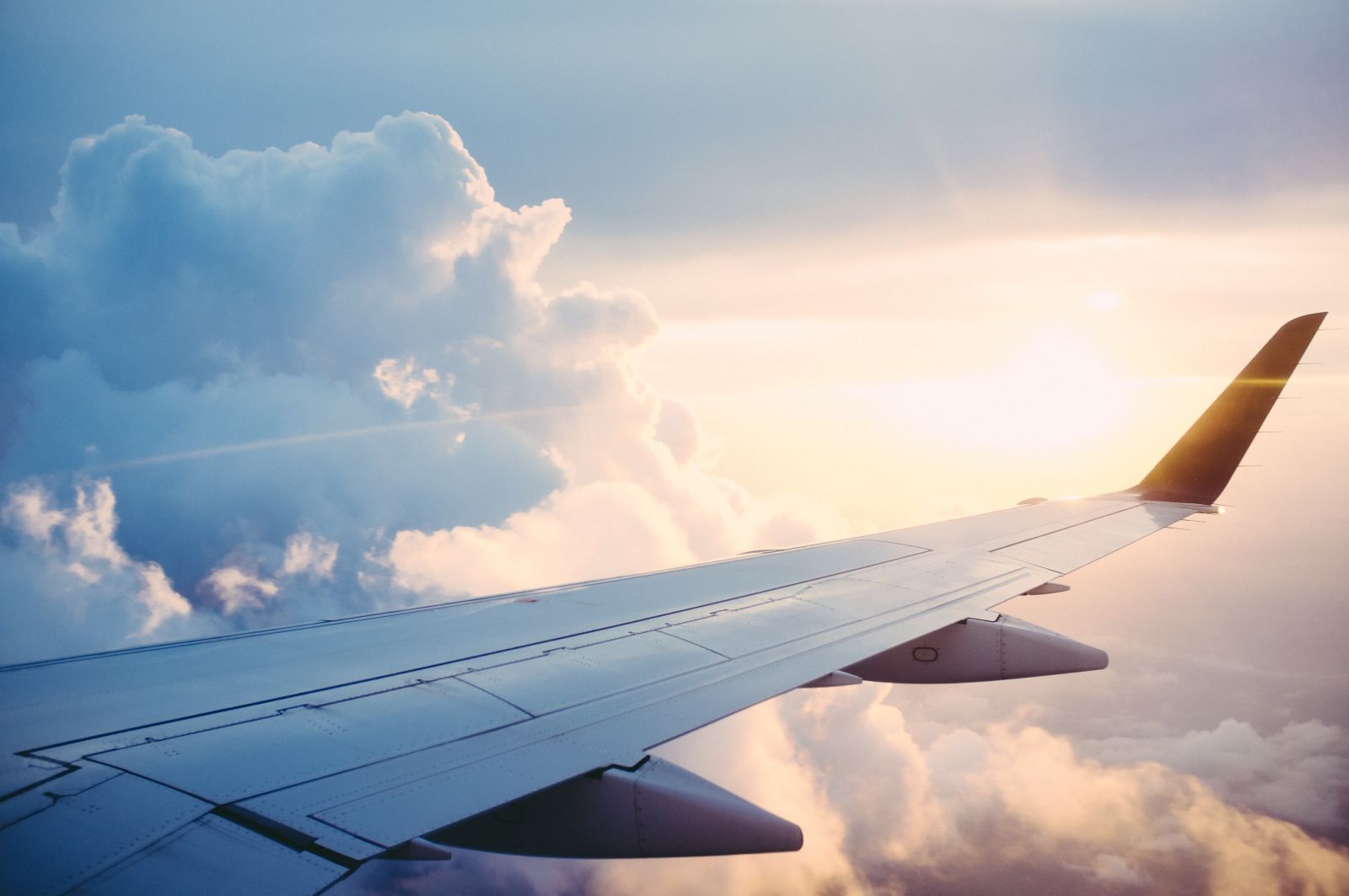 Earning from the rewards program
The more you fly with Expedia, the more Expedia reward points you add up and can use. These points can be applied to flights and in terms of payable dollars.
Cashback
There are some Expedia cashback options but only for the accommodations you book. Through those bookings, a cruise, for example, might have cashback that you can receive later on.
The Expedia app
The Expedia app is free and you can download it on the Apple app store or Google Play Store. As a rewards member, you can save up to 25% on in-app bookings for select hotels, and even earn twice the rewards points for each. 
More unique Expedia savings
How to get a student discount
There are no Expedia student discounts at the moment.
How to get a military discount
The Expedia military discounts are usually for hotel and car accommodations. As a Vet, you might earn 30% more points for flying than the average passenger does. No other information is required. Through SheerID, Expedia can confirm your military status.
Business discounts
Companies tend to purchase more flights than individuals, so an Expedia loyalty program exists for businesses. This service tracks employee itineraries alongside company rewards.
Save on vacation packages
Booking vacation packages, which can include flights, accommodations, and even car rentals, are a great way to save on your trip. They typically cost around $1,000, and Expedia offers budget-friendly packages. Check out their weekend getaways for all the best vacation package deals.  
AAA discount
If you are an AAA member, you can get discounts on your Expedia bookings. In order to take advantage of this discount, you will need an AAA-specific promo code. Enter this code in the same box at checkout. This discount is typically 10% but may vary depending on your order. 
Sign-up gifts
There are no newsletters or Expedia sign-up offers at the moment.
Hotel coupons
You can find Expedia hotel coupons to help you save on your accommodations right here on our coupon page. Some hotel coupons offer as much as 25% off your stay while others apply to travel packages so you save on your hotel, flight, and rental car.
Get 15% off promo codes
One of the most common Expedia discount codes you'll find is 15% off travel essentials. Usually these codes apply to select hotels and rental cars. 
More Expedia information
Return policy
Expedia's return policy is stated during your ticket purchase. You're given specific dates and "24 hours prior" for free cancellation. Otherwise, a percentage of your ticket is docked.
Payment options
Expedia Reward Points are a current form of payment. Other Expedia payment methods include debit and credit cards from major card providers. PayPal is also one of your options today.