Lowe's Coupon – Save $277 in March 2023
4.07 out of 5 stars found from 55 votes
Currently Active Coupons: 44
When you have a home project to tackle, turn to Lowe's for the supplies and advice that you need. This home improvement store carries tools, appliances, flooring, decor, and more. Whether you're a professional contractor or a do-it-yourself homeowner, you'll appreciate Lowe's vast lineup of products as well as the savings that a Lowe's coupon can offer.
Available until further notice
This code has expired, but may still work
Available until further notice
Available until further notice
Available until further notice
Available until further notice
Available until further notice
Available until further notice
Available until further notice
30 day statistics: 48 new Discounts added • 22 tested manually • Last modified on 03/24/2023
Recently Featured Lowe's Deals & Coupons
These Lowe's coupons have been marked expired, but feel free to try them out.
Coupons You May be Interested In
All Valid Lowe's Discount Codes & Offers in March 2023
| DISCOUNT | Lowe's COUPON INFORMATION | Expiration Date |
| --- | --- | --- |
| $277 | Save at Lowe's - Up to $277 off on Select Floor Care & Small Appliances | Currently, there is no expiration date. |
| $10 | Lowe's Promo Code: $10 off with Newsletter Sign-Up | Currently, there is no expiration date. |
| 20% | Lowe's Promo Code: 20% off Sitewide | December 31, 2023 |
| 10% | Grab 10% off | December 31, 2023 |
| 60% | Activate this Deal at Lowe's for 60% off Select Daily Deals | December 31, 2023 |
| 20% | Activate this Deal at Lowe's for 20% off First Purchase with Lowe's Credit Card | Currently, there is no expiration date. |
| 10% | Claim 10% off Military Discount with this Promo Code! | December 31, 2023 |
| 5% | Grab 5% off Every Eligible Purchase with Your Low's Credit Card at Lowe's | December 31, 2023 |
| 5% | 5% off using Lowe's Advantage Card at Lowe's - No Promo Code Required | Currently, there is no expiration date. |
| Deal | Just in: Free Shipping ! | December 31, 2023 |
Most Popular Coupon Codes
Helpful Store Info & Tips
Redeeming your Lowe's promo code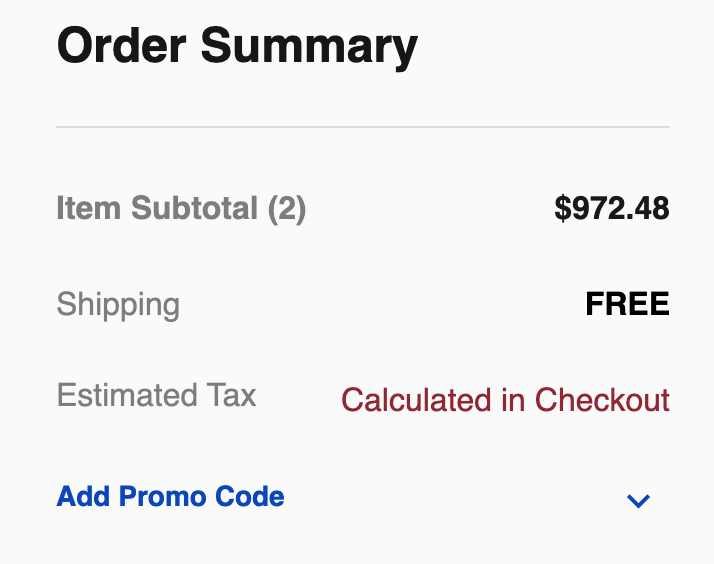 Start with looking into CNET's database for the bargains you need.

Those deals align to specific items listed on Lowe's website.

Your coupon code must then be entered during your online checkout.

Enter the code there, and click apply.
If your promo code isn't working, try this:
Your code won't work if it's not written properly.

You'll find more delays if that voucher has expired.

Look for any special requirements you need.

Your savings only apply to the items specified.
If there are no promo codes available…
Lowe's promos work in a number of ways, so don't overlook expired promos. Lowe's has other ways to save when you visit their website or store.
Combining savings
Combining coupons at Lowe's can be done without limiting what you can purchase. Simply collect as many CNET coupon codes as apply to your purchases.
Using online coupons in-stores
Lowe's home improvement online coupons apply to purchases in-store locations or on the web app. In either case, you must activate each voucher before buying.
Annual sales & promotions
Black Friday
Lowe's Black Friday events are a great time to save on all your home improvement project needs. In previous sales, they have offered up to $750 off large appliances, up to 30% off power tools, and other significant discounts.
Public holidays
Lowe's Memorial Day events give you $750 off of home appliances. This includes Halloween specials for decorations.
Seasonal
Lowe's winter, spring, summer, and fall savings are flexible and work alongside your vouchers.
Sale section
Lowe's website hosts 50% off just for shopping there instead of the store. You can find bargains by searching the "Ideas" tab.
Important Lowe's info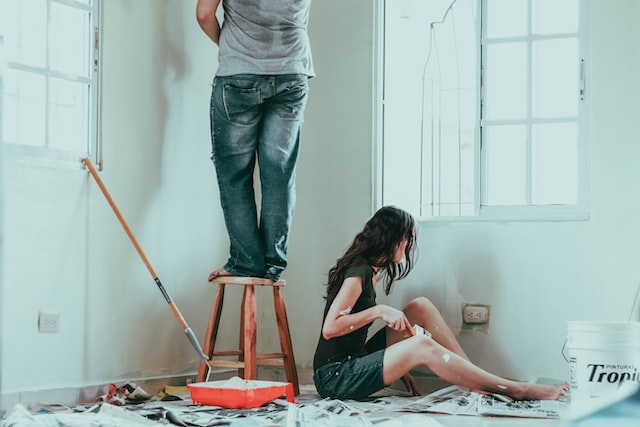 Get free shipping
Whether you're shopping on the website or through the app, free shipping at Lowe's is applied to all purchases of at least $45. Free shipping is also available through CNET vouchers.
MVPs Pro Rewards Program promos and discounts
Lowe's rewards program gives bonuses for being a routine spender. You'll save on drinks, paint, and "no purchase necessary gifts" in Lowe's membership program.
Cashback
In varying circumstances, Lowe's cash-back options allow you to earn credit or a refund via the purchase method you used. A credit or debit card offers the best results.
The Lowe's app
The Lowe's app processes military savings and promo codes. Instead of visiting a physical location, you can check your app's store locator for the products you need.
More unique savings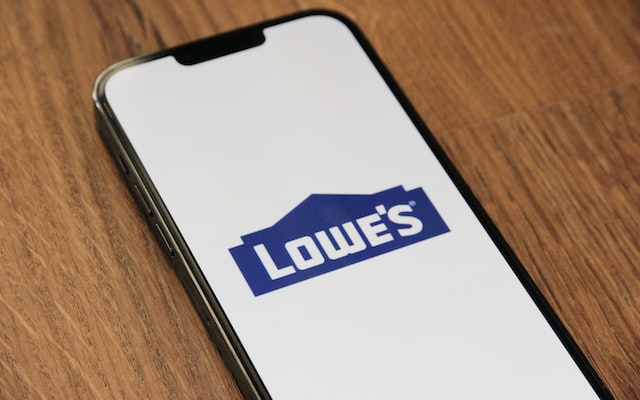 Sign up offer
The Lowe's newsletter is free to sign up for. It offers routine updates on store specials, new discounts, and tool upgrades. There are also email-specific bargains just for subscribing.
How to get a Lowe's military discount
Your Lowe's military savings applies to daily purchases with no limit on how often. To get this 10% daily bargain:
Visit https://www.lowes.com/l/about/honor-our-military.

Click "Get Started" to create a new account on ID.me.

Verify your identity so that price cuts get applied to your purchases.
How to get a student discount
Lowe's student price cuts are inactive at the moment.
Promo codes for first orders
Get 50% off "deals of the day" even if you're a first-time Lowe's consumer. Lowe's first-time order promos allow you to use one-time free shipping.
Returning customer coupons
Home improvement professionals have the best Lowe's returning customer bonuses. These loyalty bargains reward you for completing building projects.
Get 20% off
For regular savings all year round, visit the "savings" section on the Lowe's website. There you can shop discount offers by category and check out their weekly ad for all of the available deals.
Refer a friend
Lowe's has refer-a-friend bonuses that allow you to earn commissions from your referrals' purchases. Your Impact Account is how you register with Lowe's for these commissions.
More Lowe's information
Popular products
You can find great prices on all the essentials for your home improvement projects at Lowe's. Their most popular products include:
Lowe's returns
Only if exceptions are stated, the Lowe's return policy will not apply. Otherwise, expect to drop your products off at the nearest Lowe's for a return. Packaged and unpackaged products are returnable.
Customer service
If you need help with your Lowe's order, visit the Lowe's help center for answers to common customer questions. You can also find the phone number to contact their customer service available in your location.
Payment options
Both in stores and online, Lowe's payment methods are flexible and common. Among your options are PayPal, Visa, Amex and Mastercard.