Where to find Thanksgiving 2023 Deals
Thanksgiving, a holiday for celebrating America and stuff ourselves with turkey and pie! Is there a better holiday? While Thanksgiving day is always filled with family time, great food, and food comas, we often forget abou the shopping! Since Thanksgiving is followed immediately by Black Friday, the Thanksgiving sales often get overlooked or they're just lumped together with Black Friday deals. However, with hundreds of stores taking part in the holiday celebrations, Thanksgiving is a surprisingly great opportunity to pick up some deals on everything from the turkey to a new laptop. So you don't miss out on deals, we've complied all the best Thanksgiving coupons and promo codes in addition to a shopping guide right here! 
Get a whole month of delivery for free when you order from DoorDash. Just use this DoorDash promo code and get $7 off your order.
Available until further notice
Available until further notice
Important Thanksgiving sale information

Thanksgiving sale dates
Most Thanksgiving sales start off on the day itself (November 25, this year). Some sales that begin on Thanksgiving are labeled as early Black Friday or pre-Black Friday sales. In terms of what to buy, there are three main categories worth looking out for: food, turkey, electronics, and furniture.
Don't miss the Thanksgiving sales at...
Walmart Thanksgiving deals 
Walmart is a great place to find deals on essential items year round. During the holiday season, they have plenty of special offers and even deeper discounts. Thanksgiving is yet another great day to start saving at Walmart; in their 2022 event, they hosted shoppers from the evening before Thanksgiving and went well past Black Friday. Walmart stores are closed on Thanksgiving day, so these deals are online-only. Here are some of the deals you can expect to see: 
Kohl's Thanksgiving sale 
Kohl's is one of the best places to go for sales on Thanksgiving. As a one stop shop for home goods, furniture, clothing, shoes, and more, there is no doubt you'll find something you love. Here are some deals you can expect to see at Kohl's on Thanksgiving. 
Macy's Thankgiving offers
Macy's is famous for their annual Thanksgiving day parade, and their online Thankgiving day deals are often overlooked. Macy's hosts their Black Friday sale all week, from Tuesday to Saturday, and, with stores being closed on Thursday, you can find all the best deals online. From home to clothing to jewelry, you won't want to miss these Macy's deals. In 2022, you could find: 
More Thanksgiving deals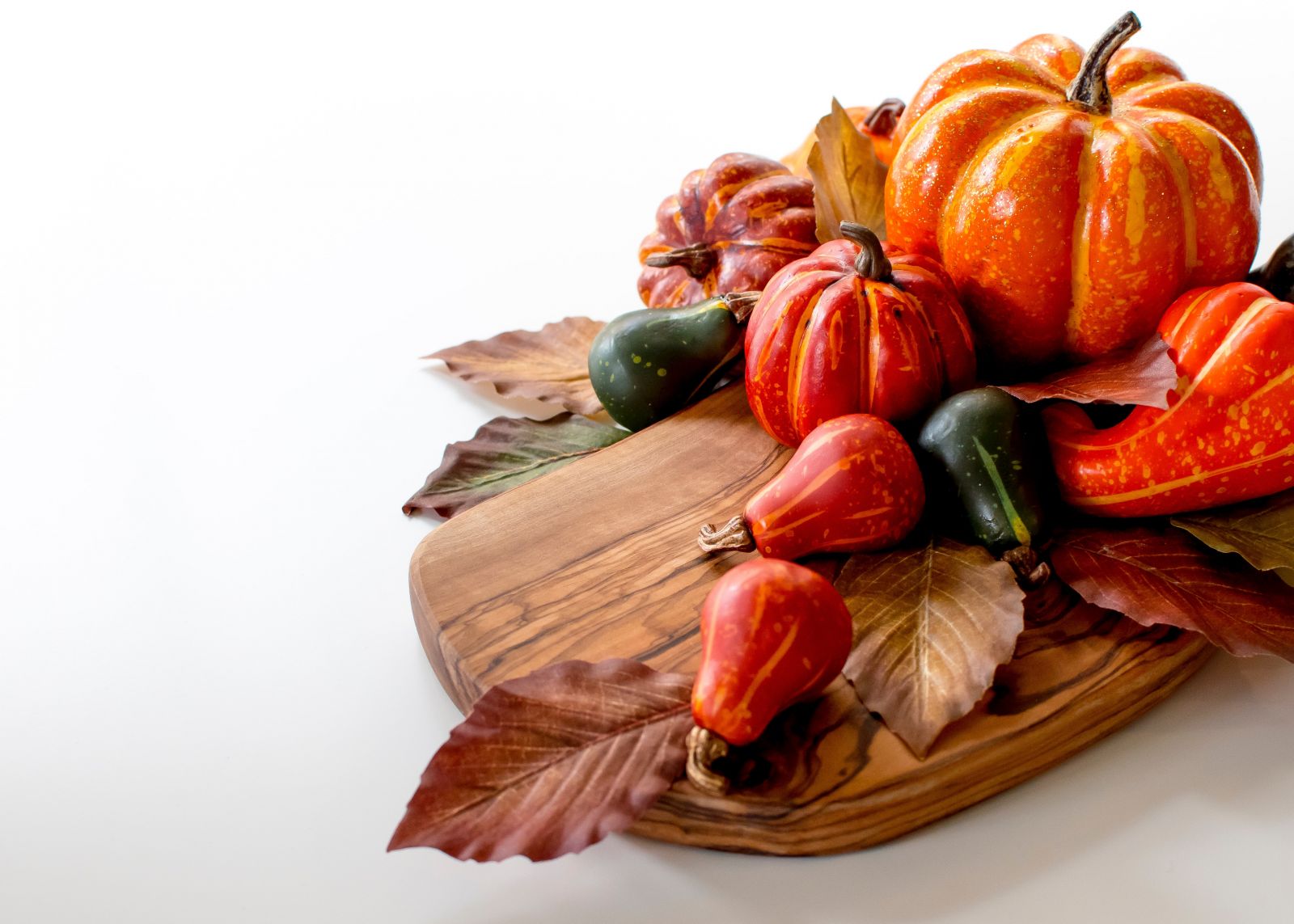 Thanksgiving electronics deals
Thanksgiving is an excellent time to save on electronics. Whether it's an actual Thanksgiving sale or pre-Black Friday deals, you won't want to miss these special offers. You'll find Thanksgiving deals at: 
Insider Tip:
Missed out on Thanksgiving Day deals? Check out our pages on Black Friday deals on TVs and Nintendo Swithches!
Thanksgiving turkey and groceries sales
Thanksgiving food & turkey sales: If you're trying to make sure that your Thanksgiving dinner doesn't break the bank, then there are a couple places you should be sure to go. First, Walmart, where you can usually pick up everything you need for around $40, and Target, who have similarly good Thanksgiving food deals.