When you make a purchase using one of these coupons, CNET may get a commission.
The Top Black Friday Laptop Deals
With how much we use them in our daily lives, it's no wonder that laptops are a hot commodity during Black Friday! Whether you're shopping for a new laptop to support your ability to continue working from home or you need a new lightweight model to carry across campus, Black Friday is an excellent opportunity to make the purchase, without breaking the bank! You'll easily find a ton of deals from all of the top tech shops and brands, but how are you supposed to sort through them? Well, we have you covered, because we've compiled all of the Black Friday 2021 laptop deals you need to know about before placing your order. Keep reading to find out how to save big on a laptop you'll love!  
Which stores will have laptop deals on Black Friday?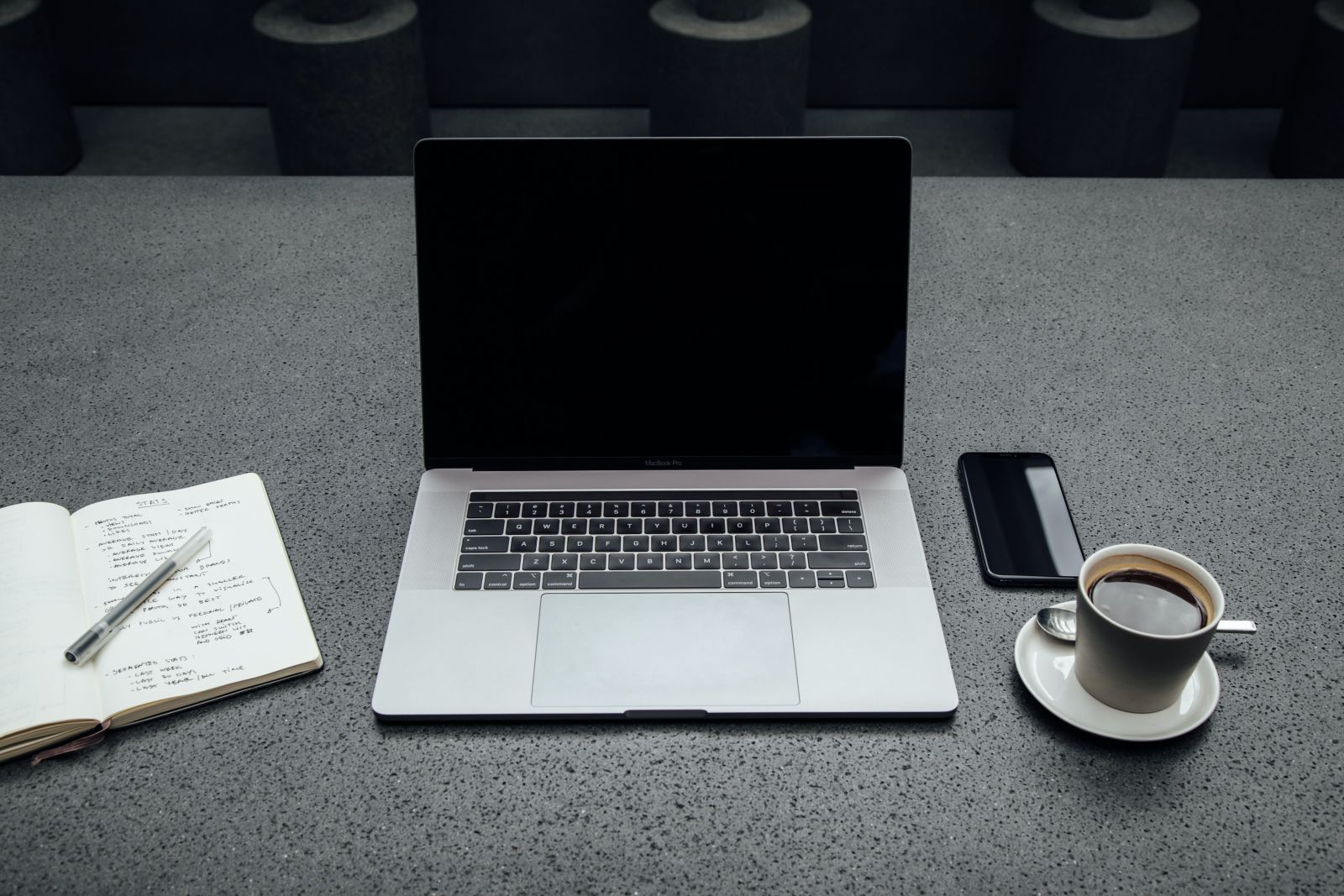 While many retailers will offer low prices on laptops come Black Friday, you still need to know which shop will have the laptop you want before you start your shopping. Here are the top shops to checkout on Black Friday! 
| Shop | Black Friday Laptop Discount |
| --- | --- |
| Walmart | Save up to $200 |
| Best Buy | Between $200 and $300 in savings |
| Dell | Save between $100 and $400  |
| HP | Save up to $200 |
| Apple | Up to $250 in savings |
Walmart Black Friday laptop offers 
Walmart carries all sorts of laptops, and during their Black Friday Deals for Days event, you can expect to find some amazing discounts! In 2020, Walmart's online Deals for Days event began on November 4 on their website, where new offers were released each week of the month. You'll definitely want to look out for early shopping dates this year as well. They offered discounts on Macbooks, HP gaming laptops, Lenovo laptops, and more! Here are some of the best laptop offers available at Walmart in 2020: 
Lenovo Ideapad 3 laptop Intel Pentium, 4GB RAM: $149 
HP 15.6" laptop, Intel Core i3, 8GB RAM: marked down to $249 from $399 
MSI GF65 thin gaming laptop, Intel Core i7, 8GB RAM: just $799, originally $979
Apple MacBook Air with Apple M1 chip, 13", 8GB RAM, 256GB: just $954-$984 (depending on size)
Best Buy laptop deals on Black Friday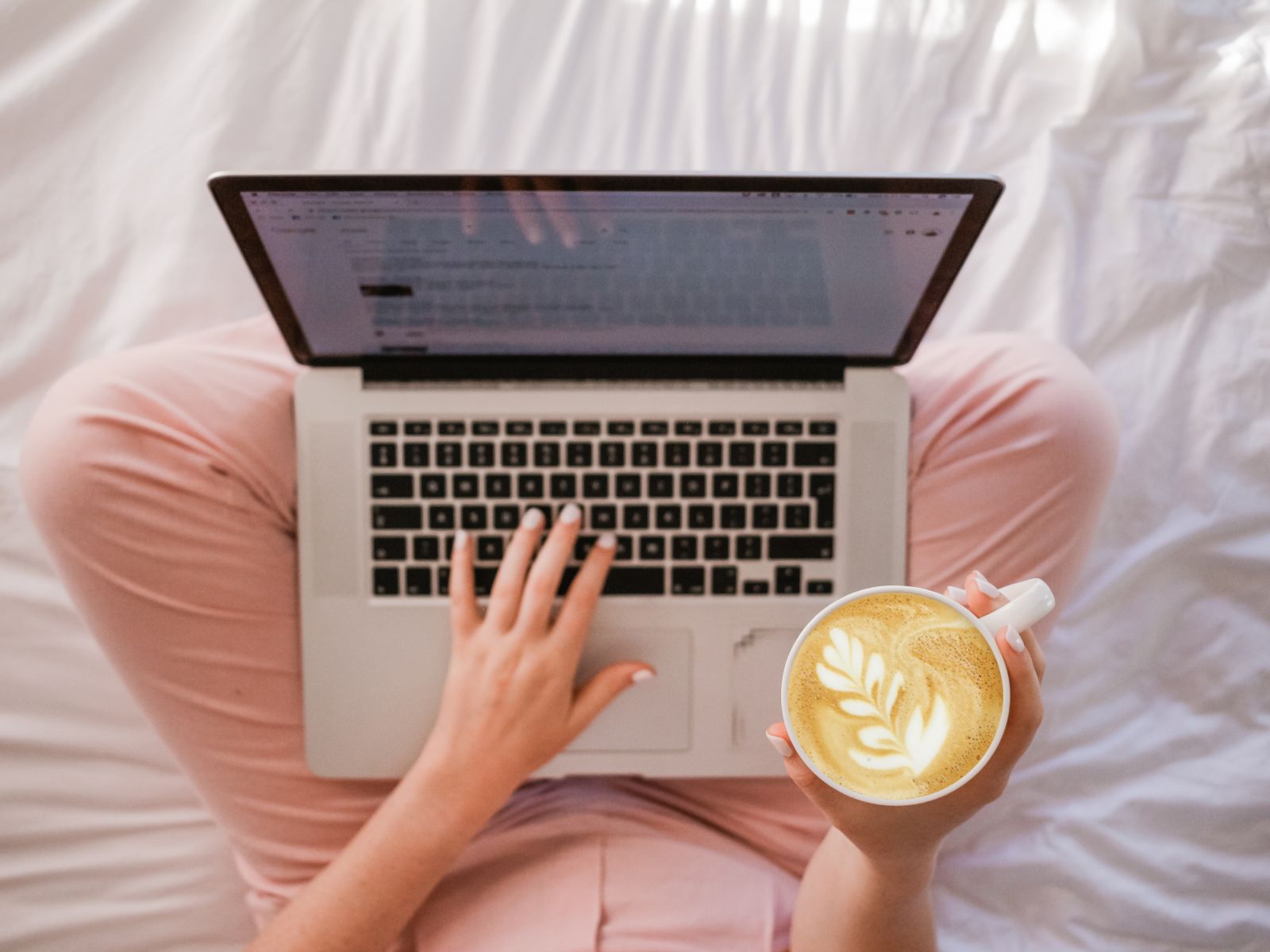 As one of the top electronics retailers in the game, you don't want to forget to check out Best Buy's Black Friday deals on laptops. Last year, they offered early Black Friday deals, where you could start saving at the beginning of November. If this year follows last year's timeline, check out the early deals first; sometimes they're better than the offers on Black Friday itself! Find Chromebooks, gaming laptops, Apple, Lenovo, Samsung, and other popular brands with great discounts! Some of the best deals were: 
HP Pavilion y360 2-in-1 14" touch-screen laptop, Intel Core i5, 8GB RAM, 256 GB SSD: marked down to $499.99 instead of $749.99
MacBook Pro: save up to $250
Samsung Galaxy Bok Flex Alpha 2-in-1 13.3" QLED touch screen laptop, 8GB RAM: just $649 instead of $849.99 
Kano PC 11.6" touch-screen laptop 1.10 Ghz Processor, 4GB RAM, 64 GB: marked down to $229.99 from $299.99 
Dell Inspiron 13 15.6" HD touch-screen laptop, Intel Core i7, 12GB RAM: just $599.99, originally $799.99
Insider Tip:
Take advantage of Best Buy's pick up curbside pick up option to avoid shipping fees! You can also use their same-day delivery as long as you have placed your order by 3pm!
Dell Black Friday offers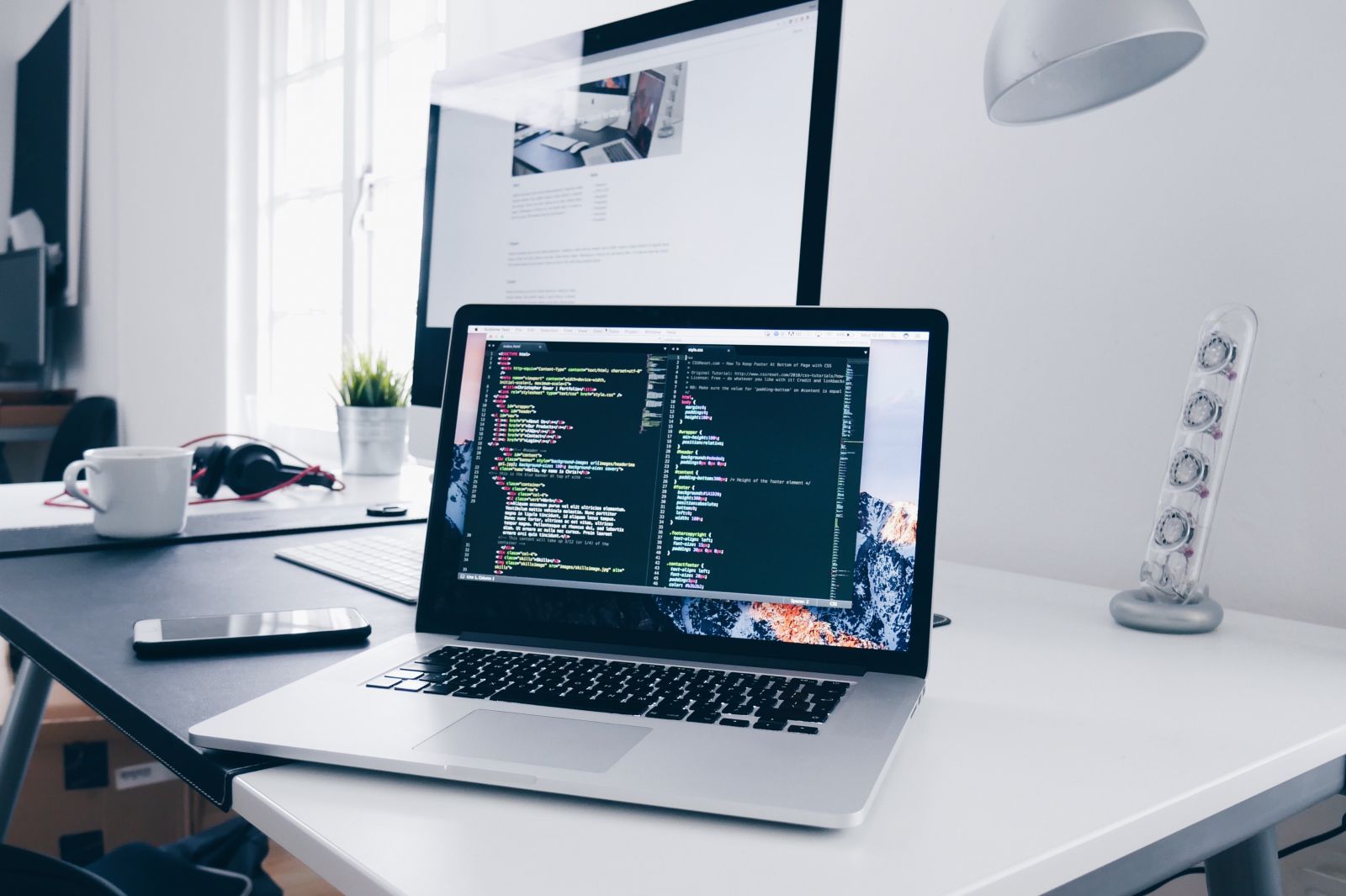 Dell is another great place to shop for laptops on Black Friday! Last year, Dell's Black Friday sale started as early as November 16 and lasted until November 28, one day after Black Friday. While we don't have the dates of this year's sale event just yet, we can expect a similar time frame for savings; that's nearly two weeks to shop! However, while the sale began in mid-November, different products were discounted at different times, with laptops starting closer to the actual Black Friday date. But, waiting pays off, because you'll find Dell laptops discounted by up to $400 with extra perks, like free shipping, exclusive financing, easy returns, and Dell rewards. Here are a few of the doorbuster offers from Dell's Black Friday event in 2020: 
Dell Inspiron 3000 15.6" laptop, Intel Celeron 4GB RAM, 12 GB SSD: just $179.99 down from $299.99 
Dell Inspiron 15 15.6" laptop, Intel Core i5, 8GB RAM, 256GB SSD: $399.99 instead of $549.99 
Dell Inspiron 17 3000 17.3" laptop, Intel Core i7, 8GB RAM, 2TB HDD: $679.99 
Dell XPS 13 13.3" touch laptop, Intel Core i7, 16GB RAM, 512GB SSD: $1,249.99 discounted from $1,599.99 
Dell XPS 15 16.6" laptop, Intel Core i7, 32GB RAM; 1TB SSD: Black Friday price was $1,499.99 down from $1,849.99
HP laptop sale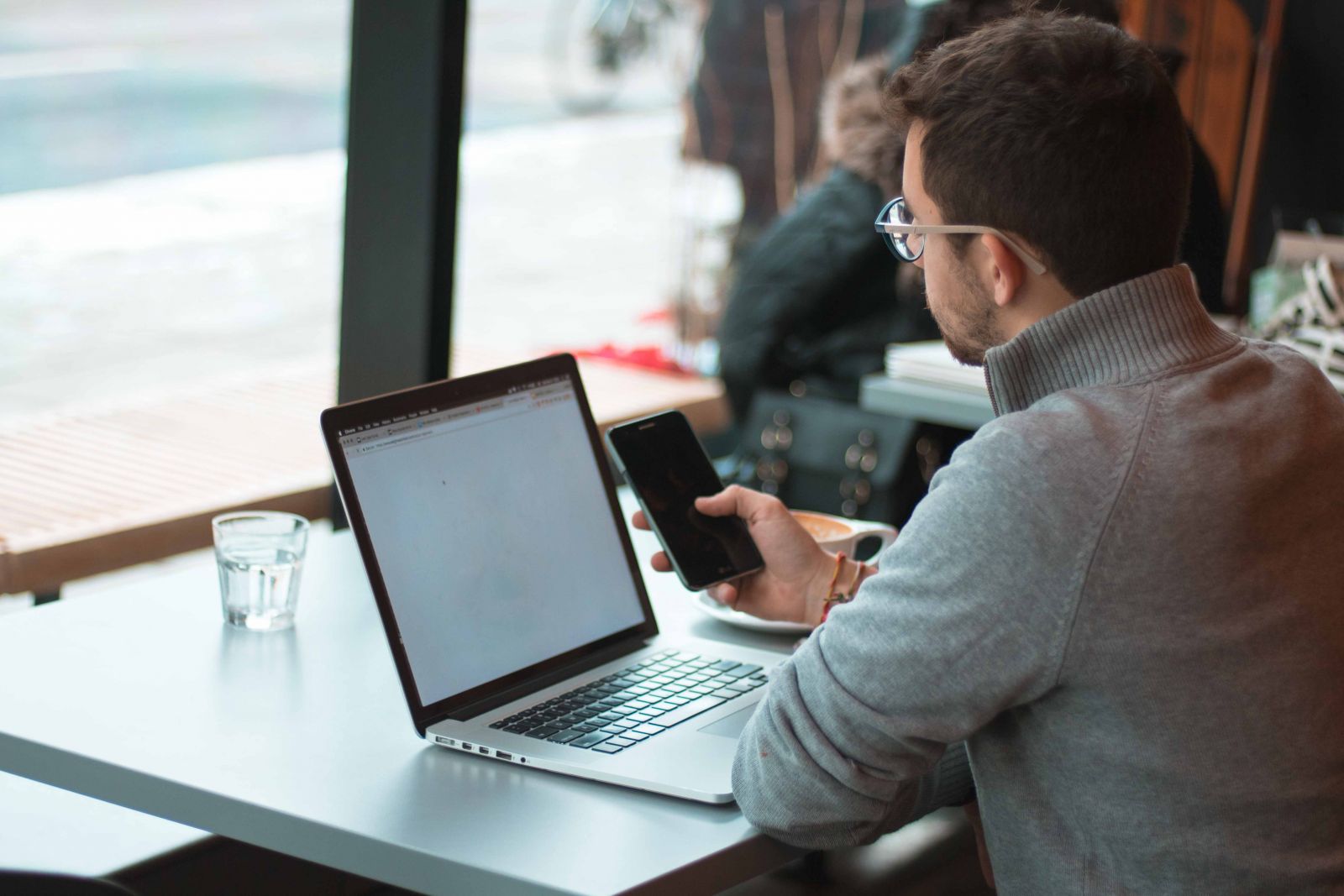 HP is yet another reputable brand for laptops, with a great Black Friday event! Last year, the HP Black Friday sale, their biggest sale of the year, began on Thanksgiving day and ran through Cyber Monday. New deals were released each day, so customers had plenty of opportunities to find the perfect product for the best price. We hope to see a similar offer for the HP Black Friday sale 2021, but for now, some of the best deals last year were: 
HP 17<-ca200 17.3" laptop, 8GB RAM: down to $399.99 from $519.99
HP Pavilion 15z-gh000 15.6" laptop, AMD Ryzen 7, 8GB RAM, 256GB SSD: just $469.99 instead of $649.99 
HP Envy touch laptop, Intel Core i5, 8GB RAM, 128GB SSD: $899.99 down from $949.99 
HP Spectre x360 14t-ea000 13.5" touch laptop, Intel Core i5, 8GB RAM, 256GB SSD: $1,149.99 down from $1,299.99 
Apple laptop deals on Black Friday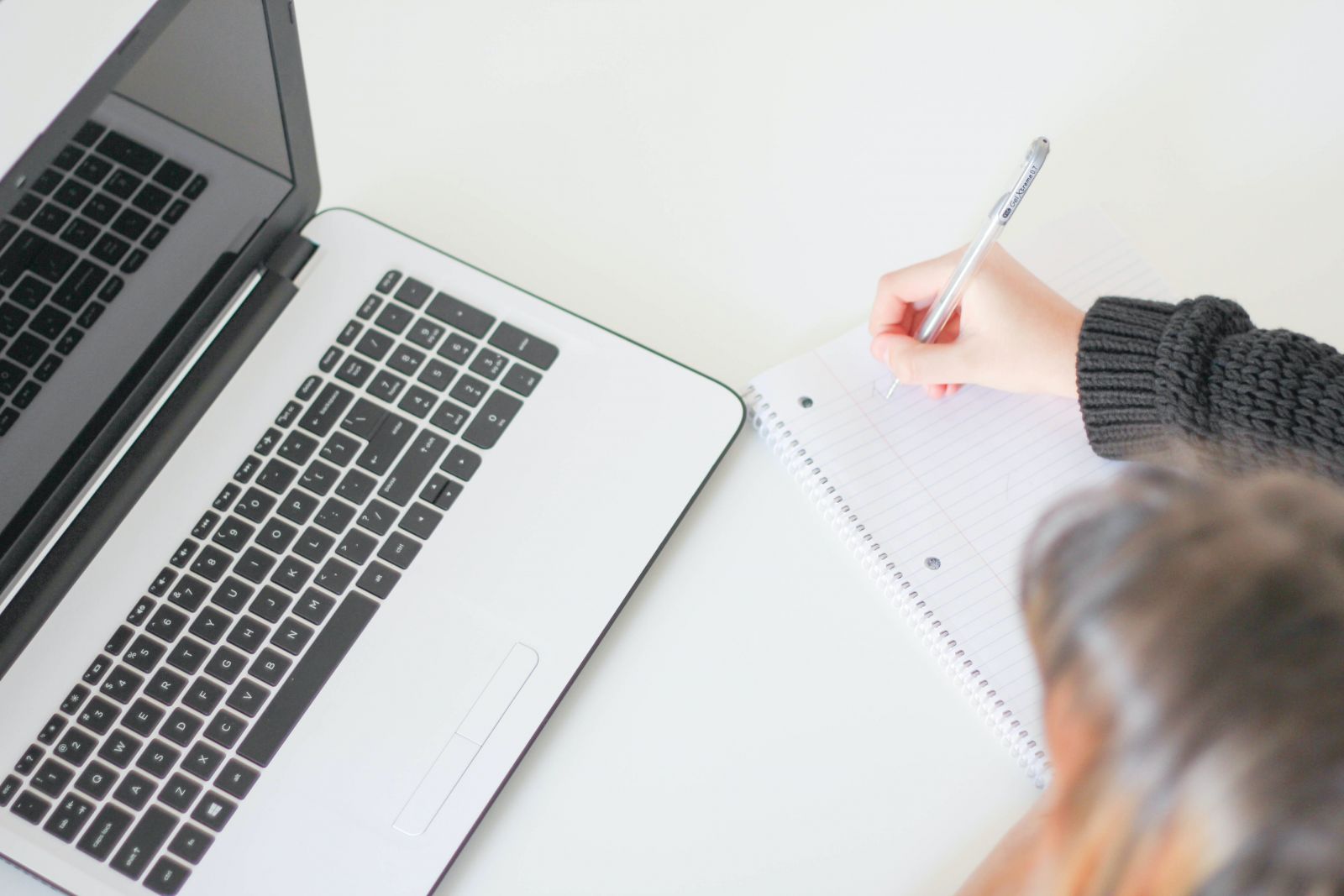 Of course we can't forget about the highly sought-after Black Friday Apple laptops offers! Since Apple does not discount their products during Black Friday, you'll want to check out retailers that offer Apple products as part of their Black Friday sale. From Macbook Pros to Macbook Airs, the best shops to check out on Black Friday for discounts on your laptop are: 
Best Buy, where in 2020 they offered up to $250 off MacBook Pros and up to $200 off MacBook Airs
Walmart, which offered 13" MacBook Airs with the Apple M1 chip for as low as $984 
Amazon, where you could find MacBook Airs for $967 and refurbished 13" MacBook Airs for $1,200
Insider Tip:
You can find Black Friday deals directly on the Apple website, however, they have not been known to discount their products for the shopping holiday. Instead they'll offer free add-ons with your full-price purchase, like an Apple iTunes gift card.
Gaming laptops on Black Friday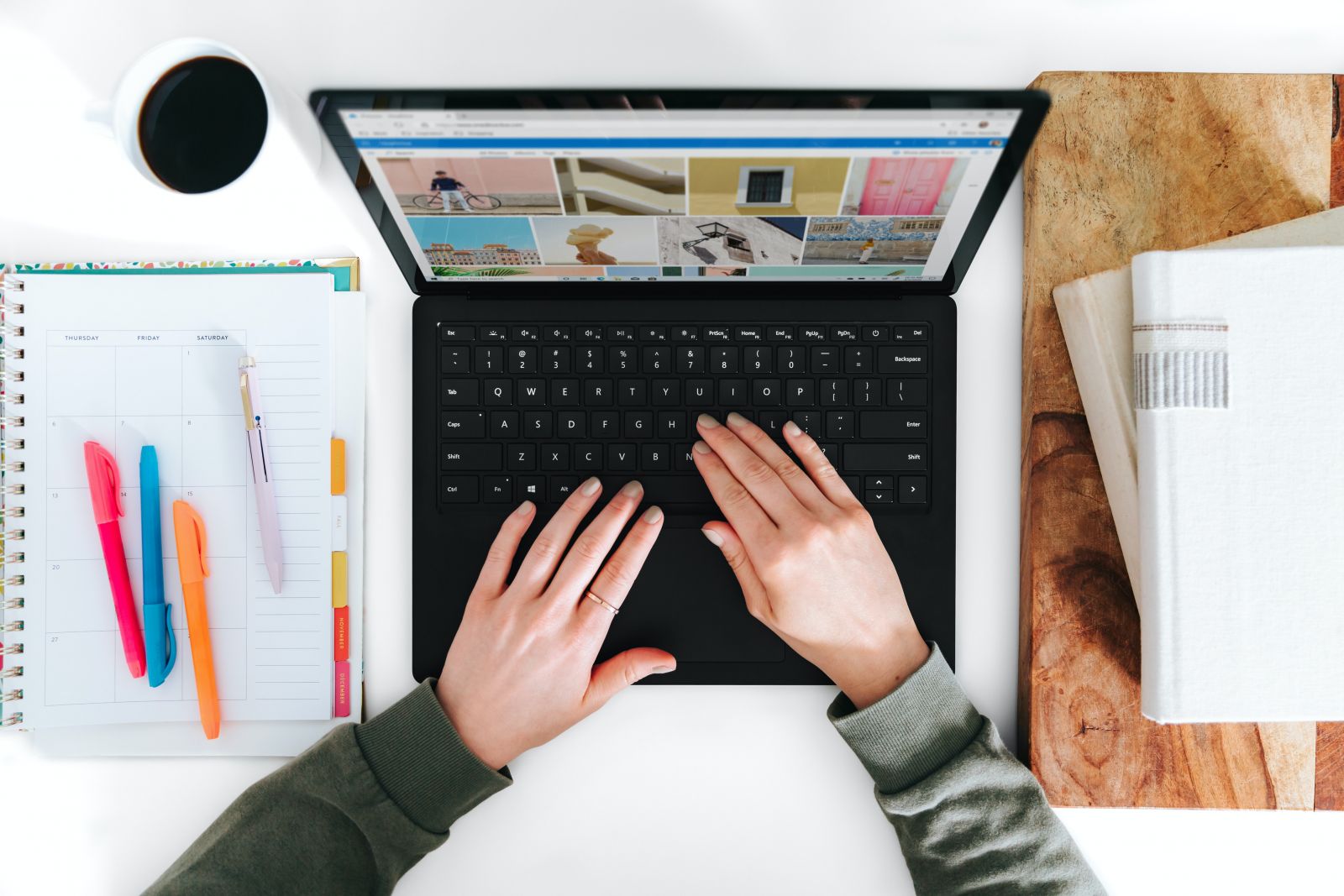 Gamers, Black Friday is an excellent time to shop for a brand new gaming laptop. You'll find great prices from popular retailers and reputable brands on gaming tech from most of the electronic brands you know and love. The best shops to check out this Black Friday are:
Dell, their Alienware 15.6" gaming laptop was discounted $50 for a price of $1,599.99, or their G5 15.6 gaming laptop was marked down to $999.99 from its original price of $1,389.99.
HP, where you could find 15.6" gaming laptops for as low as $599.99 
Best Buy, which offered gaming laptops from a range of brands, including ASUS, Dell, MSI, HP, Razer, and Lenovo, starting at just $611.99 
More Important Black Friday Information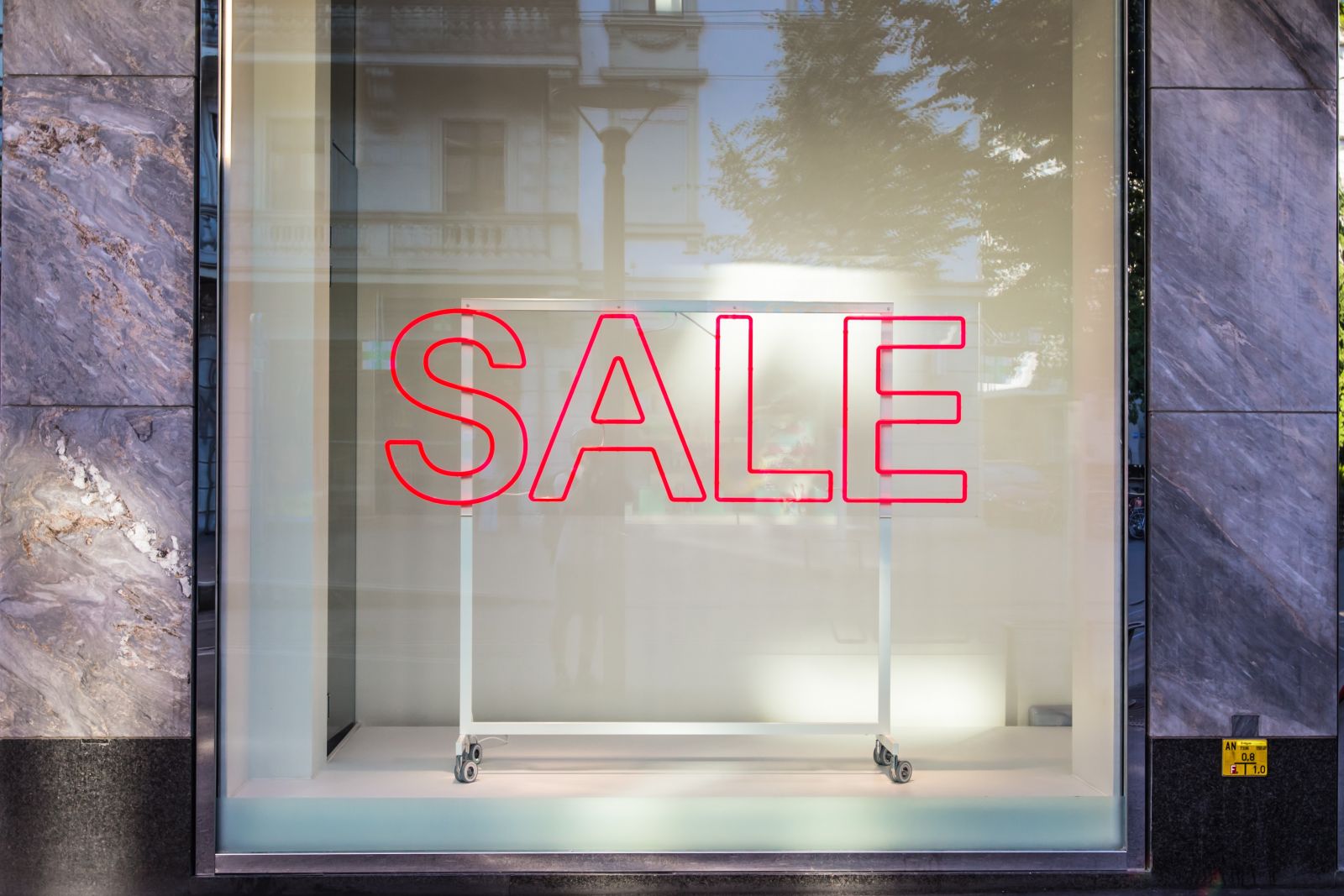 Black Friday 2021 dates 
Black Friday is on Friday, November 26, 2021. However, you won't have to wait until then to shop, as many retailers begin their Black Friday sale events much earlier in the month. Keep an eye out as early as the second week of November for your favorite shop's Black Friday deals! Plus, Cyber Monday follows the Black Friday deals, so you'll most likely have opportunities to save throughout the entire month. 
Black Friday laptop savings  
While the savings vary depending on the shop you buy from, the brand, and the model, Black Friday laptop deals can range anywhere from $50 to $500. 
More ways to save on Black Friday laptops 
Many shops do not allow additional coupons or promo codes to be applied on top of Black Friday savings. However, other retailers may offer special coupons specifically for Black Friday. Check out our coupon pages for Black Friday offers from your favorite shops. 
Other Black Friday deals 
Still hungry for more savings? Visit our other Black Friday shopping guides to find out how you can shop smart and save the most this Black Friday!