Fanatics Coupon – Save 20% in January 2022
3.46 out of 5 stars found from 78 votes
Currently Active: 6
Fanatics is a one-stop online shop for all licensed sports merchandise. For fans of the NFL, MLB, or NCAA college sports teams, Fanatics offers clothing, housewares, and licensed goods and apparel. Saving money at Fanatics is easy when you use an available Fanatics coupon code to find deals and lower your final cost.
Available until further notice
Available until further notice
Available until further notice
Available until further notice
Available until further notice
30 day statistics: 28 new Discounts added • 57 tested manually • Last modified on 01/28/2022
Recently Featured Fanatics Deals & Coupons
These Fanatics coupons have been marked expired, but feel free to try them out.
Coupons You May be Interested In
All Valid Fanatics Discount Codes & Offers in January 2022
| DISCOUNT | Fanatics COUPON INFORMATION | Expiration Date |
| --- | --- | --- |
| 20% | Fanatics Promo Code: 20% off + Free Shipping | Currently, there is no expiration date. |
| 15% | 15% off Sitewide at Fanatics | Currently, there is no expiration date. |
| 15% | Save Big: 15% off Military Discount | December 31, 2022 |
| 20% | Fanatics Coupon: Up to 20% Off | Currently, there is no expiration date. |
| Coupon | Save at Fanatics with Free Shipping | Currently, there is no expiration date. |
| Coupon | Fanatics Coupon: Free Shipping | Currently, there is no expiration date. |
Helpful Store Info & Tips
How can I save the most money on Fanatics?
There are plenty of great ways to take advantage of a Fanatics deal. Some of the best ways to save when placing an order on Fanatics are:
Fanatics coupons

Fanatics sale section

Fanatics fan cash rewards program

Fanatics student discounts
When can I find the best online Fanatics sale?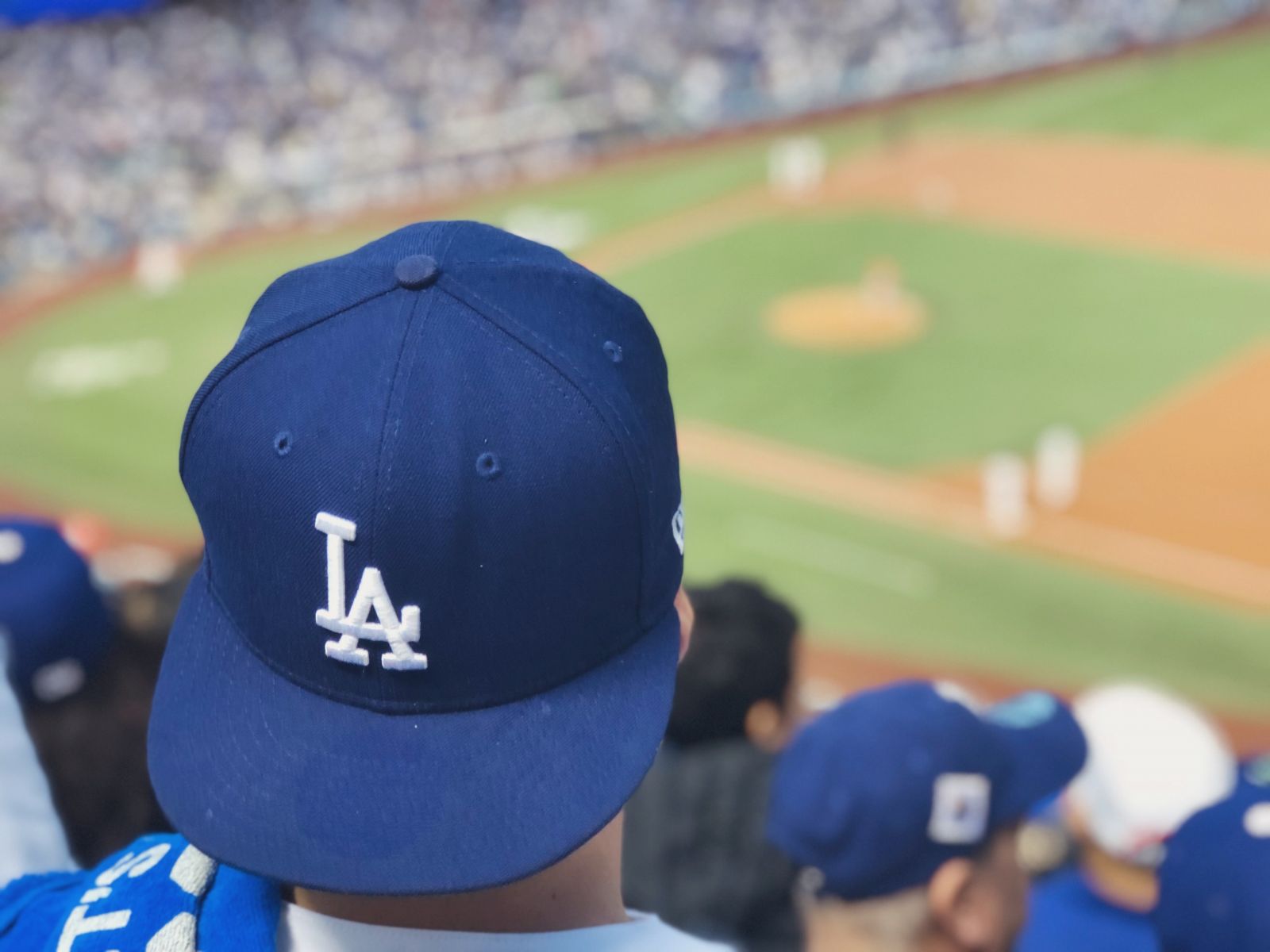 Fanatics Black Friday sale
Sports fans have long known about the incredible sales from Fanatics on Black Friday and Cyber Monday. Fans can find unbeatable deals on jerseys, hats, team merchandise, and more. These Fanatics deals usually begin on Black Friday and continue through Cyber Monday.
Fanatics holiday sales
Fanatics holiday sales are offered sitewide on Labor Day, Memorial Day, and the Fourth of July. You can save even more on these sales when you use a Fanatics coupon.
Fanatics seasonal sales
As an officially licensed retailer for all of the major sports leagues in North America, Fanatics seasonal sales offer discounts on items that pertain to a particular sport when their season begins, as well as around the time of their championship games. Use Fanatics coupon codes to save even more.
Does Fanatics offer a sale?
Yes. Fanatics has a sale section on their website where you can find special offers all through the year. The Fanatics sale section is broken up into smaller Fanatics clearance sections, where items are marked down by as much as $30. The Fanatics outlet offers savings on over 100,000 products from all your favorite sports teams. You can find a range of great items that are up to 50% off in the Fanatics outlet section.
Can I get free shipping at Fanatics?
Unfortunately, Fanatics doesn't always offer free shipping on orders. However, you can regularly find discount codes where Fanatics offers free shipping. Some of these codes do have a minimum total that has to be spent to be eligible to be applied.
Can I get a military discount at Fanatics?
Fanatics proudly offers a 15% Fanatics military discount on all orders to active duty military personnel, those in the reserves, retired and disabled veterans, and their immediate family members. The only items that aren't eligible for the military discount are gift cards.
Does Fanatics offer cashback?
You can take advantage of the Fanatics cashback offer by signing up for their FanCash rewards program. This program allows you to earn 3% back on your order or up to 6% back if you are approved for a FanCash credit card.
Savings Tip:
Visit the "FanCash Offers See Weekly Deals" tab on the Fanatics website for special Fan Cash deals each week!
Can I get a Fanatics student discount?
If you have verified your status as a student on the UNiDAYS platform, you can use that information to receive a 15% Fanatics student discount on any order that you place on the site. This offer is not eligible to be used on gift cards.
Is there a Fanatics newsletter coupon that I can use?
There is not a Fanatics sign-up offer that you will receive for subscribing. However, you will receive regular Fanatics newsletter coupons delivered straight to your inbox and news about upcoming sales and promotions.
What do I get for joining the Fanatics reward program?
If you sign up for the Fanatics reward program, known as FanCash, you will earn money back on every order you make on the site. You also earn "FanCash" which is a points system that allows you to exchange your points for discounted or free items through your Fanatics membership.
How do I use my online Fanatics coupon?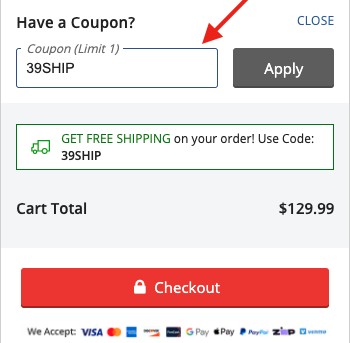 Find the Fanatics promo code that will allow you to save the most money on your order.

Click on the shopping cart icon in the upper right corner of the screen to review your order.

Type or paste your Fanatics coupon into the provided field and click "Apply."
What can I do if my Fanatics coupon code isn't working?
Have you entered the Fanatics promo code correctly with all the proper formatting?

Has the Fanatics coupon you are attempting to use expired?

Is there a minimum amount that you have to spend before you can use your Fanatics promo code?

Is your Fanatics coupon only eligible to be used on a certain item or items from a certain department?
Does Fanatics price match?
No, there aren't any Fanatics price match offers available now. It does look like they offered price matching in the past, so if they offer it again we will update this section. To help you save on your current order, check out our current CNET coupons. Here you will find discount codes to save at Fanatics.
Can I get 20% off at Fanatics?
Yes, you can choose from a range of Fanatics 20% off coupons to save on your next order. Some previous Fanatics 20% off discounts included site-wide offers along with free shipping on some orders. If you need to know what discounts are available, check out our CNET coupons for your next Fanatics order.
Can I get 30% off at Fanatics?
Yes, occasionally you can find Fanatics 30% off coupons to save even more on your orders. You can save on sportswear featuring some of your favorite teams. If you can't find a Fanatics 30% off discount, look at our CNET coupons to see what current Fanatics offers we have.