The Guide to Saving on Summer Festivals
Excited about the summer festival season but worried about the dent it might put in your wallet? Fear not! Let's share some savvy shopping tips and recommendations that will help you save big while enjoying your favorite festivals this summer.
Get ready to stock up on festival essentials without breaking the bank. Now to dive into our cost-saving strategies for an unforgettable festival experience.
1. Discounted Festival Ticket Options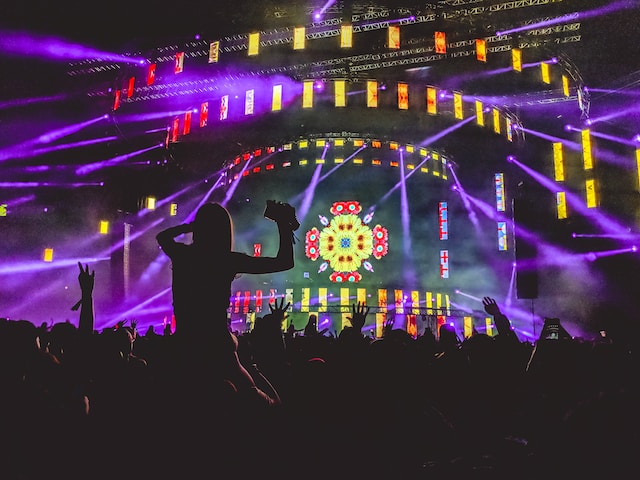 When planning your festival adventure, the first thing to consider is your ticket. Instead of paying full price, check out ticket resale platforms like StubHub, Vivid Seats, and Ticketmaster. These platforms often have tickets available at more pocket-friendly prices, especially for events with less demand or last-minute deals.
Many festivals also offer early bird ticket options, which are cheaper than the general ticket price. Some sites offer group ticket deals where you and your friends could get tickets to the festival much cheaper than buying individual tickets. Grab your tickets without breaking the bank and make your festival dreams come true.
Another way to save money is by planning ahead. Booking your trains, flights, or coaches in advance will be much cheaper than leaving it until the last minute.
2. Money-Saving Tips for Festival Food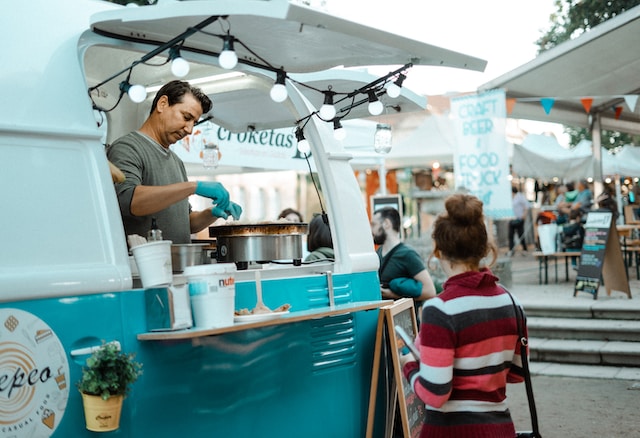 Festival food can be a tad expensive, but there are ways to indulge without compromising your budget. Look for festivals that allow outside food and drinks so that you can pack some snacks and drinks from home. If outside food isn't allowed, consider eating a hearty meal before entering the festival grounds to avoid spending on costly meals throughout the day.
Additionally, watch for food vendors offering daily specials or discounts during off-peak hours. Savor the flavors of the festival without draining your wallet.
3. Affordable Festival Accommodation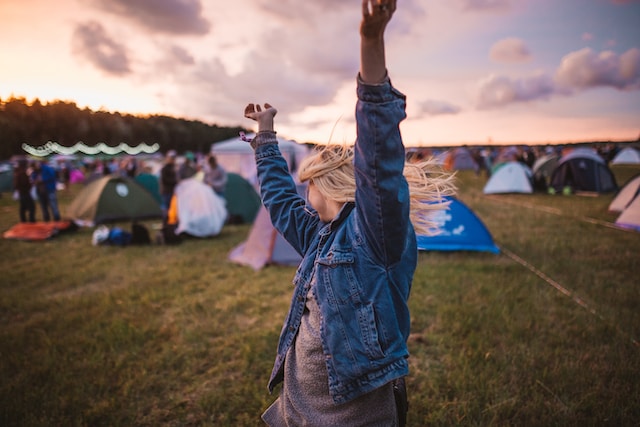 Traveling to festivals can be pricey, but don't fret; plenty of budget-friendly accommodations exist. Websites like Viator offer deals on affordable hotels and hostels near festival locations. Alternatively, consider sharing accommodation expenses with friends to create lasting memories together while saving on expenses.
4. Inexpensive Transportation Options for Festivals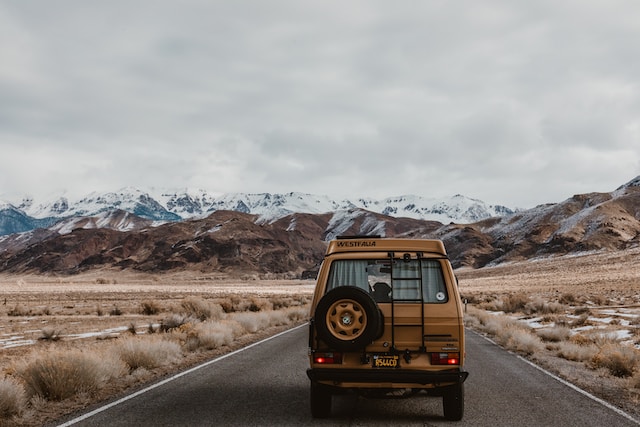 Transportation costs can add up, especially if the festival is far from your home. Keep an eye out for public transportation options or rideshare services that offer discounts during festival weekends. Carpooling with friends can also be a fun and cost-effective way to reach your destination while reducing your carbon footprint.
5. Free or Low-Cost Festival Activities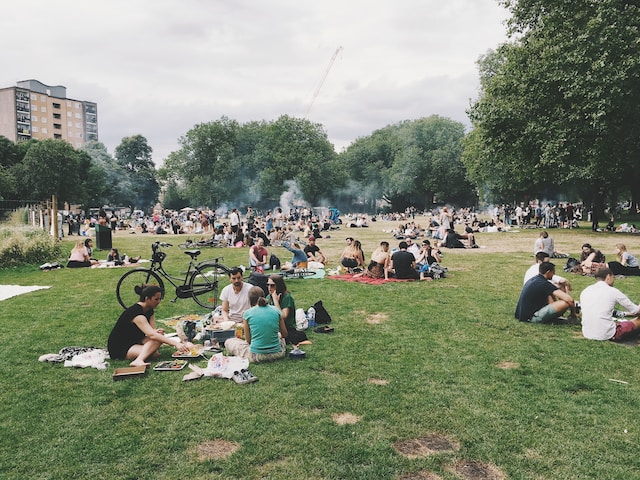 Festivals offer more than headlining acts; they often feature various free or low-cost activities to entertain attendees. Look for workshops, art installations, and interactive games that won't cost you extra. Participating in these activities can enhance your festival experience without burning a hole in your pocket.
6. Festival Savings Hacks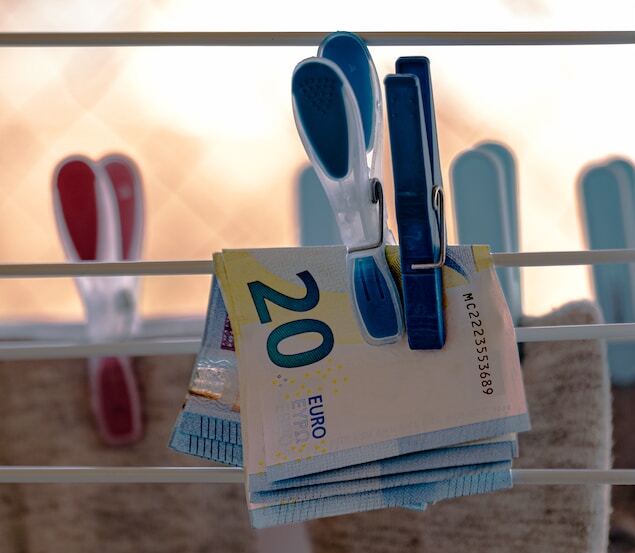 Want to get even more bang for your buck? Look for promo codes and discounts offered by companies like Living Social and Groupon. These platforms sometimes have exclusive deals on festival tickets, merchandise, and activities, so you can save big while having a blast.
7. Travel Light-Pack Smart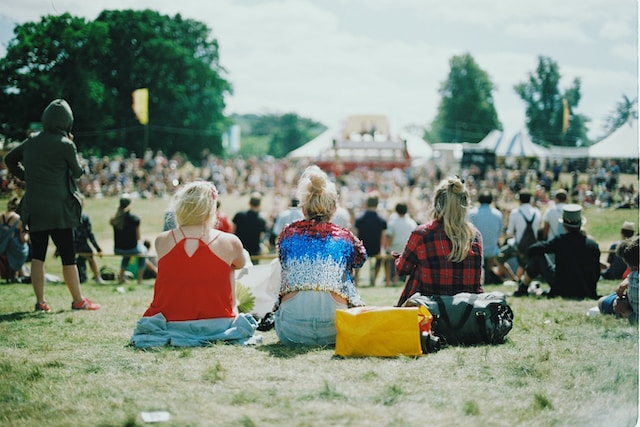 Packing light saves you money on baggage fees and makes your travel experience more enjoyable. Be strategic with your packing by choosing versatile clothing pieces that can be mixed and matched. Additionally, bring essential items like reusable water bottles, travel-size toiletries, and a portable charger to avoid unnecessary expenses during your trip.
There are lots of festival packing lists and ideas available online. These are worth checking out when deciding what to bring.
8. Ways to Cut Costs at Summer Festivals
During festivals, it's easy to get carried away with impulse buys. To curb overspending, set a budget before heading to the event and stick to it. Some festivals can be as long as 4 or 5 days which can become expensive. Set a daily budget and stick to it; that way, you don't have to miss out on the culinary experience and fun activities, and you won't overspend.
Avoid buying unnecessary souvenirs by focusing on experiences rather than material items. The same goes for souvenirs. If a must, opt for meaningful and locally made products that won't break the bank. Handmade crafts, unique artwork, and traditional products often make memorable souvenirs without straining your budget.
Lastly, using cash instead of credit cards makes you more conscious of your spending.
Don't buy festival merchandise. It can be tempting to dash over and purchase lots of festival merchandise on display after watching a fantastic live act. However, impulsive purchases like these will severely deplete your budget. So exhale deeply and take a step back from buying unnecessary items.
You can also consider volunteering. The perks of being a volunteer mean you can see everything for free, and in most cases, you won't have to pay for food. Your shift can be about 4 hours, and you get to enjoy the festival the rest of the day.
Have Fun on a Budget
With our budget-friendly summer festival tips, you can enjoy your favorite events without worrying about overspending. By making smart choices, taking advantage of discounts, and being mindful of your expenses, you'll have an unforgettable and affordable festival experience. So, go ahead and plan your festival adventure confidently, knowing that you have the best savings guide at your fingertips. At CNET Coupons, we're committed to helping you travel smarter and enjoy the summer fun without compromising your budget.
Shopping enthusiast bio: Amee
As a seasoned festival enthusiast, online shopping expert, and dedicated bargain hunter, I've spent years honing my skills in finding the best deals and discounts on everything from festival tickets to trendy merchandise. My passion for festivals and saving money drives me to share my ideas and expertise with fellow festival-goers.