When you make a purchase using one of these coupons, CNET may get a commission.
Singles' Day Deals & Sales 2021
Singles' Day started in China as a tongue-in-cheek holiday to celebrate bachelors and bachelorettes, but it's now become the biggest online shopping day in the world.Singles' Day falls on 11.11 (November 11) – the date was chosen because all of those '1s' emphasize solitude. Singles' Day is a great opportunity to make savings in three core categories fashion, electronics and vacations.
Singles' Day Shopping Guide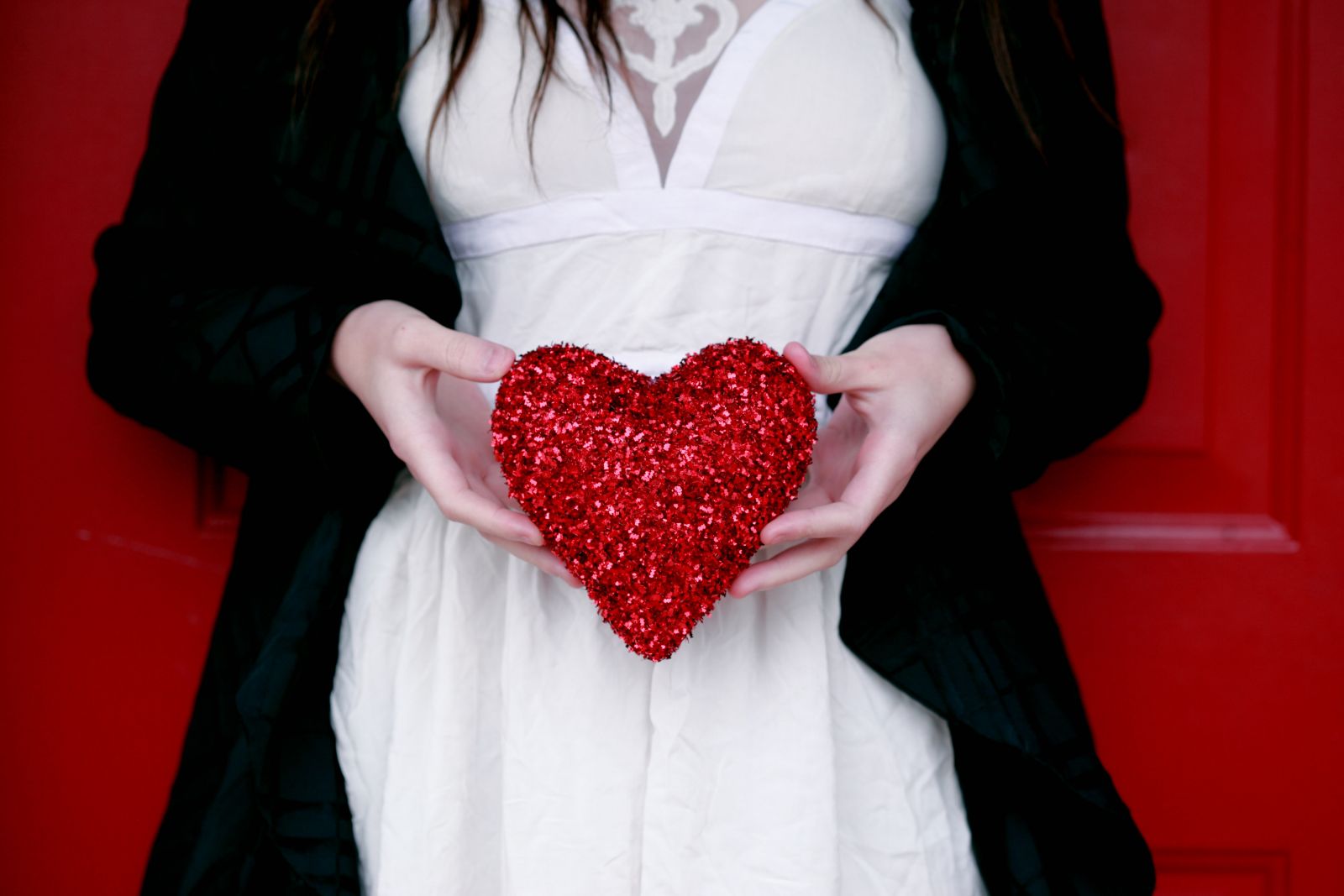 Singles' Day fashion sales
Nike is a good option here, with their 2019 Singles' Day deals including 20% off certain items when you used the code 'Singles', as is ASOS, which slashed 20% off prices sitewide last year.
Singles' Day electronics deals
The Singles' Day Sales were actually started by AliExpress, so if you're looking for cheap tech on the day, this is the place to go. Previous years have seen prices as low as $32 for 4k action cameras and wireless earbuds for just $13.
Singles' Day vacation shopping
Although vacation sales on Singles' Day haven't caught on in the US like in other places yet, there are still a few places it's worth looking: make sure to check out Priceline and Expedia.