Singles' Day USA Deals & Sales 2023
Singles' Day started in China as a tongue-in-cheek holiday to celebrate bachelors and bachelorettes, but it's now become the biggest online shopping day in the world.Singles' Day falls on 11.11 (November 11) – the date was chosen because all of those '1s' emphasize solitude. Singles' Day is a great opportunity to make savings in three core categories fashion, electronics and vacations.
This 5% off coupon is valid on all purchases at Samsung. This offer is for new and existing customers and can be used both online and in-store.
Home Depot is offering $5 off on all orders! For the best deals at Home Depot, don't miss out on this deal!
Available until further notice
Available until further notice
Singles' Day Shopping Guide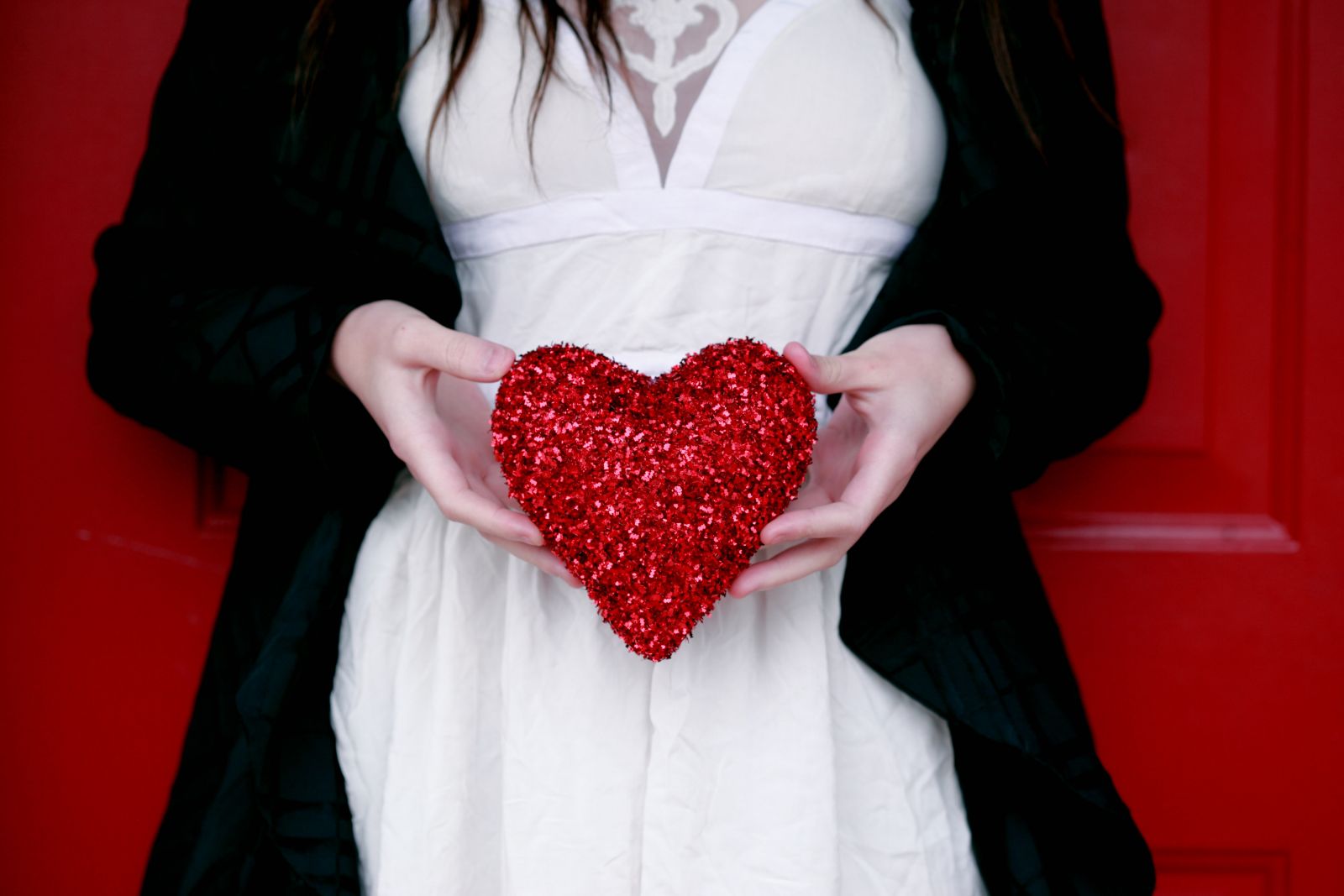 While Singles Day isn't as popular of a shopping holiday in the US as it is in some other parts of the world, some retailers have caught on. You will surely find Singles Day deals, just as long as you know where to look!
Singles' Day clothes sales
Singles Day is an excellent chance to shop for clothes, shoes, and accessories. Many shops offer special Singles Day promo codes to help you save on your order. Last year, you could find deals at the following shops! 
Singles' Day electronics deals
The Singles' Day Sales were actually started by AliExpress, so if you're looking for cheap tech on the day, this is the place to go. Previous Singles' Day sales have seen great electronics and tech products drastically discounted. Some of the AliExpress electronics deals last year included:
59% off of smartwatches 

20% off of smartphones 

Up to 53% off of headphones 

Various mobile phone chargers for as low as $5
Insider Tip:
Singles' Day is often outshone in the US because it falls on the same day as Veterans Day. However, you'll be able to find even more Veterans day deals from other retailers!
Singles' Day vacation shopping
Although vacation sales on Singles' Day haven't caught on in the US like in other places yet, there are still a few places it's worth looking: make sure to check out Expedia. In 2022, you could find flights for $200 or less as a part of the Expedia Singles' Day promotion. We hope to see more great offers like this during this year's event!