Cheap Car Sun Shades - the affordable way to stay comfortable
As the summer sun shines overhead, staying cool in your car becomes challenging. The solution? Car sun shades. These handy accessories provide the ultimate protection from hot rays and keep your vehicle's interior comfortable. At CNET Coupons, we're here to help you find the best deals on top-rated car sun shades while saving big on your purchases.
Forbes recommends keeping price, setup process, quality and durability in mind when shopping for a car sun shade. Get ready to beat the heat and enjoy a pleasant drive with our savvy shopping tips.
Save on Top-Rated Car Sun Shades (Amazon)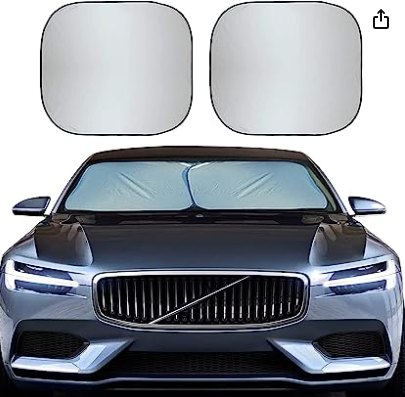 If you're looking for a variety of options and competitive prices, Amazon is a great place to shop for top-rated car sunshades. You can choose shades to suit the windows of your car and provide great protection from the summer sun. Whether you like foldable and portable shades for simple storage or custom-fit shades for a seamless appearance, visit Amazon's page for car sun shades at discount prices.
Sun Protection for Cars (AliExpress)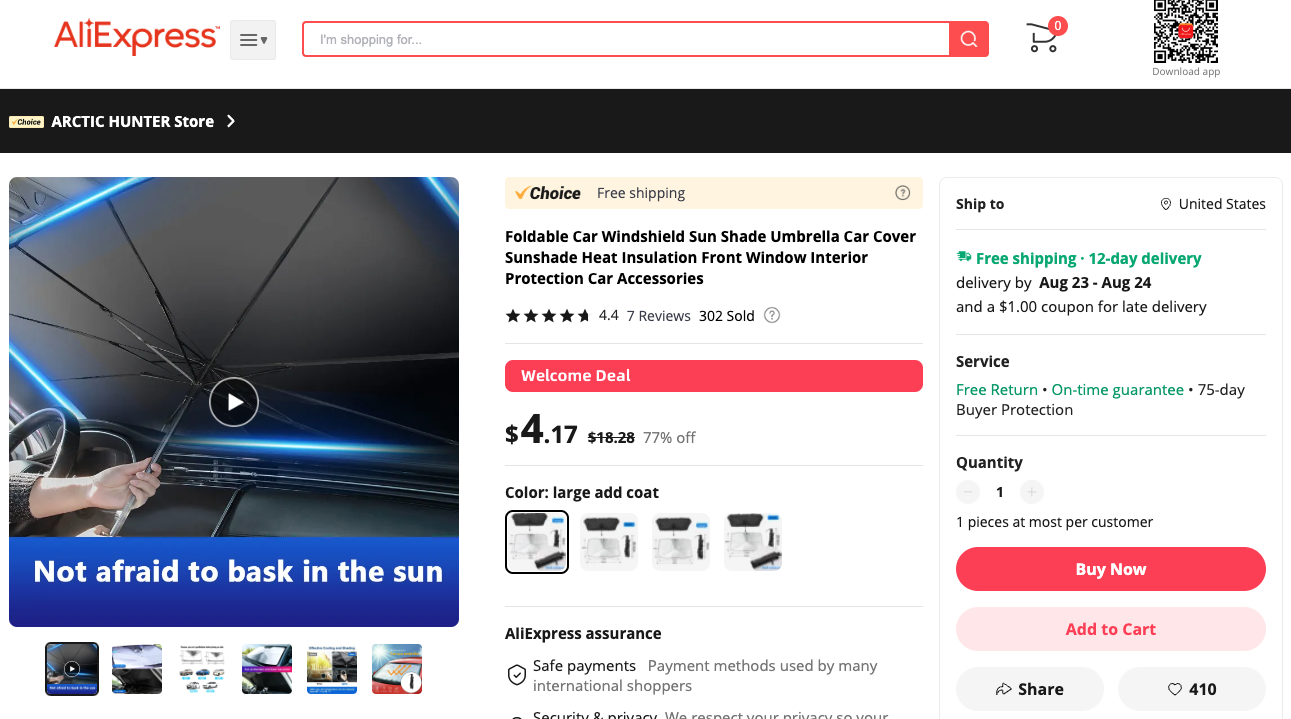 Sun shades and protection for cars offer multiple benefits. They reduce the temperature inside the car, and also help protect the interiors. Strong sunlight can damage seat covers and the dashboard. Using a sun visor or protector will reduce discoloration over time. It will also help protect car electronics and prevent them from overheating.
To prolong the life of your vehicle's electronics, a sun shade is a budget-friendly, worthwhile investment. To discover budget-friendly options that don't compromise on quality, check out discounts on AliExpress' sun protection for cars page and enjoy a comfortable ride even on the hottest days.
UV Protection for Car Windows (HSN)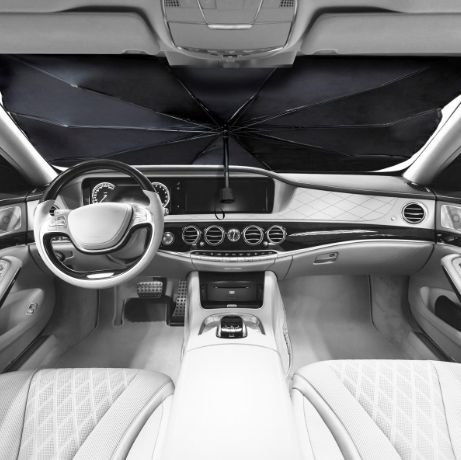 HSN stands out when it comes to top-notch car sun visors that provide exceptional UV protection. Their high-quality shades ensure that you and your passengers can enjoy a refreshing and comfortable ride without the discomfort of harsh sunlight. To find discounts and deals on car sun shades, visit HSN's UV protection for car windows page and experience the joy of a cool cabin temperature during your drives.
Sun Shades for Windshield and Side Windows (Shop.com)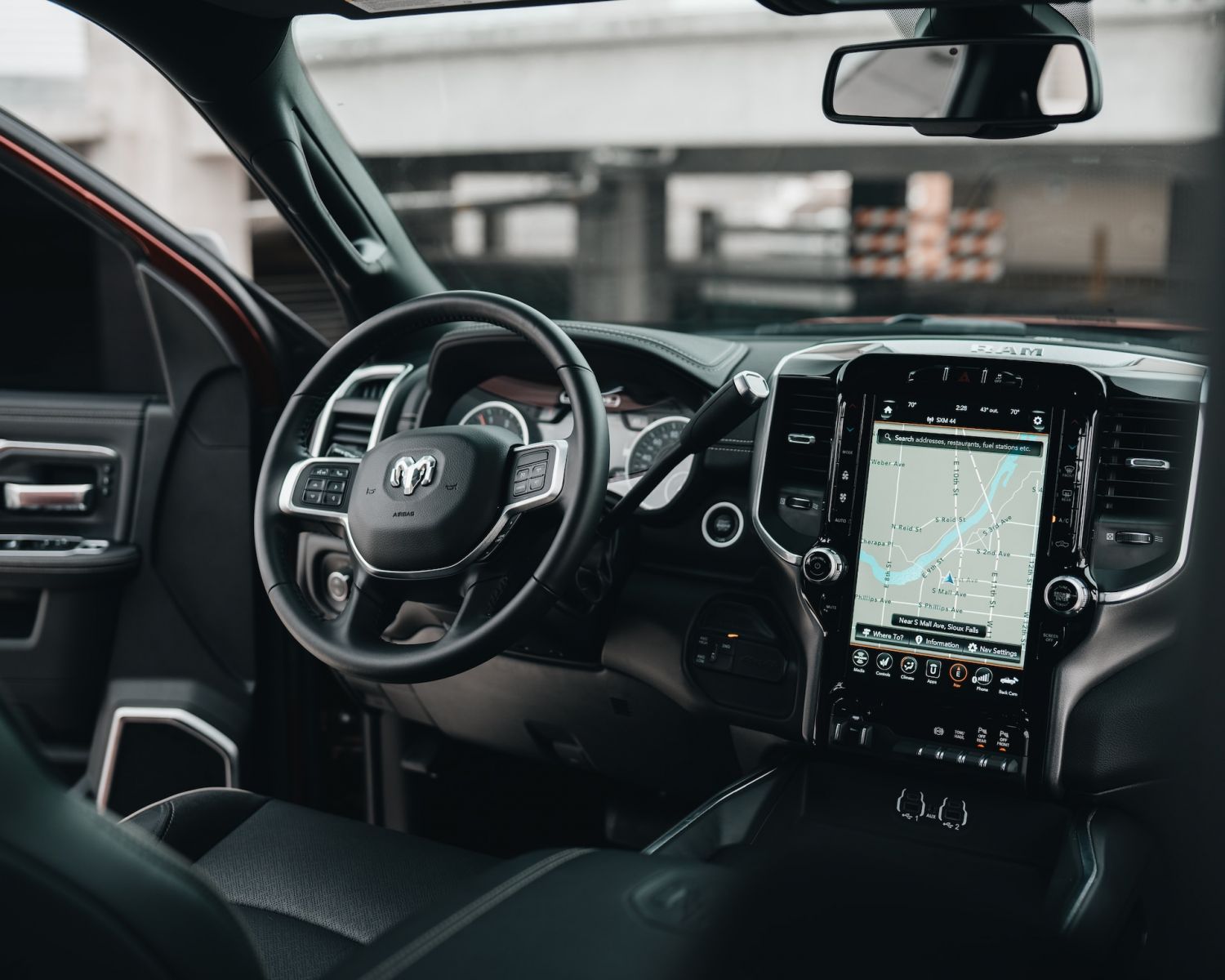 Shop.com has you covered when it comes to sun-blocking car window shades. Their car sun shades for heat reduction include a variety of options designed to fit your windshield and side windows perfectly. These shades protect you from strong sunlight and maintain a fresh internal temperature. Browse Shop.com's sun shades for windshield and side windows. Explore their fantastic range and enjoy a relaxed and comfortable drive.
Car Window Covers for Sun Protection
If comprehensive sun protection is what you seek, look no further than Costco. They offer discounts on high-quality car window covers that shield your vehicle from the blazing sun. Want to drive confidently and comfortably? Check out Costco's car window covers for your car's sun protection needs and discover the perfect shades for your car.
Car Sun Shades with Easy Installation
Whether you're a first-time car sun shade user or a seasoned pro, opting for shades with easy installation ensures that you spend less time fumbling with complicated setups. That means you have more time to enjoy a relaxed and comfortable ride. So, the next time you plan to hit the road during the scorching summer months, consider investing in one of these hassle-free car sunshades to stay cool without breaking a sweat during installation.
Foldable and Portable Car Sun Shades
For those seeking flexibility and convenience, foldable and portable car sunshades are the way to go. These versatile shades are easy to install and remove, making them perfect for on-the-go use. Whether you need sun protection for babies, children, or yourself, these shades are an excellent choice for any vehicle. Check out our handpicked options from various stores to find the perfect fit for your car.
Car Sun Shades for SUVs and Trucks - Tailored to Perfection
SUV and truck owners often face challenges finding sun shades that fit their larger vehicles seamlessly. That said, our experts have carefully selected a range of car sun shades custom-made for these vehicles. Enjoy optimal coverage and a sleek appearance with these specially designed shades.
Car Sun Shades for Babies and Children
As a parent or caregiver, ensuring the safety and comfort of your little ones during car rides is a top priority. Car sun shades specially designed for babies and children provide an added layer of protection against the sun's harsh glare. These shades protect your young passengers from overheating and keep the interior cool. Additionally, they give your children a sense of delight and enjoyment during the travel thanks to their vibrant and entertaining designs.
When shopping for car sunshades for babies and children, look for options that are easy to install and remove. These make it convenient for parents on the go. Plus, consider shades made from high-quality materials to ensure durability and longevity.
Stay Cool and Save with Car Sun Shades
Car sun shades are an affordable way to stay comfortable and protected during the warm summer months. To find sun shades suited to your needs and price range, consider stores that offer several solutions. Be sure to check out Amazon, AliExpress, HSN, Shop.com, and Costco. Keep an eye out for discounts and coupons on car shades - these will let you stretch your budget a little further.
Our shopping experts have handpicked the best deals so you can save money without sacrificing comfort. Add the ideal car sunshade to your cart now to experience the joy of a calm and comfortable ride each time you take the road.
Savings Enthusiast​​​​​​​ Bio: Amee
As an avid online shopper and an enthusiast for everything related to lifestyle and comfort, I've developed a passion for finding the best deals and coupons. Whether it's discovering gadgets that make life that much easier or crafting the perfect cozy home, I always have tips to improve daily life. I aim to help fellow shoppers make informed decisions and uncover the best deals. I aspire to help you find affordable solutions that bring comfort and convenience into your life without compromising on quality.