TurboTax Service Codes & Discounts in 2023
With tax season coming up, it's time to choose a tax service that's right for you. Whether you're an individual filer, a small business owner, or a financial professional, online tax services and software, like TurboTax, can be a great resource for you. Check out our TurboTax coupons and keep reading to learn more about how you can save on filing your 2023 taxes!
Open the TurboTax site in a new tab
About TurboTax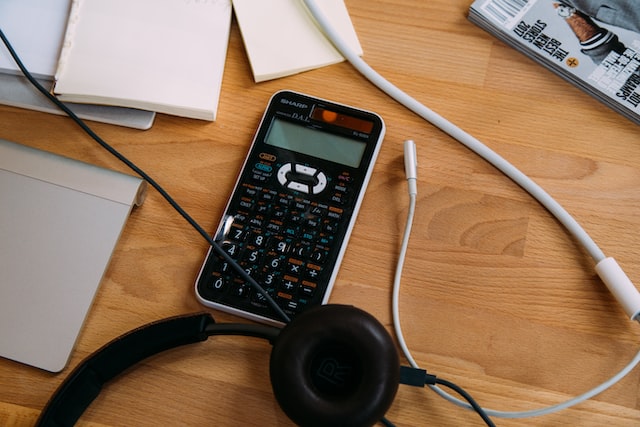 TurboTax is an online tax solution that helps customers file their taxes. You can file with one of their experts, or use their software to file on your own. Additionally, they offer a full-service option, in which they file your taxes for you, so you don't have to worry about them. Customers report that the TurboTax software is intuitive and easy to use and that working with their tax experts is always a smooth and efficient process. 
Why choose TurboTax
Along with its software and various options for tax services, TurboTax offers a few guarantees that keep its customers coming back year after year. Those guarantees include:
Maximum refund guarantee: TurboTax ensures that customers get the most money back in their tax refund as possible by finding every tax deduction you are eligible for.

Complete check of your return: Customers can be certain that their tax return will get a comprehensive review before submission.

100% accurate calculations guarantee: TurboTax guarantees accuracy, and if there are any miscalculations, they will pay any IRS penalties.

Audit support guarantee: As a customer, you will receive free guidance from a trained tax professional.
Additionally, TurboTax offers discounts at the beginning of tax season for early filers. If you miss out on these deals and are filing your taxes in March or April, be sure to apply one of our coupons to save your order! 
TurboTax Tip:
If you've had any changes to your filing status, such as having a baby or purchasing property, since you last filed, TurboTax will help you find new tax deductions and credits to increase your tax return. TurboTax will keep you updated along the way of filing your taxes, as well, so you're informed on the status of your filing and/or return.
Types of filers
TurboTax can file taxes for nearly every type of filer. You can use their services if you:
Have a W-2 income

Are married but are filing separately

Claim dependents 

Have no income

Are paying crypto taxes

Are a small business owner 

Are self-employed

Do freelancing or gig-work

Sold stock, crypto, or own rental property
TurboTax filing services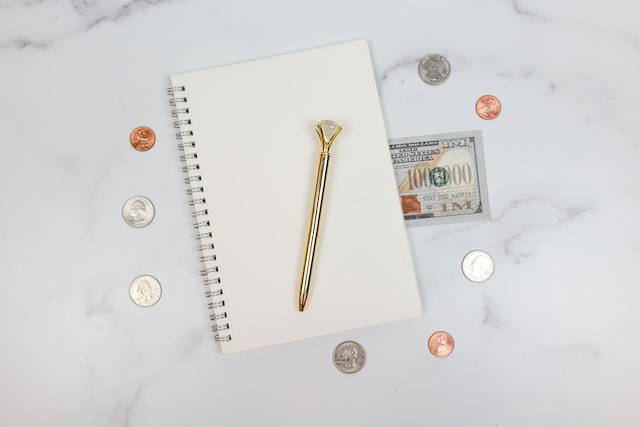 TurboTax offers a range of tax filing services for its different types of tax filers. Whether you're looking to file your taxes yourself or work with a tax expert, you can find a plan that works for you. 
Turbotax free filing
The free filing option is an easy way for eligible filers to save money on 2023 taxes. As noted above, the free option is only for filers filing simple tax returns, using only the IRS Form 1040. To qualify for the free option you must fall into the following tax situations and have no additional tax complexity:
W-2 income

Limited interest and dividend income on 1099 form

Reported income on a hobby, personal property rental, or personal item sales on form 1099-K

IRS standard deduction

Earned income tax credit (EIC)

Child tax credits 

Student loan interest deduction
Do-it-yourself filing options
DIY taxes sounds intimidating; one wrong entry and you'll be getting non-stop calls from the IRS. But with TurboTax's software, you can be sure you'll get it right the first time, with their range of guarantees and easy-to-use software. There are a few different options for filing taxes yourself with TurboTax.
TurboTax Do it Yourself Plans

Plan

Purpose

Regular price 

Current discounted price

Free edition

Simple tax returns only

$0

N/A

Deluxe

Maximize tax deductions and credits

$59

N/A

Premier

Investments and rental property

$89

N/A

Self-employed

Personal and business income/expenses

$119

N/A
As the price gets higher, each plan includes more capabilities to get you more deductions, coverage of more types of investments, and more targeted guidance. Find more information to help you decide which plan is right for you and your tax needs on the TurboTax website. 
File with a tax expert
If you need more support filing your 2023 taxes, you can work with a TurboTax tax expert. Within this solution, there are two options: 
Assisted: You'll receive advice from a TurboTax expert as you do your taxes, in addition to a final review. 

Full-service: Have a tax expert file your taxes for you with this upgrade. 
Depending on your tax needs and your budget for your filing, you can choose one of these two options. Below you can find the TurboTax expert plans and pricing. 
TurboTax Expert Plans

 

Purpose

Regular price 

Full-service regular price

Basic

Simple tax returns

$89

$209

Deluxe

Maximize deductions and credits

$89

$219

Premier

Investments and rental property

$139

$369

Self-employed 

Personal and business income/expenses

$169

$399
More tax filing software and services 
TurboTax is one of many tax filing services that you can use to file your taxes this year. If you want to explore more options, check out these tax services: