Travel Hacks: How to Travel for Less
Who doesn't love to travel? Exploring new destinations, immersing yourself in different cultures, and creating unforgettable memories are experiences everyone desires. However, the cost of travel can be high.
Conde Nast Traveller has some excellent tips and inspiration for low cost travel. Check out their favorite low cost hotels around the world, for example. Below are some more savvy shopping tips and insider secrets to ensure you make the most of your travel budget. So, pack your bags, and get ready to explore the world without breaking the bank.
Plan Ahead and Make Your Bookings Early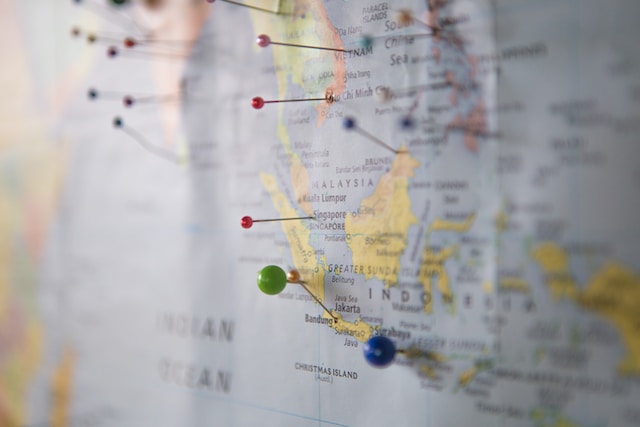 One of the best ways to save on travel is to plan ahead and book your flights and accommodation early. Airlines and hotels often offer discounted rates for early bookings, allowing you to secure the best deals in advance. Keep an eye on flash sales and special promotions to snag even more significant discounts. By booking early, you not only save money, but also have more time to plan your itinerary and research the best activities at your destination.
You may also want to look beyond traditional hotels and explore options like Booking.com. Platforms like booking.com let you browse a wide range of budget-friendly options, from cozy private rooms to shared dormitories. Plus, you'll often get the chance to interact with locals and fellow travelers, enhancing your overall travel experience.
Keep an eye out for discounts on airport parking, like those available on Airport Parking reservations. This can help you save the pennies, especially when heading away on a long trip of a week or two.
Score Deals with Online Travel Agencies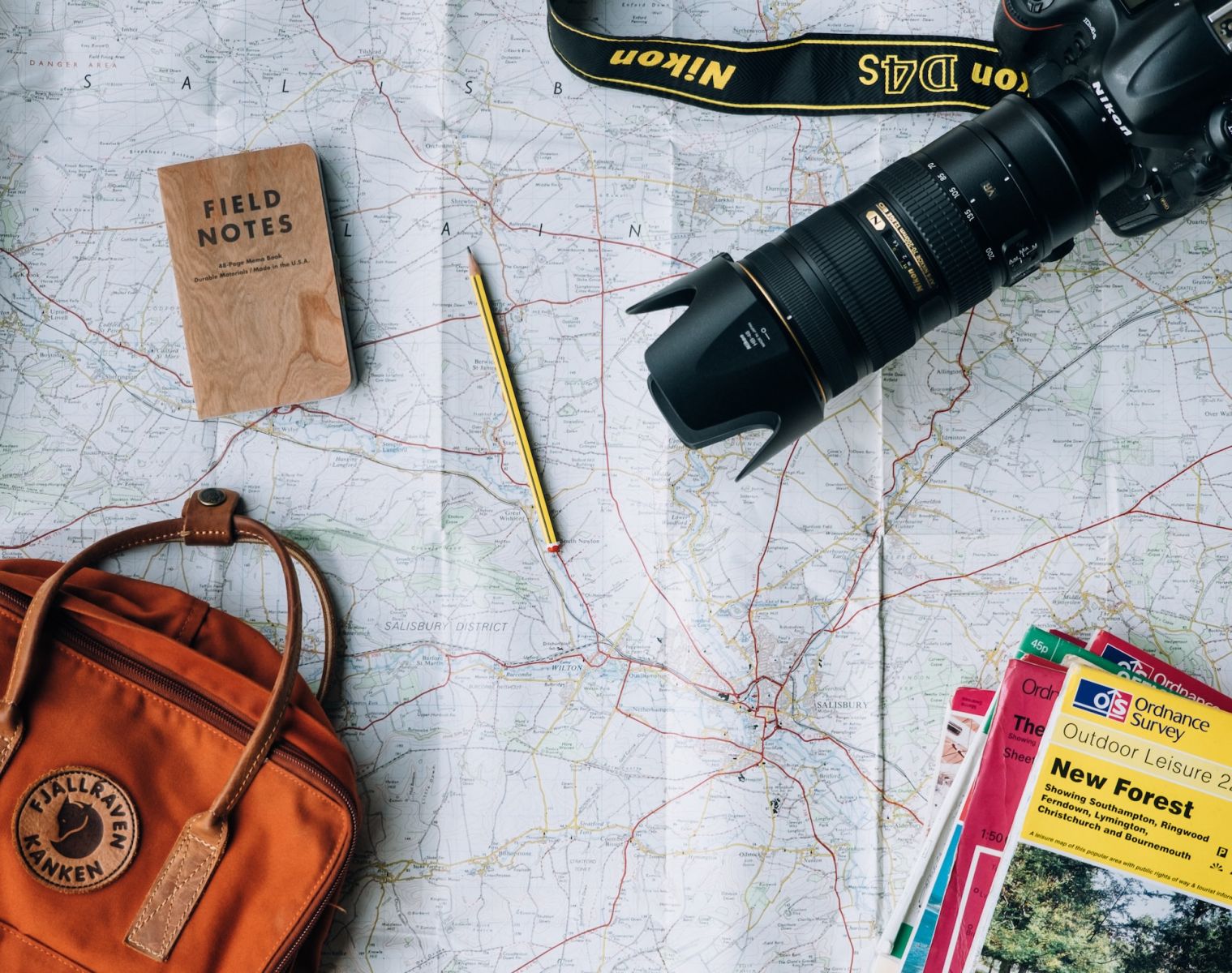 Online travel agencies (OTAs) like Expedia, Booking.com, and Travelocity are treasure troves of travel deals. They partner with various airlines, hotels, and car rental companies to offer exclusive discounts and package deals. Compare prices across multiple OTAs to find the best offers. Additionally, signing up for their newsletters can grant you access to exclusive promotions and last-minute deals.
You may also want to consider all-inclusive package offerings. These are an excellent option for travelers on a budget. Packages often include flights, accommodation, meals, and activities, all at a bundled price. By booking everything together, you can save significantly compared to booking everything separately. All-inclusive resorts and cruises are popular choices for travelers seeking a hassle-free and cost-effective vacation.
Travel website Hotwire is great for browsing deals on flights, hotels and packages too. Orbitz is another great one for finding low cost flights.
There's Always a Cheaper Option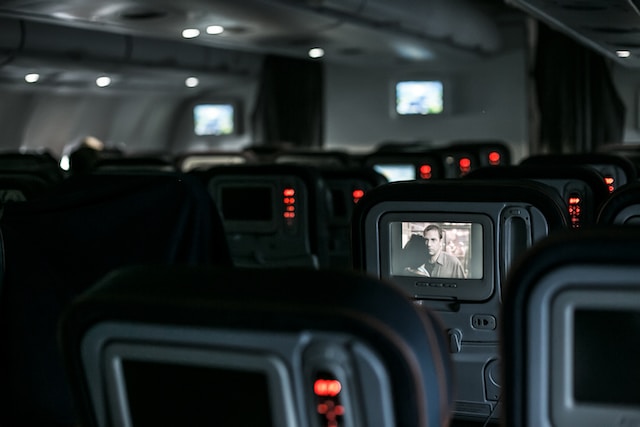 When it comes to booking flights, a few more hours of travel time could actually save you hundreds of dollars. What's more, use trusted platforms like Expedia to compare prices from various airlines. These platforms often offer exclusive deals and discounts that can help you score the cheapest flights. Additionally, consider using travel rewards credit cards to earn points and miles that can be redeemed for flights or hotel stays.
Loyalty programs offered by airlines, hotels, and rental car companies can be a game-changer when it comes to saving on travel expenses. Sign up for these programs and earn points or miles for each booking. Accumulated points can be redeemed for free flights, hotel stays, or upgrades, making your travel experiences even more rewarding. Additionally, many loyalty programs offer exclusive member-only deals and perks, such as discount coupons.
In fact, you can never go wrong by searching for discount coupons and promo codes before making any travel-related purchases. Whether it's a percentage off your hotel stay or a discount on activities at your destination, these coupons can lead to substantial savings.
Travel Off Peak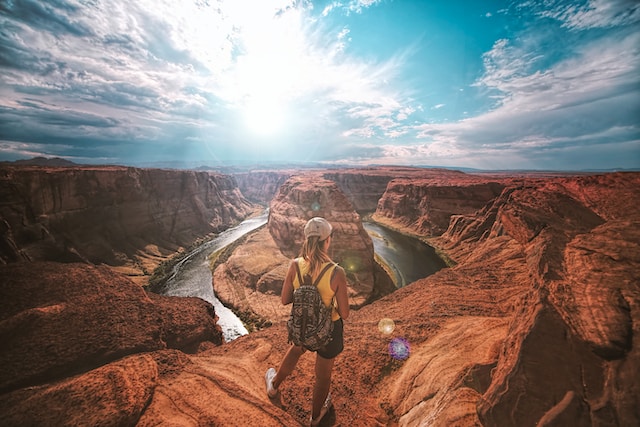 Flexibility is the key to finding incredible travel deals. If possible, avoid traveling during peak tourist seasons or major holidays when prices tend to skyrocket. Instead, opt for off-peak times when travel demand is lower, and prices are more budget-friendly. Being flexible with your travel dates also allows you to take advantage of flash sales and limited-time offers.
It's also a good idea to have your budget inform your destination. Take Europe, for instance; popular destination spots such as Italy and France can be quite expensive. The same can be said for Nordic Countries like Sweden and Denmark. However, countries such as Estonia and Croatia make for inexpensive vacation destinations, and they're just as beautiful.
Explore Local Cuisine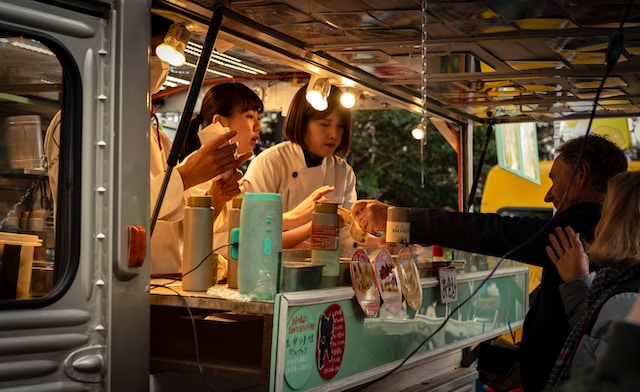 One of the most delightful aspects of travel is indulging in local cuisine. Eating at local eateries and street food stalls not only exposes you to authentic flavors but saves you money compared to dining at touristy restaurants. Embrace the local food culture, and you'll find that some of the most delicious and memorable meals come at an affordable price.
With that said, you can also cook on your vacation. Yeah, yeah, is it really a vacation if you do your own cooking? For one, if your accommodation provides a kitchen, you could save on some dough. Making your own breakfast and snacks is a great way to reduce travel expenses, especially when traveling with small, hungry children. Here's another great tip: pick a few restaurants or dishes you're dying to try out and include them in your itinerary.
Prioritize Free and Low-Cost Activities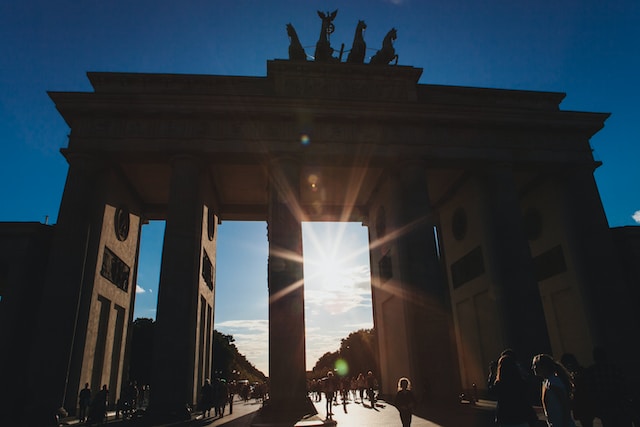 Discovering a destination doesn't have to come with a hefty price tag. Live it up with free events. Many cities offer free or low-cost activities that allow you to experience their culture and attractions without spending a fortune. Museums, parks, walking tours, and public events are often excellent options to immerse yourself in the local culture without breaking the bank. Walking tours, for instance, will give you a local's perspective, and all you have to do is tip at the end.
Explore the best local activities for holidays on Viator and book in advance to lock in the best deals.
Biking can also help reduce costs. Always be mindful of transportation costs while traveling, as they add up pretty fast. Use public transport whenever possible, as it is often more economical than taxis or rental cars. City passes or tourist cards can also provide access to various attractions and unlimited public transportation at a discounted rate.
Explore the World on a Budget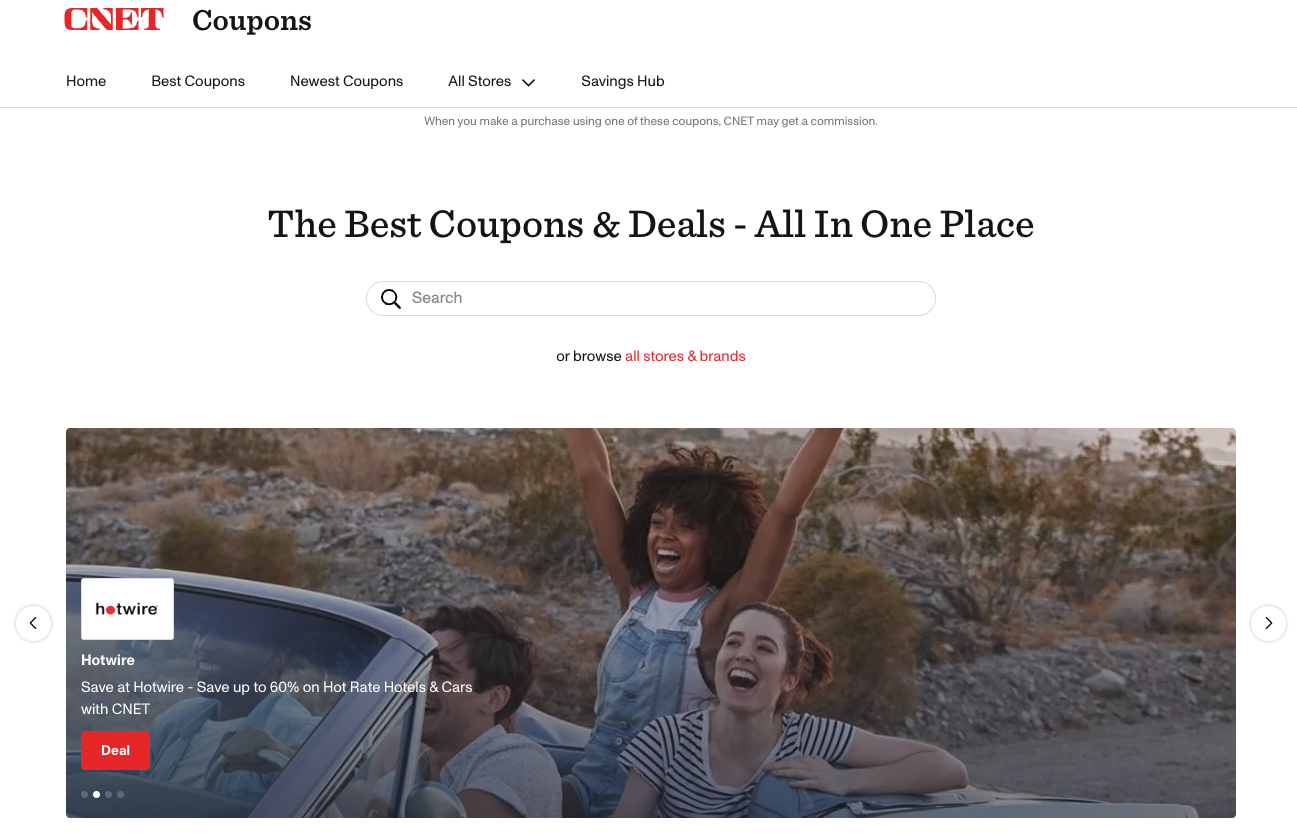 With the right strategy, you can have your dream vacation while saving money. Whether you're dreaming of a tropical beach getaway or an adventurous expedition, there are plenty of ways to make your travel dreams a reality without breaking the bank. At Coupons CNET, we're committed to helping you travel smarter and enjoy unforgettable experiences without compromising your budget. Happy Travels!
Author Bio
As an avid traveler, Aimee has made it her life's mission to uncover the secrets of traveling for less. From discount coupons to deals on quintessential unknown vacation spots, She has done it all. She has traversed the globe on a budget without having to compromise on life-changing, fulfilling experiences. She now shares her insights with fellow travelers, hoping to empower you to embark on your dream without fear of breaking the bank. So, let's travel the world together and discover all it has to offer.