TaxSlayer Tax Seaon 2023 Discounts
Filing taxes can be tricky when it comes to gathering the necessary information and filling it out correctly. Gear up for tax season by selecting tax software that's right for you. TaxSlayer is a great cloud-based option that provides you with everything you'll need to easily file your taxes. Check out our TaxSlayer coupons to help you save on your filing this year and some more important information on their software and various plans. 
Open the TaxSlayer site in a new tab
Available until further notice
About TaxSlayer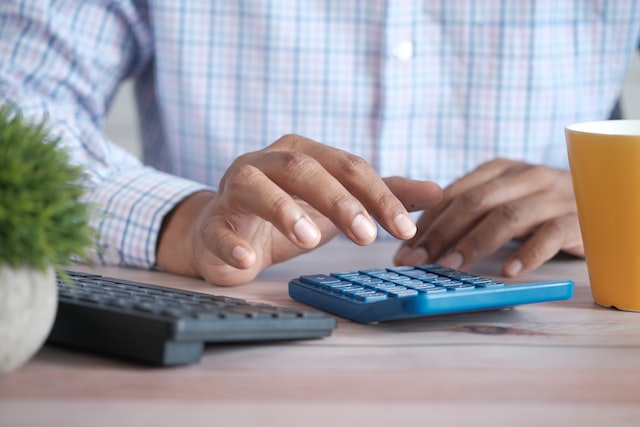 TaxSlayer is an online, cloud-based tax software that allows filers to prepare their taxes on their own. The software provides all necessary forms, calculations, and other resources filers may need to complete their federal and state taxes. TaxSlayer offers phone and email help throughout your filing process and is known for being one of the more affordable tax software options. And, of course, you can use one of our TaxSlayer coupons to score savings on filing your 2023 taxes! 
Why choose TaxSlayer
In addition to being a fast and affordable tax software, TaxSlayer also offers its customers two important guarantees:
Maximum refund guarantee: If you use a competing tax service and receive a larger refund or pay less in taxes than when you file with TaxSlayer, they will refund you the difference. This applies to federal returns but does not apply to their simply free plan.

100% accuracy guaranteed: If you wrongly receive any federal or state penalties when filing your taxes with TaxSlayer, they will reimburse you. They guarantee that all of the calculations made on their software are accurate. 
For more information on how to take advantage of TaxSlayer's guarantees, you can visit their website. On top of these guarantees, they also offer unlimited phone and email support while you file, a free app to conveniently receive updates on your refund status, and no surprise fees. 
How to use TaxSlayer online
TaxSlayer is simple and intuitive to use:
Visit the website homepage and select "start for free."

Verify your account. 

TaxSlayer will help you choose the plan that's right for you.

Provide personal information to help define your tax situation.

Use the software to guide you through filing and receiving your tax return. 
TaxSlayer tax refund plans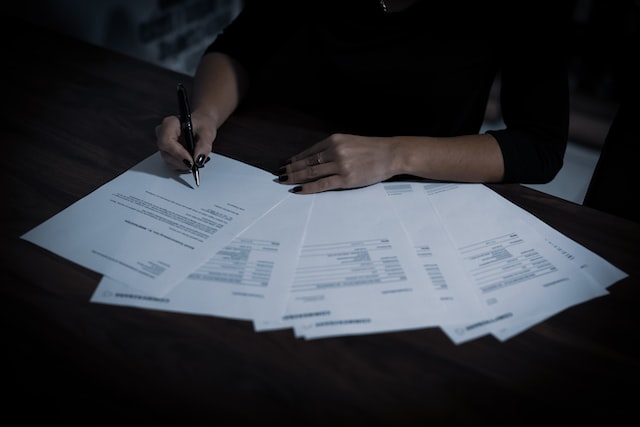 TaxSlayer offers a variety of plans their customers can choose from, depending on their tax service needs. They only offer plans for filing on your own, so if you're looking to have a tax expert file your taxes for you, you'll want to invest in a different tax service. 
TaxSlayer Plans & Pricing

 

Best for

State fees included

Price

Additional features

Simply free

Simple tax situations (basic 1040)

✔

$0

Education expenses covered

Prior year compare

Classic

All forms, deductions, and credits

x

$29.95

IRS inquiry assistance

Premium

All forms, deductions, and credits

x

$49.95

Priority phone and email support

Live chat support

Access to a tax pro

IRS audit assistance

Self-employed

Personal and business income and expenses, 1099, and Schedule C

x

$59.95

1099 & Schedule C support

Audit defense

Tax payment reminders
TaxSlayer Pro
TaxSlayer Pro is a tax filing option for businesses. It is the same cloud-based system, just geared toward businesses rather than individuals. It is easy to install and user-friendly, allowing business owners efficiently complete their taxes year after year. With TaxSlayer Pro, you will receive
1040-based program

Integrated bank products

Technical support, including a designated first-year account manager and customer growth team 
They offer three different Pro plans: web, which is cloud-based, premium, and classic. You can find a direct comparison of their 3 Pro plans to find out more about the unique features included in each option. Check out their mobile app, TaxesToGo.
Military file
TaxSlayer offers active duty military members free filing of federal returns. Regardless of the tax situation, filing is 100% free, but you will need to pay your state fees. In the military plan, you'll be able to
Prepare, print, and e-file your taxes

Claim all credits and deductions to pay the least in taxes or receive the maximum possible refund

Access all major IRS forms without needing to upgrade your plan 

Fast fill by importing your W-2 and auto-filling your income and wages

Receive IRS inquiry assistance 
TaxSlayer tax tools and resources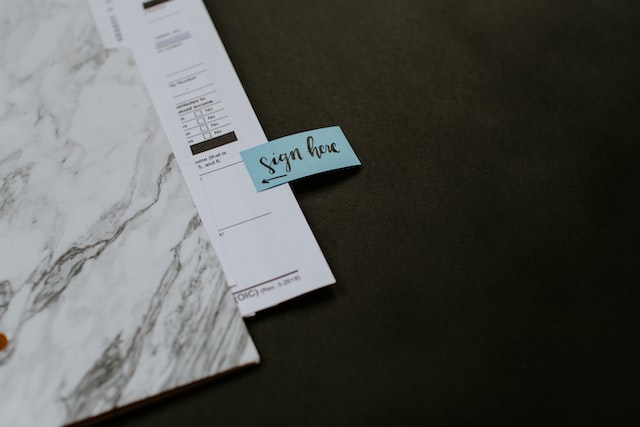 On the TaxSlayer website, you can also find tax tools to support you in your filing. You can find:
Tax calculator

Ask a tax pro

IRS resources, i.e. forms, instructions, and publications

Supported forms–view the list of tax forms TaxSlayer supports
You'll also find tax resources to find out more information on things like tax extensions, amended returns, withholdings, etc. Check out the website for further tax resources to support you in filing your 2023 taxes. 
More tax filing options
Explore more tax software and services to help guide you through filing your 2023 taxes! Check out our coupon pages and guides for more information on each service: