Nordstrom Black Friday & Cyber Monday 2023 Best Deals
Gear up for the biggest shopping day of the season at your favorite retailer, Nordstrom! We're here to share all of the Black Friday & Cyber Monday deals for men's, women's, and kids' clothing, in addition to the offers from the beauty and home departments. Nordstrom's Black Friday & Cyber Monday 2023 sale is huge, so get ready for great savings! 
Get $20 off on your next Nordstrom order with this offer. If you're looking for an opportunity to save money on clothes, beauty products, or home goods, shop now!
Available until further notice
Available until further notice
Available until further notice
Available until further notice
Nordstrom Black Friday & Cyber Monday clothing sale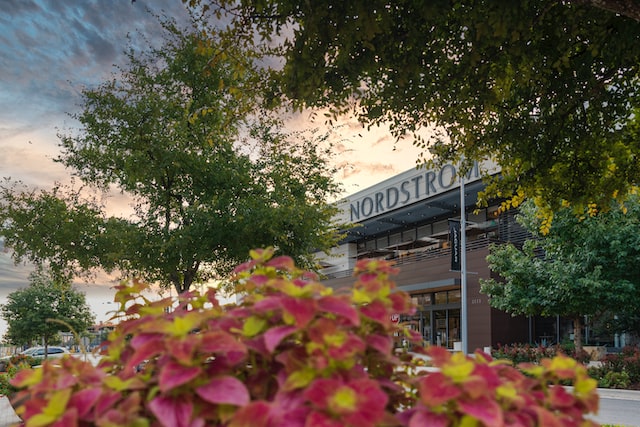 Check out the offers you could find during last year's sale and what deals you can find this year!
Women's clothing and shoes
During this year's sale, Nordstrom offers a range of discounts in their women's clothing and shoe department. You can find products discounted up to 50% and select items listed for $50 or less.  Check out these products featured in their Black Friday ad:
During Cyber Monday, Nordstrom is offering up to 60% off new deals on sweaters, coats and more:
Men's clothing
Every year, Nordstrom also offers unbeatable deals in the men's department. Men's clothes, accessories, and fragrances are currently marked down by as much as 50%! Check out these deals that are live on the Nordstrom website now: 
Check out these Nordstrom Cyber Monday promotions for men available until Nov. 29 and save up to 60% on new Cyber deals:
Children's clothing 
The Nordstroms kids' department arguably has the best Black Friday discounts. You'll find deals on loungewear, shoes, t-shirts, sneakers, and other staple wardrobe items. Here are some of the offers available during this year's sale: 
During Cyber Monday, you can save up to 60% on all new markdowns for kids and baby gear and essentials, as well as shoes and toys. 
Nordstrom Black Friday & Cyber Monday home sale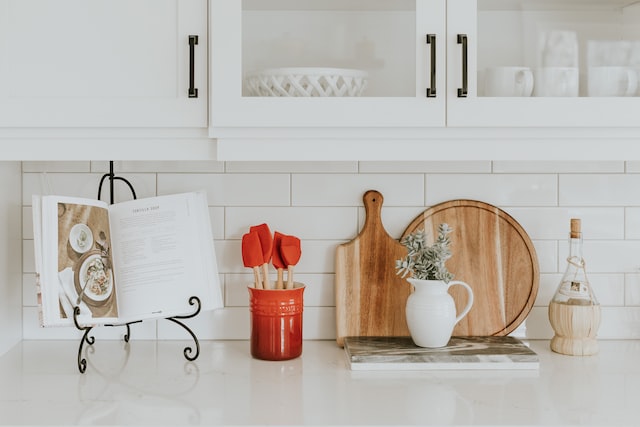 If you're looking to spruce up your home with some new products, you won't want to miss Nordstrom's home sale. Shop bedding, cookware and bakeware, small appliances, bath accessories, and other home essentials. This year, you can find items discounted by up to 60%. We hope to see Black Friday offers like these this year at Nordstrom as well: 
Nordstrom beauty sale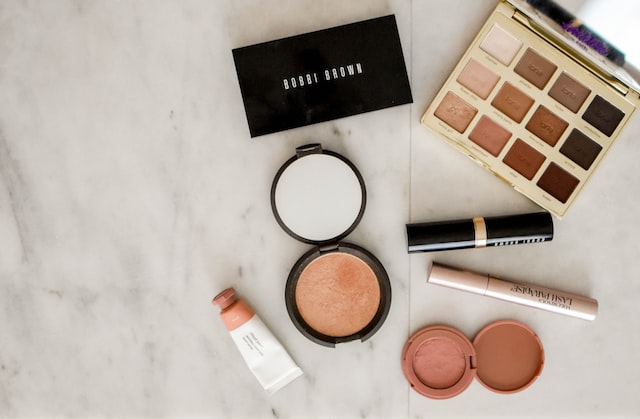 Nordstrom carries a large selection of beauty brands, including Chanel, Bobbi Brown, MAC Cosmetics, Estee Lauder, and Le Mer. Shop makeup, skincare, fragrances, and hair care products and save up to 60% on all the beauty supplies you need during the Nordstrom Black Friday sale. Here are some great products you can already score big savings on: 
5 Nordstrom saving tips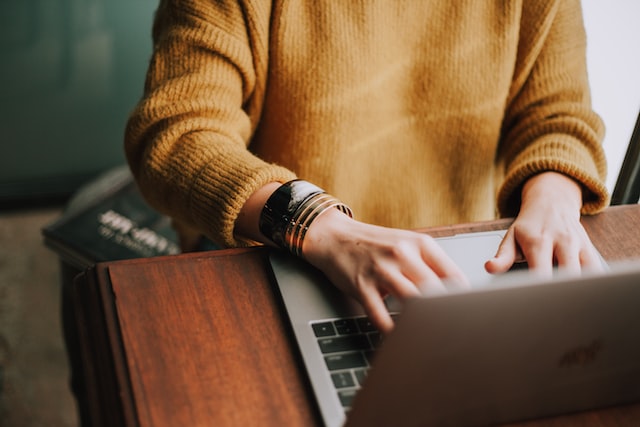 While shopping the Nordstrom Black Friday sale will offer you significant savings, you may still be searching for more opportunities to cut down the cost of your order. Luckily, almost every product on the Nordstrom website is eligible for free shipping and you can also place your order online, then pick up your order in a store near you if that better suits your needs. Regardless of what you choose, you'll be able to save on shipping costs! More ways to save this Black Friday at Nordstrom include: 
Join the Nordy Club: become a rewards member to earn points to receive money off of future orders 

Apply for a Nordstrom credit card: in addition to earning points just like rewards members, you'll also receive a $60 sign-up bonus

Filter the results on the left-hand side of the page by price to find items that fit your budget.

Check out the sale section. During Black Friday, you may find already-discounted products marked down even more

Take advantage of Nordstrom's price adjustments. Check their website for changes in the price of the products you purchased within 10 days of Black Friday. If you see the same item has been marked down, you can request a price adjustment and receive the difference back. 
Nordstrom Black Friday & Cyber Monday FAQs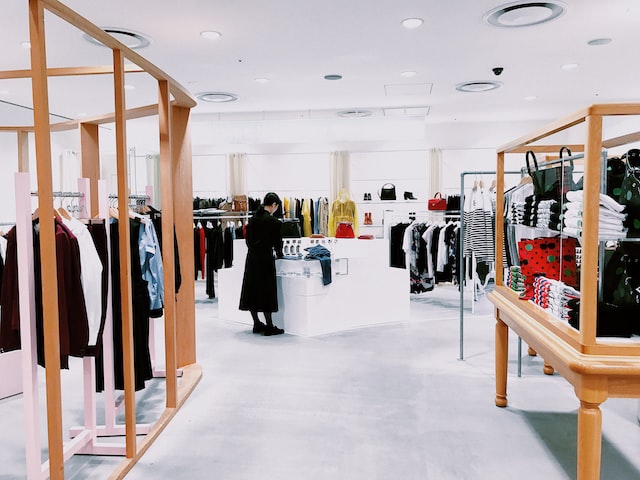 When is the Nordstrom Black Friday & Cyber Monday sale? 
This year, Black Friday falls on November 25. The sale begins on November 23 and lasts through Black Friday. 
Will the online deals be different from in-store deals? 
You can definitely expect some overlap in the online Nordstrom Black Friday deals and their deals in stores. Shopping online, however, will allow you to choose from a wider selection of products. Plus, you can save even more by applying Black Friday promo codes to your order! 
How much can I save in the Nordstrom Black Friday & Cyber Monday sale? 
This year, customers can save up to 60% in Nordstrom's sale. You're likely to score even more savings on your order with promo codes and coupons.
If I miss Black Friday, when else can I save at Nordstrom? 
If you miss out on the Black Friday deals, don't worry! Nordstrom offers many sales throughout the year, some during which you can score even greater savings than Black Friday. Some of their other popular sales include: 
Nordstrom Cyber Deals: Save up to 60% on Nordstrom products. In the past, this sale started on the Sunday after Black Friday and lasted through Monday. 

Nordstrom half-yearly sale: Follows the Black Friday sale and is an excellent opportunity to save on holiday gifts. Shop the half-yearly sale in early December and score up to 50% off. 

Nordstrom after-Christmas sale: Find great prices on winter clothing, shoes, and accessories in this event after Christmas. Past sales have seen discounts of up to 70%! 

Nordy Club members sale: If you're a Nordy Club member, this exclusive sale is the perfect time to add to your summer wardrobe. It takes place in late June and is a time for members to earn additional rewards points in order to save on future purchases. 

Nordstrom summer sale: This is a great time to find deals on summer items, as it usually takes place at the end of summer. Save up to 60% on top brands' summer collections.

Nordstrom anniversary sale: This is the biggest sale of the year, where costumes can expect to score discounts of up to 80% on some incredibly popular brands. If you're a Nordstrom credit cardholder, you can get exclusive early access to the deals. The anniversary sale takes place in July each year.   
More Black Friday & Cyber Monday deals
If you're looking for even more ways to save on Black Friday 2023, check out our other shopping guides for some of your favorite retailers!