Save on H&R Block's Tax Filing 2023
With tax day right around the corner, it's time to start thinking about how you will file yours this year. With a range of software and services available, like H&R Block, you can ensure you'll have your taxes taken care of this year. So before you start to stress about getting in touch with the IRS, find out how H&R Block can help you file, receive your tax return, and provide any other important services. 
Open the H&R Block site in a new tab
Available until further notice
Open the H&R Block site in a new tab
Available until further notice
Open the H&R Block site in a new tab
Available until further notice
Open the H&R Block site in a new tab
Available until further notice
Open the H&R Block site in a new tab
Open the H&R Block site in a new tab
Available until further notice
Open the H&R Block site in a new tab
Available until further notice
Open the H&R Block site in a new tab
Available until further notice
Open the H&R Block site in a new tab
Open the H&R Block site in a new tab
Available until further notice
About H&R Block services
H&R Block is one of the leading tax preparation services. In addition to online tax filing with a tax professional, they also offer:
Why choose H&R Block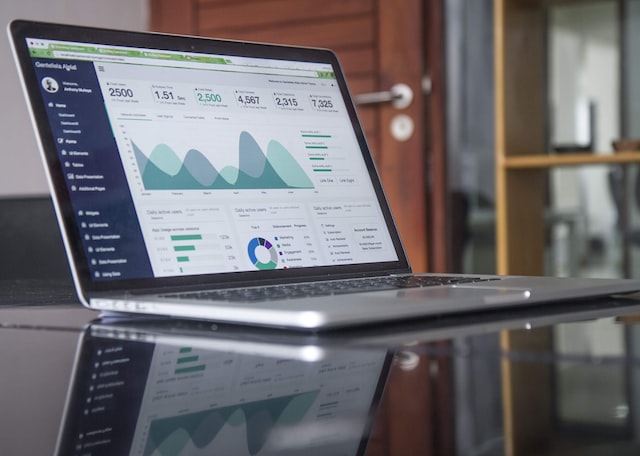 There are many tax filing services to choose from, however, H&R Block has a long-standing history of being one of the best. When you use H&R Block, they offer
Max refund guarantee: if another service offers you a larger refund total, you will get H&R Block's services 100% free of charge

Upfront transparent pricing: no hidden fees will come up– the price you're given is the price you pay. 

Experienced tax pros: the average experience of an H&R Block tax pro is 10 years, with experience handling complex and unique tax situations. 
Filing amended returns and old returns
H&R Block does, in fact, file amended returns. After the IRS has accepted your initial return, you can prepare the amended version and file it through H&R Block's website. Similarly, if you need to file old returns, you can do this in person at an H&R Block office nearest you. Note that the IRS does not accept online submissions of old returns unless it's from a registered tax preparer. 
Filing late or back taxes
Even if you miss the tax filing deadline, you can still file your taxes with H&R Block. You can even file up to 3 years prior'S taxes and still receive your refund. However, unfortunately, it's likely that you will have to pay failure-to-file or failure-to-pay penalties for any late tax filing. 
H&R Block refund loan advances: get up to $3,500
H&R Block gives out loans in the form of refund advances. To receive this loan, you must apply to find out if you qualify; for the application, you'll need to provide your social security number, the previous year's tax refund amount, and personal contact info. Refund advance loans have high approval rates, plus are no fees and 0% interest. They offer up to $3,500 in loans and you can receive the money the same day you file, and pay it back once you receive your refund from the IRS.
H&R Block tax refund and payment options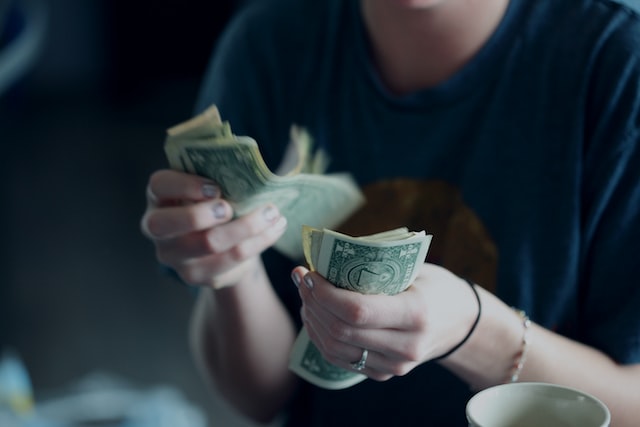 H&R Block offers a variety of options for how you can receive your refund payment:
Spruce: H&R Block's mobile banking service

Direct deposit into a checking or savings account

Check by mail

Refund transfer, to pay any fees directly from your refund then choose how you receive the remaining amount
Save with H&R Block discounts and coupons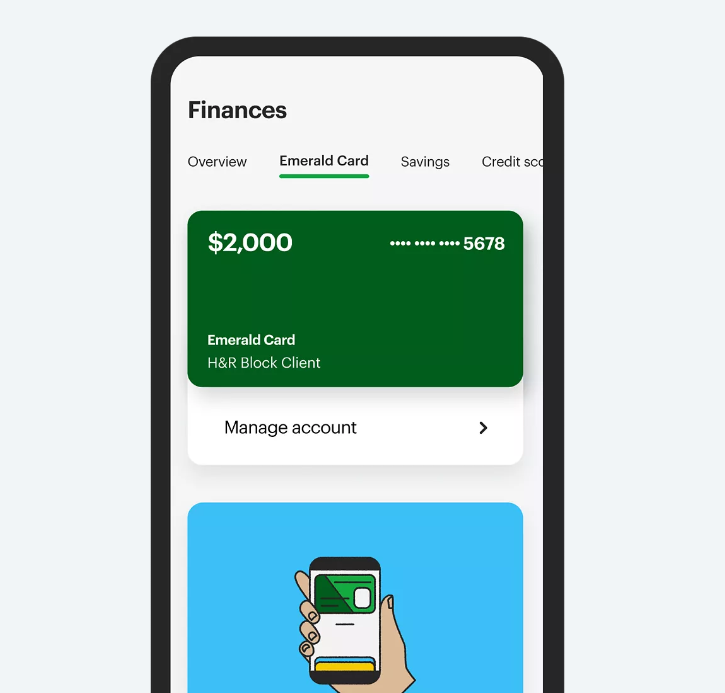 While H&R Block aims to help you get the biggest tax return possible, we aim to help you save on any fees on your tax services. This way, you can keep more of your tax return. Here are our H&R Block savings tips:
Use an H&R Block coupon: The best H&R Block coupons come during tax season. You'll find promo codes offering as much as $50 off your order and can get special prices on select services.

Start filing early: While there aren't any specific tax preparation deals for filing early, you can definitely take advantage of their current discounts on all of their online filing packages. If you see a price you like, act now, as we can't confirm whether the discounts will still be available as we get closer to tax day.

Refer a friend: The H&R Block refer a friend program allows you to get up to $400 when you send your unique code to your contacts and they use it to file their taxes too. You'll receive an e-transfer of $50 per person and they'll save $50 on their taxes as well. 
H&R Block tax filing options
H&R Block works to get you the maximum refund possible with its various filing options. You can use their system to file them yourself, file with one of their tax pros, or purchase their software. Check out these options to find out which one is right for you. 
File your own taxes
Select from H&R Block's different plans for filing your own taxes online. Keep in mind, that all plans include:
Earned income credit (EIC)

Child tax credit (CTC)

Deduct student tuition, payments, and loan interest

Report retirement income
H&R Block Filing Options

Option

Current price

Regular price

State tax prep additional fee

Digitally organize tax docs for up to 6 years

Access to phone or chat support

Health savings account (HSA)

Deduct real estate taxes and mortgage interest

Organize contract, freelancing, gig work, and self-employed income

Report stocks, bonds, and other investment income

Report cryptocurrency sales

Claim rental income and deductions

Basic

$0

$0

$0

x

x

  x

x

x

x

x

x

Deluxe

$55

$55

$45

✔ 

✔ 

✔ 

x

  x

  x

x

x

Premium

$75

$75

$45

✔ 

✔ 

✔ 

✔ 

✔ 

✔ 

x

x

Self-employed

$115

$110

$45

✔ 

✔ 

✔ 

✔ 

✔ 

✔ 

✔ 

✔ 
File with an H&R Block tax pro
H&R Block provides tax consultations and filing with their tax pros both virtually and in person. When you choose to file with a tax pro, you get the H&R Block "no surprise guarantee," in addition to 
Transparent pricing and processes 

Free audit assistance

Free mid-year care check-in 
There are a few different options to choose from, depending on your preferences:
File with an H&R Block Tax Pro

 

Price

Appointment needed

Share docs via

Collaborate via

Virtual

$85 + state fees

✔ 

Upload pic on MyBlock

Online on any device

In office

$85+ state fees

✔ 

Bring docs into office

Upload pic on MyBlock

At H&R Block office

Drop off

$85+ state fees

X 

Drop off at office 

Upload pic on MyBlock

In an office and virtual as needed
H&R Block small business services
If you are a small business owner, freelancer, or contractor looking for help with filing your taxes, you can check out H&R Block's small business services. You can receive help from an advisor, or work with a tax pro to file your taxes. Currently, small businesses can get the following services at H&R Block:
Tax preparation

Bookkeeping 

Payroll
H&R Block Emerald Advance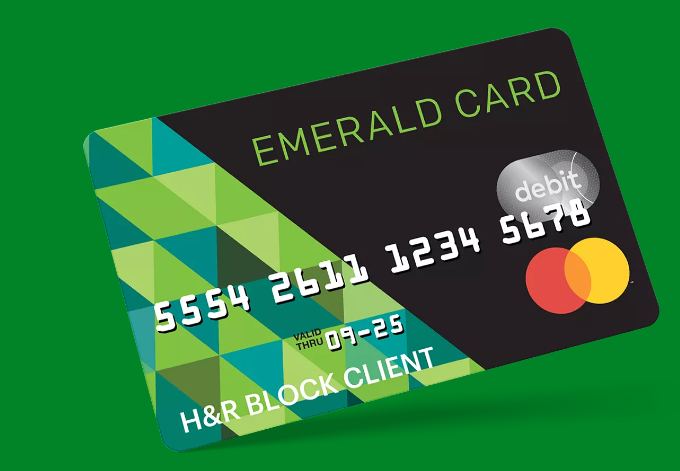 In addition to tax preparation for both individuals and small businesses, you can find a range of other H&R Block services, including Emerald Advance. When you're approved for an Emerald Advance card, you can get a prepaid Mastercard where a  line of credit of up to $1,000 is loaded onto. This is great for managing inflation and extra expenses when money is tight. Note that there is a minimum payment of 4% of your balance per month, on top of a yearly fee of $45. And if you miss a payment, you will be charged a late fee of $7.50. To apply, you need a current pay statement and a valid government-issued ID. For more information, visit the H&R Block website. 
More 2023 tax filing services
With the world of tax filing services, you should shop around to find the right company for your 2023 tax needs. In addition to H&R Block, you can also file your taxes with: