How to Score Affordable Flights to Europe
Are you dreaming of exploring the romantic streets of Paris, wandering through the ancient ruins of Rome, or experiencing the vibrant culture of Barcelona? Europe offers a treasure trove of breathtaking experiences, but the cost of airfare can be a major constraint. With some research, flexibility, and savvy flight booking tips, you can find affordable flights to Europe and make your dream a reality.
Here are some expert strategies and insider tips to help you score the best deals on your European getaway.
The Cheapest Airport to Fly into Europe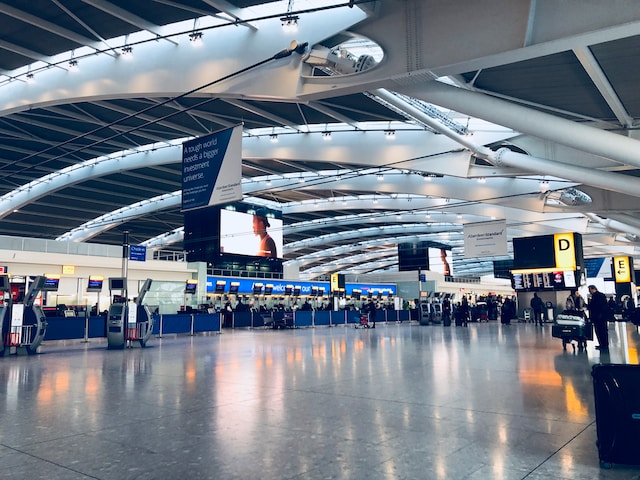 One of the key factors that can significantly impact the cost of your flight is the airport you choose to fly into. In Europe, some airports are renowned for having less expensive flights than others. Hotels.com specialists claim that traveling to specific cities can help you save a significant amount of money.
Look out for offers and reductions to airports like Dublin, Barcelona, and Lisbon since they frequently provide more economical flight options to Europe. If you are looking for the cheapest city to fly to in Europe, start with these destinations.
The Cheapest Way to Fly to Europe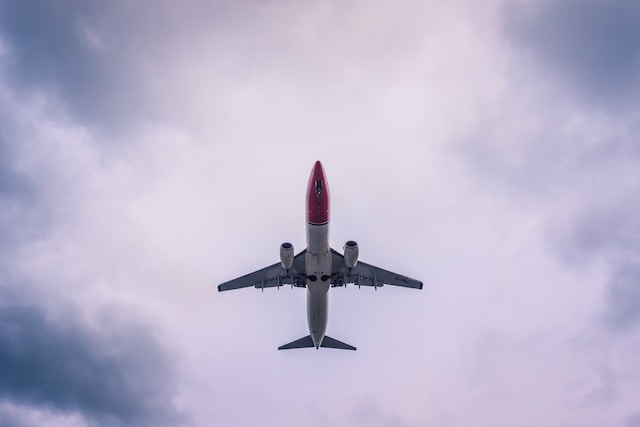 When booking a trip, timing is crucial, and being flexible with your travel dates is often necessary to find the best deal to fly to Europe. For the best deals, websites like Priceline advise buying flights during off-peak times or throughout the middle of the week. Avoid traveling during the peak tourist seasons because prices sometimes soar. Additionally, you can find the best offer by subscribing to fare alerts and keeping an eye on price changes.
Keeping your flight times flexible and opting for non-direct flights is also a way to find the cheapest flights to Europe. This is not always practical, but having some flexibility around flight dates and times where possible can help you make big savings on travel costs.
Cheapest Time to Fly to Europe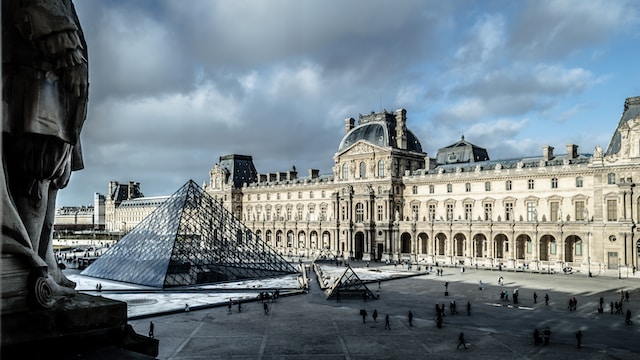 If you're wondering when to book a flight to Europe for the best deals, TripAdvisor has you covered. Their experts claim that traveling during the shoulder seasons, the months just before or after the peak travel seasons can result in significant discounts. Furthermore, reserving far in advance often results in lesser costs. Plan your trip to Europe during the less busy seasons to take advantage of cheaper rates and less traffic at popular sites.
The Allure of Business Class Flights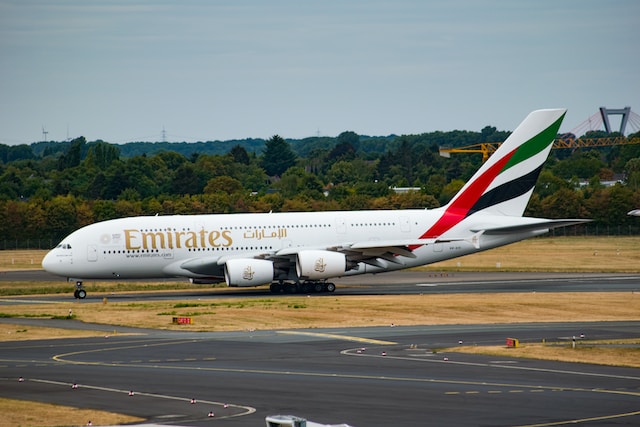 Traveling to Europe in style doesn't have to break the bank if you know how to find affordable business-class flights. Emirates offers great business-class ticket deals, providing comfort and luxury at a fraction of the original cost. Keep an eye out for flash sales, loyalty program promotions, and special offers that can make upgrading to business class more accessible than you think.
Finding affordable business-class tickets may seem like a difficult undertaking, but with the appropriate methods, it is completely doable. For instance, leveraging rewards points from credit cards or frequent flyer programs and being flexible with your vacation dates can make all the difference. Booking multi-city itineraries can also significantly save on business-class travel.
Cheapest European Cities to Fly Into

If you're looking for an adventure in Europe on a budget, consider flying into some of the more affordable European cities. Priceline recommends cities like Prague, Budapest, and Warsaw as budget-friendly alternatives to more expensive capitals. These cities offer a rich cultural experience without the hefty price tag, making them excellent options for budget-conscious travelers.
More Tips for More Affordable Flights
1. Opt for Connecting Flights:
Direct flights are convenient but can also come with a big price tag. If you're looking to save, consider booking connecting flights. Many international flights have layovers in major European cities, offering an opportunity for you to explore multiple destinations in one trip. Just ensure you have enough time between flights to avoid any potential stress.
2. Consider Budget Airlines:
Budget airlines, such as Ryanair and Eurowings, have revolutionized air travel within Europe, providing a more cost-effective option for travelers. While they may not offer the same frills as full-service carriers, they can save you a significant amount. Just be mindful of any additional fees for baggage or onboard amenities.
3. Leverage Loyalty Programs and Points:
If you're a frequent flyer or credit card user, make the most of your loyalty programs and accumulated points. Many airlines offer rewards and perks, such as discounted or free flights, for their loyal customers. Check with your credit card company to see if they offer any travel-related rewards that can be used towards flights.
4. Shop Around for Deals:
Never settle for the first fare you find. The key to finding affordable flights is comparison shopping. Utilize multiple travel search engines, airline websites, and travel agencies to compare prices. Sometimes, different platforms may offer exclusive deals and discounts.
Additionally, keep an eye on airline newsletters, social media accounts, and travel websites for flash sales and promotions. Airlines occasionally offer limited-time deals, and being the first to know can help you snatch up the best bargains.
5. Use Incognito Mode:
Did you know that airlines and booking websites often use cookies to track your online activity? This means that prices may increase if you repeatedly search for the same flight. To avoid this, use your browser's incognito mode or clear your cookies before searching for flights
Explore Europe on a budget
Scoring affordable flights to Europe requires effort, but the rewards are undoubtedly worth it. By staying flexible, utilizing loyalty programs, and being a savvy shopper, you can find budget-friendly options without sacrificing the quality of your travel experience. At CNET Coupons, we empower online shoppers and bargain hunters with valuable tips and tricks to make their travel dreams a reality. So, don't let the cost of airfare hold you back from exploring the wonders of Europe.
Savings Enthusiast Bio: Amee
As an avid online shopper and travel enthusiast with years of experience finding the best deals and discounts, I've become an expert in scoring affordable flights to Europe. My passion for exploring new destinations on a budget has led me to discover numerous money-saving strategies.
Let's embark on this exciting journey together as we explore the many ways and times to save on flights to Europe. From finding the best airport deals to securing budget-friendly business class tickets, ensuring you have an unforgettable yet affordable European adventure. Happy savings and bon voyage!