The Top Easter Sales of 2022
Easter is just weeks away and, marking the first big holiday of the spring season, it's a fantastic time to shop! If you're on the hunt for the perfect Easter basket goodies this year, look no further! We've compiled all the best deals to help you save on Easter eggs, chocolates, decorations, and more! Keep reading below our coupons for our top picks on the best Easter offers available this year! 
Important Info | Candy & Chocolate Deals | Easter Decorations | Tech Gifts | Clothing Deals | More Upcoming Sales
Available until further notice
This offer is all about saving money! You'll get 30% off your purchase when you sign up for Old Navy's email list!
Save $20 on your next purchase at Dick's Sporting Goods with this promo code.
Do you want to save 25% on your next Grubhub order? Well, this promo code is just for you!
Available until further notice
The Grubhub+ membership comes with all sorts of great features, like free delivery. Get free delivery on your next order when you use this promo code!
Available until further notice
Easter 2022: best products to buy & shopping guide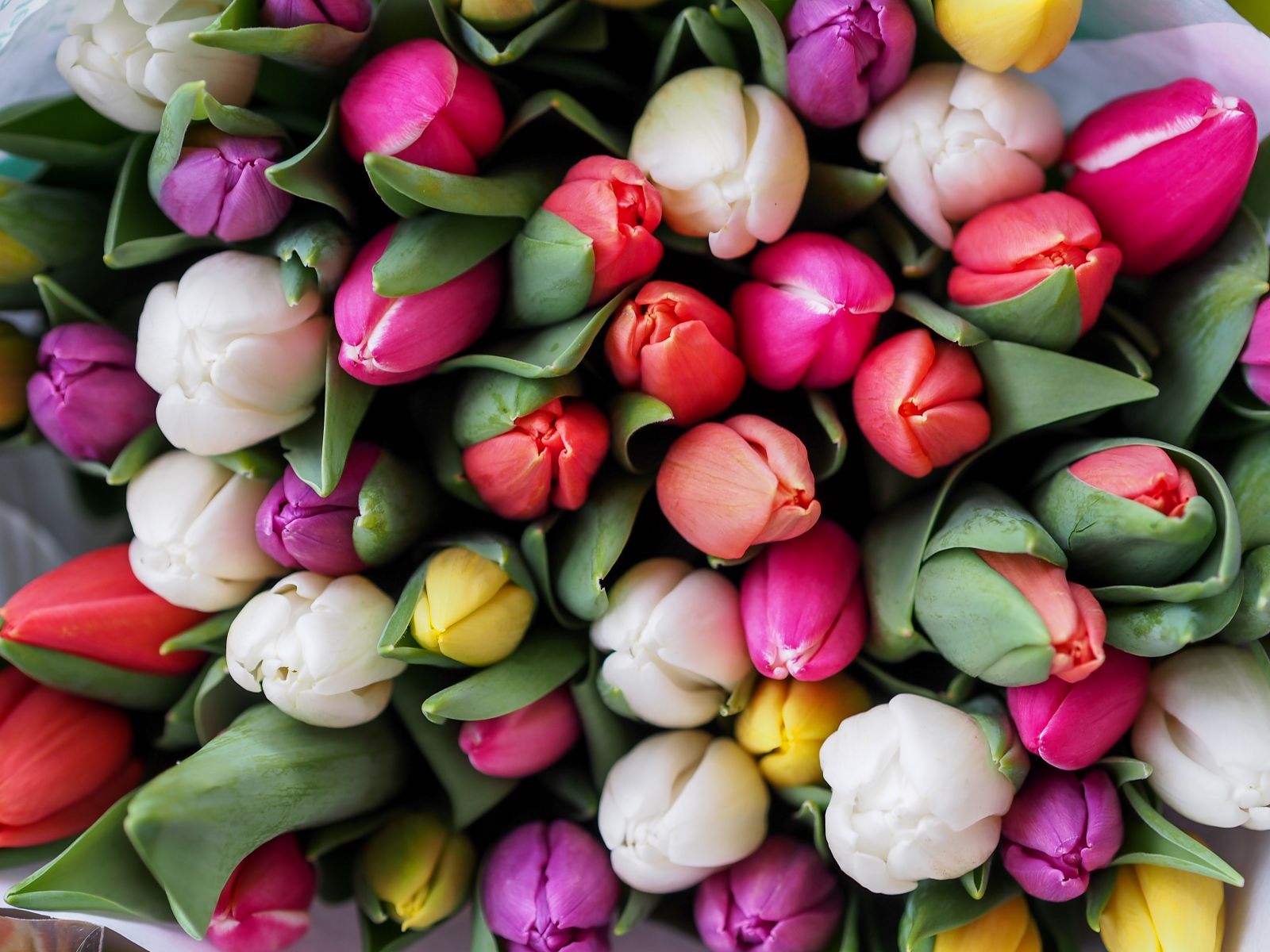 As one of the earliest spring holidays, Easter is usually a great time for shopping. Whether you're looking for Easter gifts or just for some spring shopping, the best products to buy this month include flowers, candy and chocolates, spring clothing, and Easter decorations. You may even find some deals on electronics and appliances, although Memorial Day weekend may be a better opportunity to save on these types of products.
When to expect Easter sales
Easter Sunday is on April 17 this year, and, whether you celebrate it or not, you can take advantage of the Easter sales starting as early as two weeks prior. Many of the Easter clearance sales start the following week. Some products, especially ones like Easter-themed candy, chocolates, and decorations, are better discounted during the clearance events. We suggest stocking up during the clearance sales and storing these items for next year. 
What to fill Easter baskets with
Whether you're shopping for your kids, your partner, or your colleagues, Easter baskets are always fun gifts to give! You can stick to the traditional items of chocolate Easter eggs and candy, or personalize them with some of your loved one's favorite things. Let the following sales and deals help you get creative with your Easter baskets this year! 
The best Easter sales
Easter chocolate and candy
Satisfy your sweet tooth this Easter with the sales on Easter chocolate and candy. Usually, retailers like Walmart, Target, and Walgreens discount everything Easter-related, including chocolate and candy on the days after Easter. But for now, here's a closer look at what you can expect in the Easter sales: 
Easter decor
Host an Easter party this year? You'll definitley be needing some cute Easter deecorations to get festive! However, if you can wait until after Easter and are willing to hold onto Easter decor, the days following Easter are the best time to find decorations on clearance. Be prepared for next Easter while saving more in the Easter clearance sales on Easter decorations. Check out the following stores to find great discounts on Easter decor:
Easter tech gifts
Upgrade your TV or get the small kitchen appliance you've had your eyes on at discounted price over Easter, with stores offering discounts on a range of TVs and appliances. Here's a look at what you can expect in the Easter TV and appliance sales:
Easter clothing deals
Look stylish on a budget with the Easter clothing sales. Stores often discount clothing over the Easter period making it easier than ever to save on your new outfit. Have a look at the following stores to see where you can save in the Easter sales:
More upcoming chances to save
The savings don't end after Easter! Don't forget to check out Easter clearance sales to save on products like Easter candy and decorations. You can also check out the upcoming sales in May for even more chances to save: