Vitacost Coupon – Save 50% in February 2023
4.24 out of 5 stars found from 71 votes
Currently Active Coupons: 59
Available until further notice
Available until further notice
Available until further notice
Available until further notice
Available until further notice
Available until further notice
Available until further notice
Available until further notice
Available until further notice
Available until further notice
Available until further notice
Available until further notice
Available until further notice
Available until further notice
Available until further notice
Available until further notice
Expires the day after tomorrow
Available until further notice
30 day statistics: 66 new Discounts added • 38 tested manually • Last modified on 02/06/2023
Recently Featured Vitacost Deals & Coupons
These Vitacost coupons have been marked expired, but feel free to try them out.
Coupons You May be Interested In
All Valid Vitacost Discount Codes & Offers in February 2023
| DISCOUNT | Vitacost COUPON INFORMATION | Expiration Date |
| --- | --- | --- |
| 50% | Vitacost Offer - Up to 50% Off Health & Wellness Products | Currently, there is no expiration date. |
| 20% | 20% off Sitewide at Vitacost | February 20, 2023 |
| 15% | Claim 15% off Your Order with this Promo Code! | Currently, there is no expiration date. |
| 15% | Today only: 15% off | February 27, 2023 |
| 10% | Grab 10% off Sitewide | February 20, 2023 |
| 10% | Vitacost Promo Code: 10% off Sitewide | Currently, there is no expiration date. |
| 25% | Save Big: 25% off Further Food | February 22, 2023 |
| 20% | Vitacost Promo Code: 20% off Select Coffee, Tea and Other Beverages | August 02, 2024 |
| 20% | Save Big: 20% off Select Airborne, Digestive Advantage, MegaRed and More! | January 02, 2024 |
| 20% | Save Big: 20% off All Reviva Labs | February 27, 2023 |
Most Popular Coupon Codes
Helpful Store Info & Tips

Annual sales
Black Friday Sale
Vitacost offers savings to shoppers who are on the lookout for jaw-dropping deals. In recent years, online retailers like Vitacost have extended Black Friday to include the entire weekend and culminate with Cyber Monday, and you can use Vitacost coupons to save even more during these sales events.
Holiday sale
During Vitacost's Christmas sale, you can stock up on supplies for yourself and even find healthy stocking stuffers for people you love. Use Vitacost promotion codes to save. Other big holiday sales include New Year's Day, Memorial Day, and the Fourth of July.
Seasonal sales
End-of-season sales are among the best times to stock up on high-quality Vitacost products at rock-bottom prices. These Vitacost deals typically take place after major holidays like Christmas, New Year's Day, the Fourth of July, and Halloween.
Vitacost saving info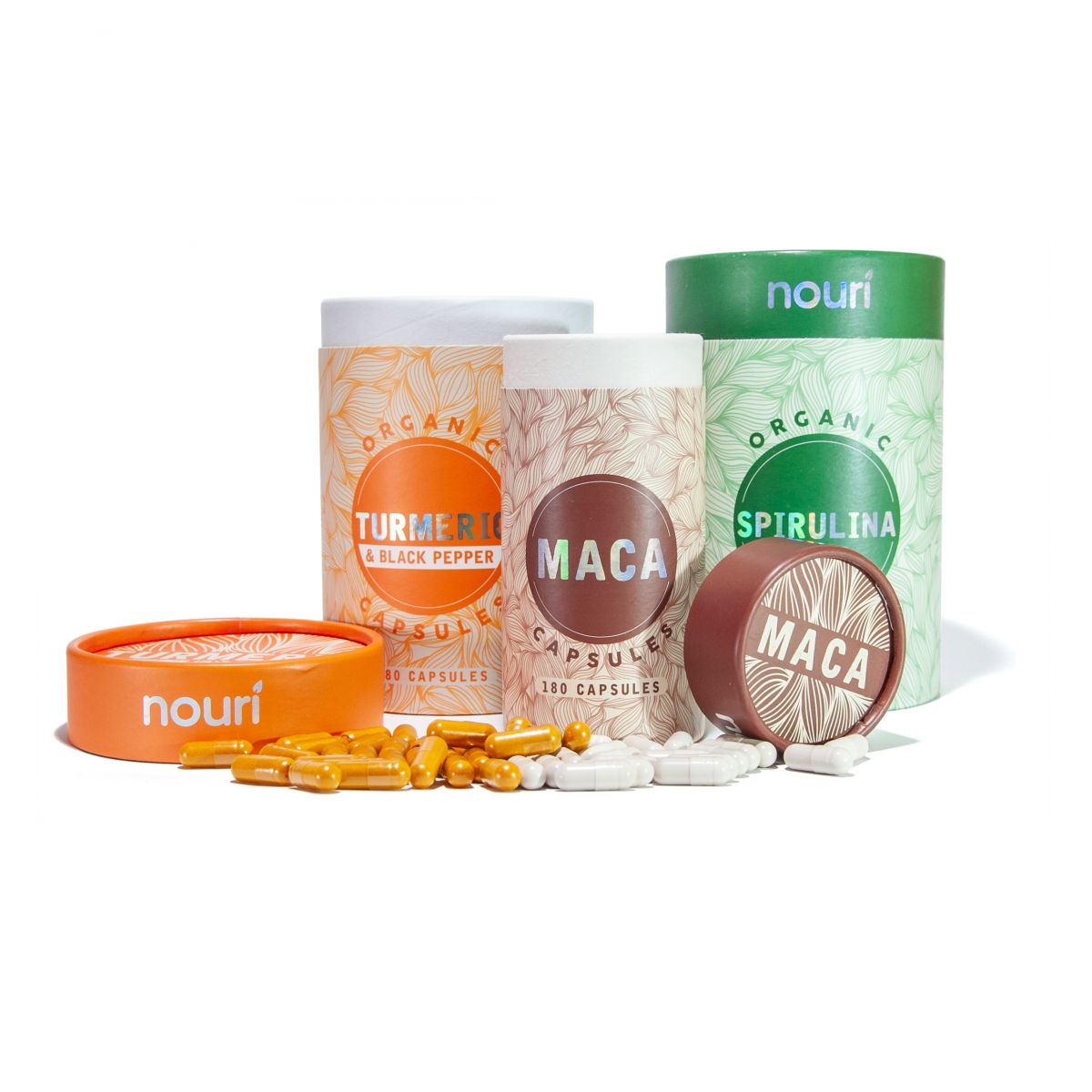 Sale section
Vitacost's sale section is where the company lists its current deals. In the "Deals" section, shoppers can find percentage discounts on top brands in addition to active Vitacost codes. You can also often find Vitacost deals listed directly on the homepage of their website. 
Get free shipping
Vitacost offers free shipping on orders that total $49 or more. Orders that consist of Vitacost or other select brands qualify for shipping if they total $25 or more.
Promo codes for first orders
Vitacost does not offer any specific discount for their new customers. However, you can still save on your first Vitacost order with our regular promo codes. 
Military discount
There isn't currently a Vitacost military discount. However, military members can still save using any of the other coupon codes available to the general public.
Cashback
There isn't currently a Vitacost cashback program. However, you can save with other Vitacost discounts.
Student discount
Students receive an extra 15% off through the Vitacost student discount program through UNIDAYS. To access the discounts, students must create a Unidays account and verify their student status.
Sign up offer
In addition to staying informed on the latest deals, Vitacost newsletter subscribers also receive a 20% discount in the form of a Vitacost newsletter coupon on a future purchase. They can get this Vitacost sign-up offer when they agree to receive email updates.
Rewards program
Currently, there isn't a Vitacost rewards program. However, for personalized deals and discounts, you can visit the "promo pocket" tab on the Vitacost website. 
Set & save discount for recurring orders
Save 10% on Bonus Brands when you enroll in Vitacost's Set & Save subscription program, which offers coupons for returning customers. Enroll items you use regularly, and they will automatically ship when it is time to order a replacement.
Free gift with purchase
You can get a free gift at Vitacost on select items. The most common way to get a freebie on Vitacost orders is with BOGO sales. Some sale items may also include free samples and other related products to help you try out new items and check out CNET coupons.
Redeeming your promo code
Place the products you wish to purchase in your online shopping cart.

Search active Vitacost coupon codes, and select the one that will save you the most money.

Click on your shopping cart to verify your order is correct.

Paste your Vitacost promo code into the specified field.

Choose your preferred shipping method.

Pay any remaining balance on your purchase to complete checkout.
If your promo code isn't working, try this:
Make sure you are using your coupon within the valid dates.

Verify that you have copied the code exactly as it appears with no extra spaces.

Ensure your purchase meets all the requirements for your coupon code.
More Vitacost information
Purchasing gift cards
Unfortunately, Vitacost does not offer gift cards at this time. You can, however, place your order and mark it as a gift to have it sent to your desired address, as well as include a small message to add to the packing slip. 
Refund policy
Vitacost allows you to request refunds and replacements within 60 days of placing an order. You can submit this request for items that are damaged, missing, or you are unsatisfied with. You can submit this request on the Vitacost website. 
Payment options
You can pay for your Vitacost order with any major credit card, like Visas, MasterCards, American Express, Discover, JCB, and UnionPay. Alternatively, Vitacost accepts PayPal.