When you make a purchase using one of these coupons, CNET may get a commission.
Black Friday Deals on Apple Products
When it comes to smartphones, laptops, and tablets, no one does it quite like Apple! With their high-tech devices, user-friendliness, and sleek design, it's no wonder that Apple users are such brand loyalists. Despite their high-end prices, nearly half of the country manages to use an Apple device of some sort. Finding deals on iPhones, iPads, Apple Watches, and accessories can prove to be quite the challenge during most of the year, but if you're on the hunt for Apple deals, you're in luck because Black Friday is just around the corner! There truly is no better time to save on your new Apple device, and all you need is to find out where the best deals are! Keep reading to find out more on when, where, and how you can save on your next Apple device during Black Friday 2021!
The best of the Black Friday Apple deals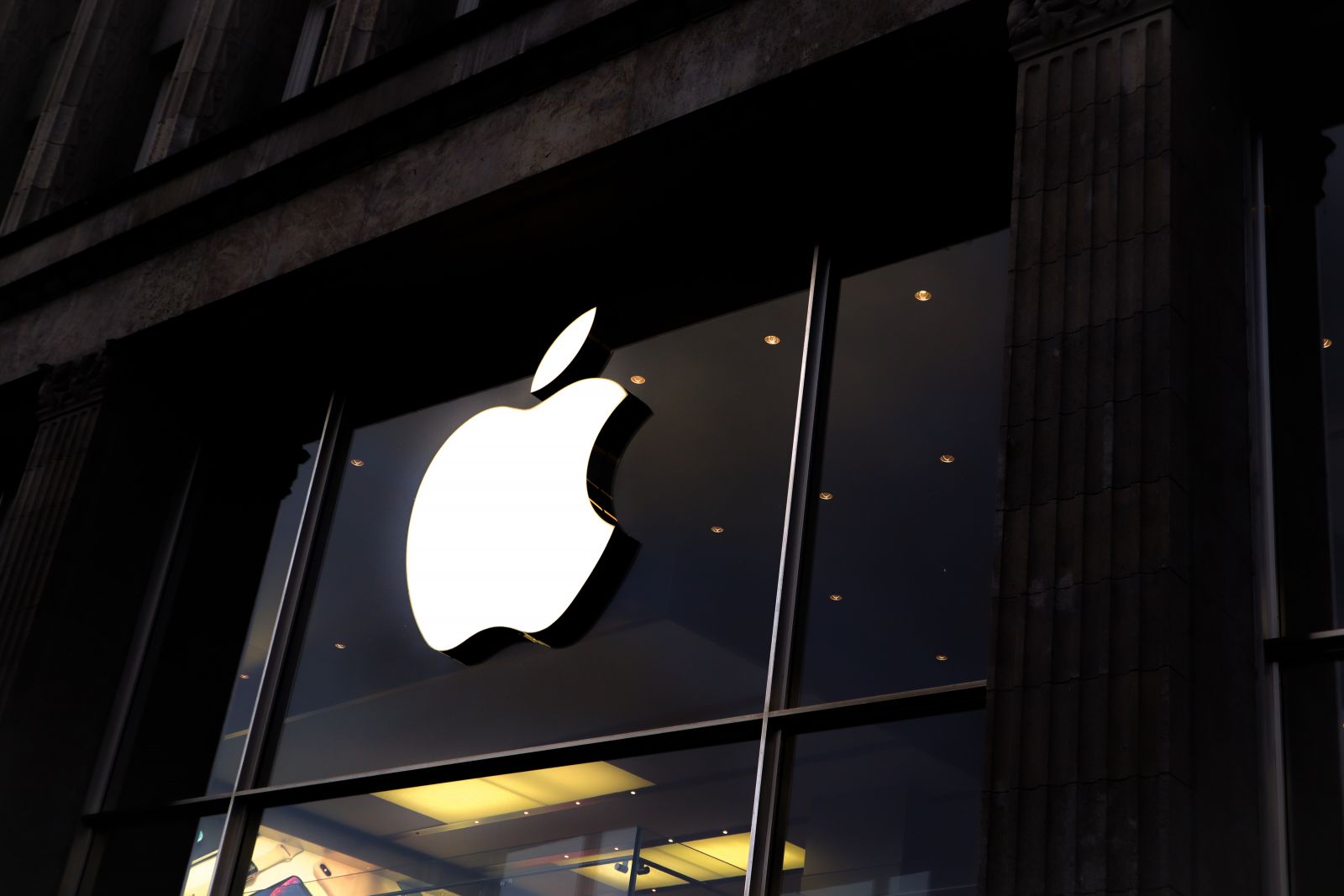 Best Buy Apple deals for Black Friday 
Last year, Best Buy offered deals on various iPhone models. While not every model was on sale, you could find special Black Friday offers on the iPhone 12 and 12 Pro, iPhone SE, and accessories. Here are the best offers you could find: 
iPhone 12: save up to $800 with a trade-in of an old or damaged phone 
iPhone 12 mini: save up to 50% with qualified activation from AT&T 
iPhone SE: started as low as $199.99 with the trade in of an iPhone 7 or newer
iPhone cases: up to 30% off 
iPhone bundle, including iPhone SE, sim kit, and screen protector: $469.98
iPads are yet another extremely sought after Apple product during Black Friday. There is a huge range of different iPad models and accessories, and Best Buy is the best place to look for a deal on the model of your choice! Last year, Best Buy offered: 
iPad 10.2 (latest model): save up to $70 
iPad Air: save up to $100 
iPad Pro: save up to $150
iPad Speck cases: up to 50% off 
iPad UAG cases: save up to 15% 
You could also find special deals on select Apple Watch models during the Best Buy Black Friday sale! The savings on the Apple Watch Series 5 were anywhere from $75 to $250, plus you could get six months of Apple Fitness+ for free with an Apple Watch purchase. 
AT&T Black Friday Apple offers
Service providers, like AT&T, are always great places to shop for iPhones. You can often find special offers where you can get a discount on either the phone itself or your monthly plan. They also frequently offer trade-in deals to help you get discounts on your new device. Last year during AT&T's Black Friday sale they offered: 
iPhone 12, 12 mini, and 12 Pro: up to $700 off when you trade in an eligible device. 
iPhone 11, 11 Pro, & 11 Pro Max: up to 50% off with trade-ins 
iPhone SE: up to 62% off 
iPhone XS: $1 per month for 30 months with eligible plans 
Insider Tip:
If you already own an iPhone, trading in an older model is the best way to save on a newer model!
AT&T also offered a deal on iPads and Apple Watches during their Black Friday sale in 2020. You could find: 
iPad 7th generation 128GB for 50% off 
Apple Watch SE: buy one get one free offer  
Target Black Friday iPhone deals 
Target's Black Friday sale in 2020 was an excellent time to purchase an iPhone. They offered special pricing on various models, accessories, and activation. If you're on the market for an iPhone this holiday season, don't forget to check out Target's Black Friday sale! Last year's offers included: 
iPhone 7 prepaid phone: marked down to $129.99 from $199.99, plus a free $30 Target gift card with in-store activation 
iPhone 12 and 12 Pro: get up to $250 off when you switch to AT&T wireless
Otterbox iPhone cases: up to 40% off 
Black Friday FAQs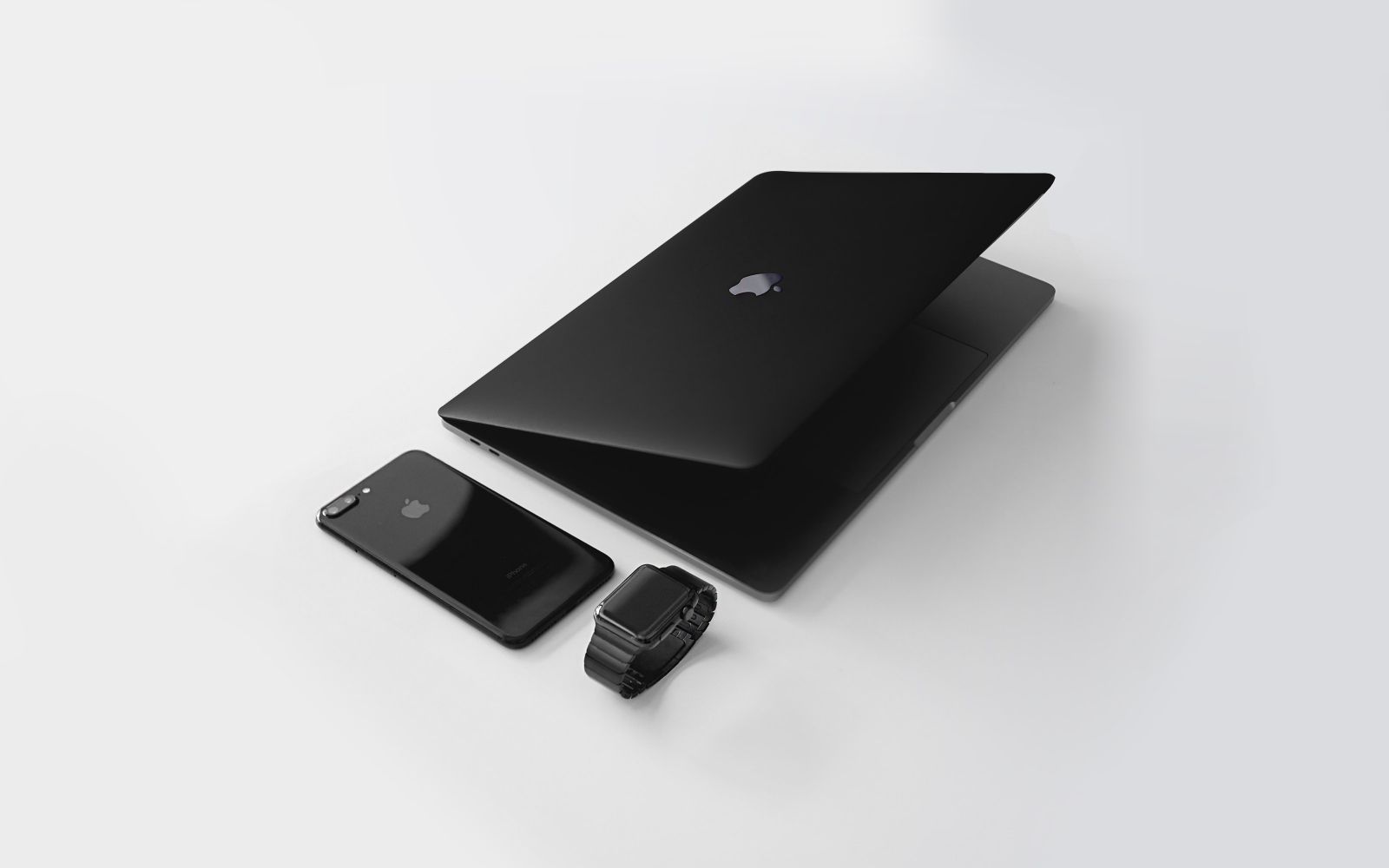 When is Black Friday 2021? 
Black Friday takes place the day after Thanksgiving, November 26, 2021. However, most years, certain shops begin offering their online deals even earlier and extend the sales through the weekend. 
Will I find better Black Friday deals in-stores or online? 
Most shops will have the same Black Friday offers in-stores and online. But, there are almost always exclusive online-only savings opportunities that you'll want to take advantage of. Check back here for updates on how to get the best deals this Black Friday. 
Does Apple have a Black Friday sale? 
In past years, Apple has offered a gift card with purchases of devices for Black Friday, but has not been known to lower prices. If you're looking for chances to save on your device purchase, check out other retailers that carry Apple devices on Black Friday. 
What other products can I save on during Black Friday? 
Get ready to shop the best of the Black Friday deals! Here are some more shopping guides to help you best prepare for Black Friday 2021!