The Best After Christmas Sales 2022
Christmas may have come and gone, but the deals are still going! After-Christmas is a great time to do some sneaky shopping, and get some last minute sales before the new year. Many retailers are looking to get rid of the last of their holiday products, making the last few days of December a great time to shop for products like Christmas decor, winter clothes, winter sports gear, electronics, and more! You may even be lucky enough to find even better deals than before the holidays. Here you can find a list of the top after-Christmas sales from popular retailers, as well as promo codes and coupons to help you save even more! 
Electronics | Clothing & Shoes | Home & Furniture | Sports Gear
Available until further notice
Available until further notice
Available until further notice
Available until further notice
The best after Christmas sales of 2022
When are the after Christmas sales?
Traditionally the after Christmas sales run from December 26 through to January 1 when retailers start their Christmas clearance sales to clear the shelf for next season's items. Some shops, however, start their after Christmas sales as early as Christmas Eve.
Insider Tip:
If you missed out on shopping electronics during Black Friday, the after-Christmas sales are a great chance to score electronics for less!
What can I buy in the after Christmas sales?
The after Christmas sales are a great opportunity to save on a variety of products from clothing and homeware to electronics and Christmas decorations. If you're looking for the best places to save, keep reading for a list of the best stores and their after-Christmas deals!
Which shops will offer after Christmas deals?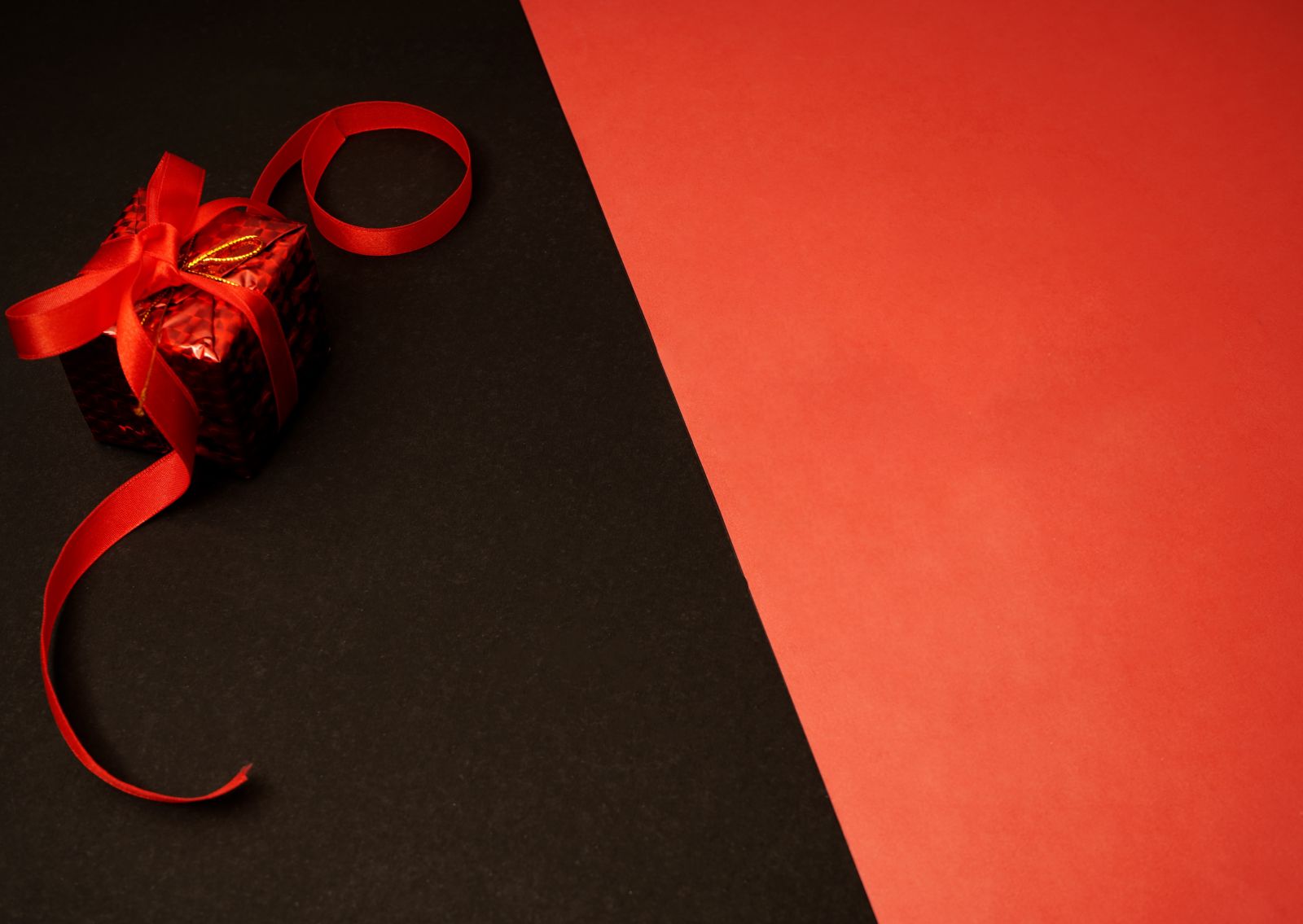 Many of your favorite retailers will keep the sales going for days past Christmas, and some even into the new year. No matter what you're looking to buy or spend your Christmas gift cards on, you'll surely find some great deals across all shopping categories! 
After-Christmas Tech and Electronic offers
Christmas clearance on clothes and shoes
Home and furniture sale after-Christmas
After-Christmas Sports and outdoor gear deals
Christmas clearance sales on Christmas decorations and lights
Looking for more sales in the new year? 
If you're already planning your new year shopping, check out our page on winter clearance sales! Find out all the best deals available in the first month of 2022, plus coupons and promo codes to help maximize your savings!